Building Your Integrated Supply Chain
We partner with the leading ecommerce technology solutions and agencies to help grow your business smarter, faster and stronger than ever before.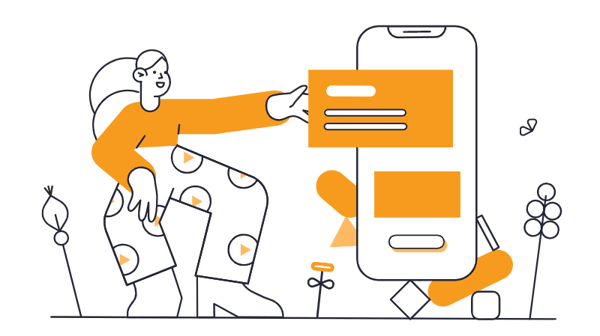 Featured partner integrations
TOUCH
Wix
Wix stores seamlessly integrate integrates with ShipBob's technology to automate the fulfillment process for your ecommerce business.
TOUCH
Skubana
With a few clicks, you can automate order routing, shipping, inventory, and purchasing tasks.
TOUCH
Loop Returns
Loop helps Shopify brands make returns effortless, saving you time and leading more customers to exchange than refund.
Ecommerce Platforms & Marketplaces
ShipBob partners directly with the following platforms and marketplaces to streamline order fulfillment for your business.
Join the ShipBob partner ecosystem today
And generate leads with our Call-To-Action module.