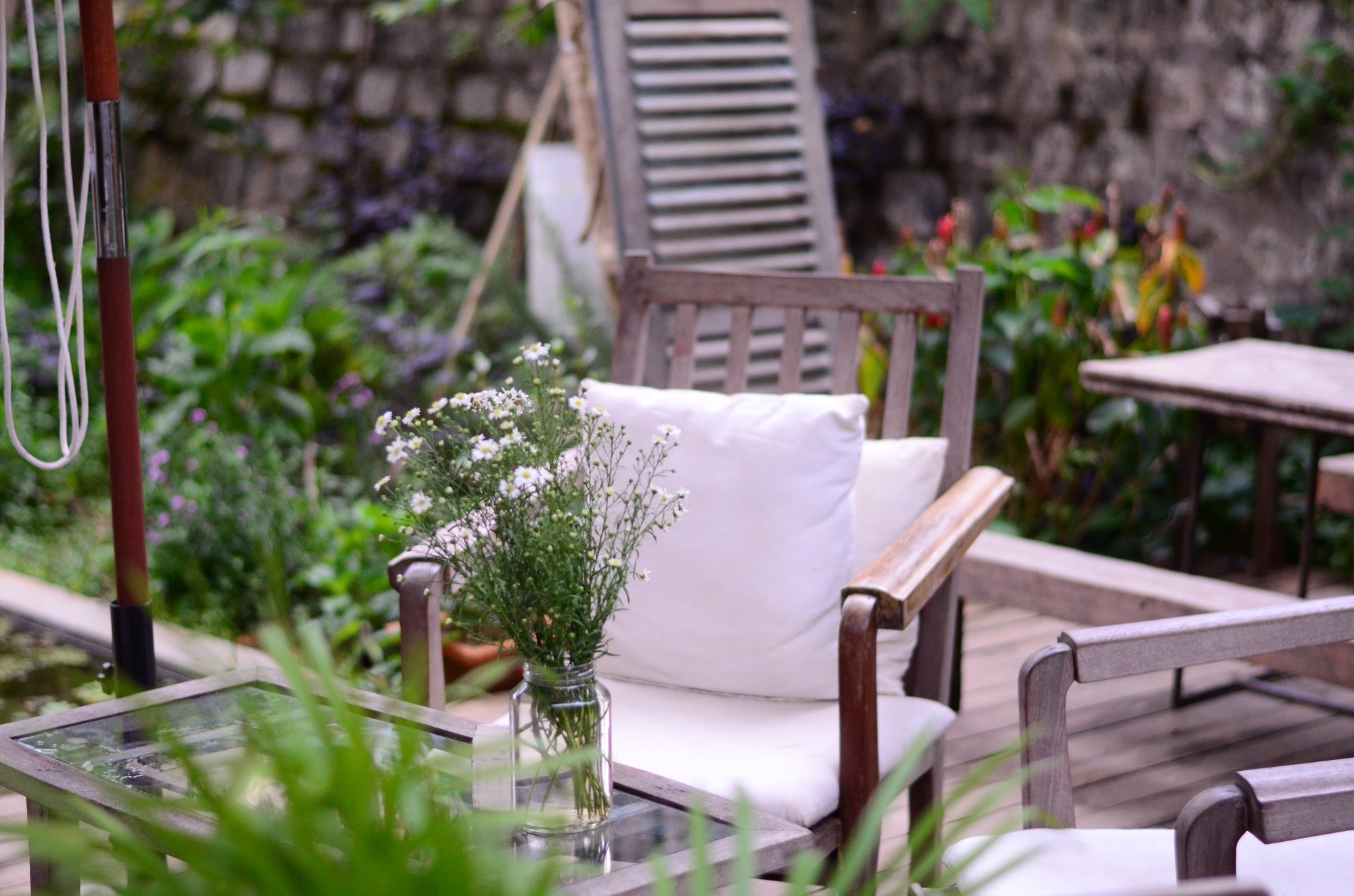 PATIO, LAWN & GARDEN FULFILLMENT.
PATIO, LAWN & GARDEN
THE SMARTEST WAY TO FULFILL YOUR PATIO, LAWN & GARDEN PRODUCTS
The patio, lawn & garden industry is exploding in both the residential and commercial sectors. Use of these products is increasing as more consumers are transforming their outdoor spaces into relaxing areas for lounging, entertaining, and outdoor cooking, boosting the growth of the market significantly.
However, fulfilling these products produces a range of challenges. Items such as patio furniture, fire pits, grills and lawn mowers can be unusual and awkward sizes which produces high shipping costs. These items, in addition to lawn and garden products, face seasonality fulfillment challenges that can be difficult to navigate.
At Smart Warehousing, we are here to be your partner, ensuring you patio, lawn & garden products exceed consumer shipping expectations all while saving you time and money.
HOW WE DO IT
PATIO, LAWN & GARDEN FULFILLMENT
With our nationwide footprint, we offer 1-2 day shipping to 100% of the USA with a 99.8% inventory accuracy rate, and provide complete inventory transparency through our proprietary warehouse management system.

Omnichannel Fulfillment
B2B, retail, and e-commerce fulfillment with numerous software integrations allows you to fulfill various channels from the same location.

Oversized Products
We have the systems and experience to fulfill all heavy and unusually sized product while saving you on shipping costs.

Our People. Our Promise.
All of your fulfillment is completed in-house without the need for outsourcing talent or leasing warehouse space.
WHY SMART?
Our SWIMS technology provides you with real-time visibility of your inventory, transaction-level updates & a summary of all activity via our cloud-based technology. Check out the video below to see SWIMS in action.
Smart Warehousing Benefits
Smart Warehousing is your turnkey fulfillment partner and your complete back-of-the-house shipping solution.
On-Time Shipments
99.2% of shipments that leave our warehouses arrive on time.
Real-Time Inventory Management
You always know how much of your product is at any of our warehouses in real-time.
Nationwide 1-2 Day Shipping
Consumers demand faster shipping times. We proudly offer 1-2 day shipping for 100% of the domestic US!