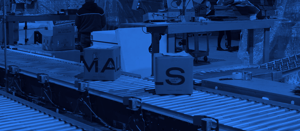 Fulfill from Kansas City
With six different warehouses in the Kanas City Metro, Smart Warehousing has the locations you need in the Midwest to meet your nationwide shipping needs. Accounting for over one million square feet in storage, Smart has the capacity to handle multi-temp, e-commerce, and retail fulfillment. Take advantage of our locations in the middle of the nation to get you closer to your customers.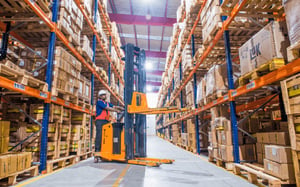 WAREHOUSE CAPABILITIES


1-2 Day Shipping Nationwide

e-Commerce and Retail Fulfillment
WAREHOUSING MADE MODERN
Our Kansas City, Missouri warehouse, lovingly referred to as "The Caves", boasts more than one million square feet of temperature-controlled warehouse space - all spanning through underground KC caves. Before products are even unloaded from trucks, temperatures are checked to make sure all products are safe from the heat.
SOLUTIONS
SMART CUSTOMERS
Smart Warehousing has provided fulfillment and technology solutions to over 600 companies and counting.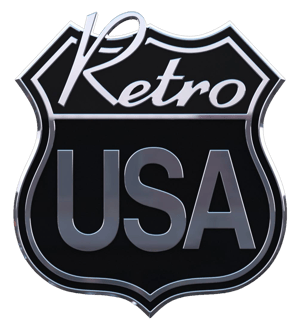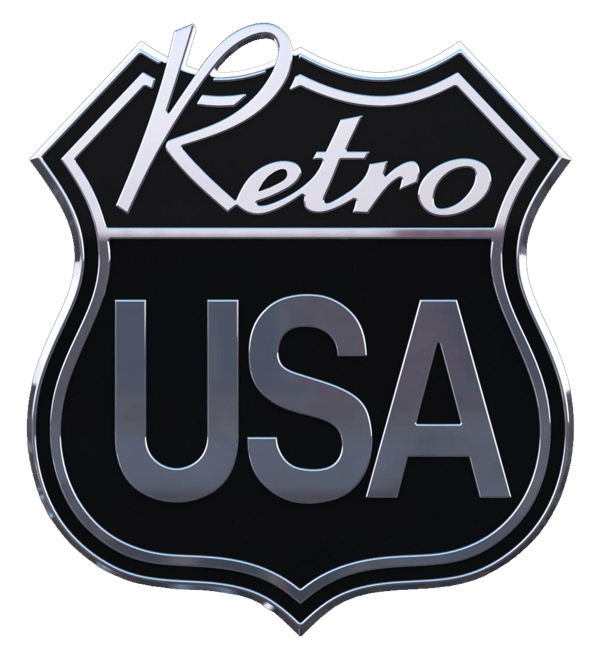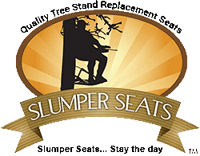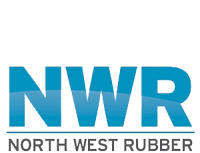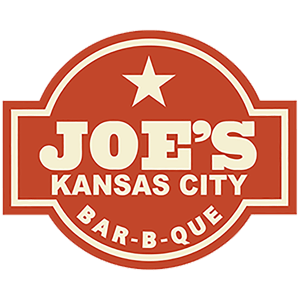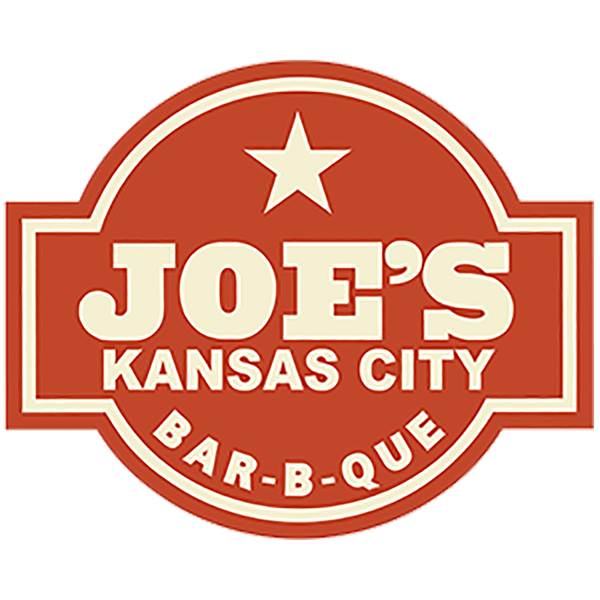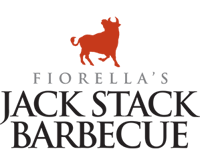 OUR SERVICES

Smart can offer you end-to-end coverage for your order fulfillment. You send us the order information and we pick-and-pack the product and ship it to your customer directly.

Store your products big and small, dry or frozen at our warehouse, and see your inventory levels at any moment. We can handle most specifications for special products and can customize our solutions to fit your needs.

Our warehouses have the capabilities to handle different temperature requirements including those below 0 degrees. Whether it needs to be kept frozen, cold or dry, we got you covered.

Smart has relationships with most major carriers and freight forwarders. We can help you move your product around the country and around the world. From the port to the front porch, we can help you get your product where it needs to be.
WHAT YOU GET
When you partner with Smart Warehousing you don't just get a 3PL, you get a back-of-house partner. Leverage our WMS for real-time visibility into your inventory and orders. Access 20 years of expertise in all industries and product specialties to help navigate your logistics operations. We're here to help you scale your brand and meet customers' demands.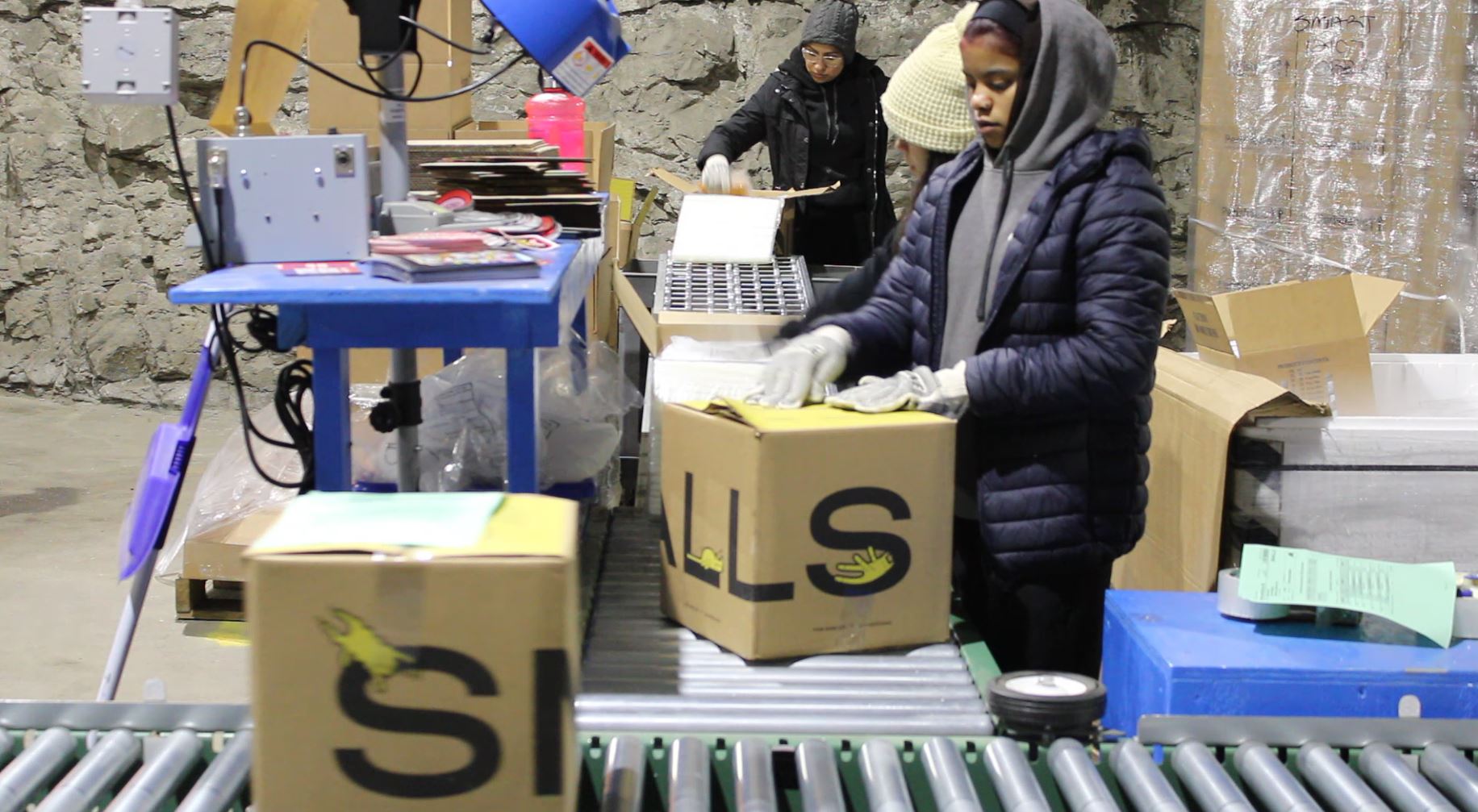 Most Popular Industries
At Smart, we're able to handle a wide range of products, allowing us to service different types of brands and industries. Take a look at just a short list of our most popular industries.