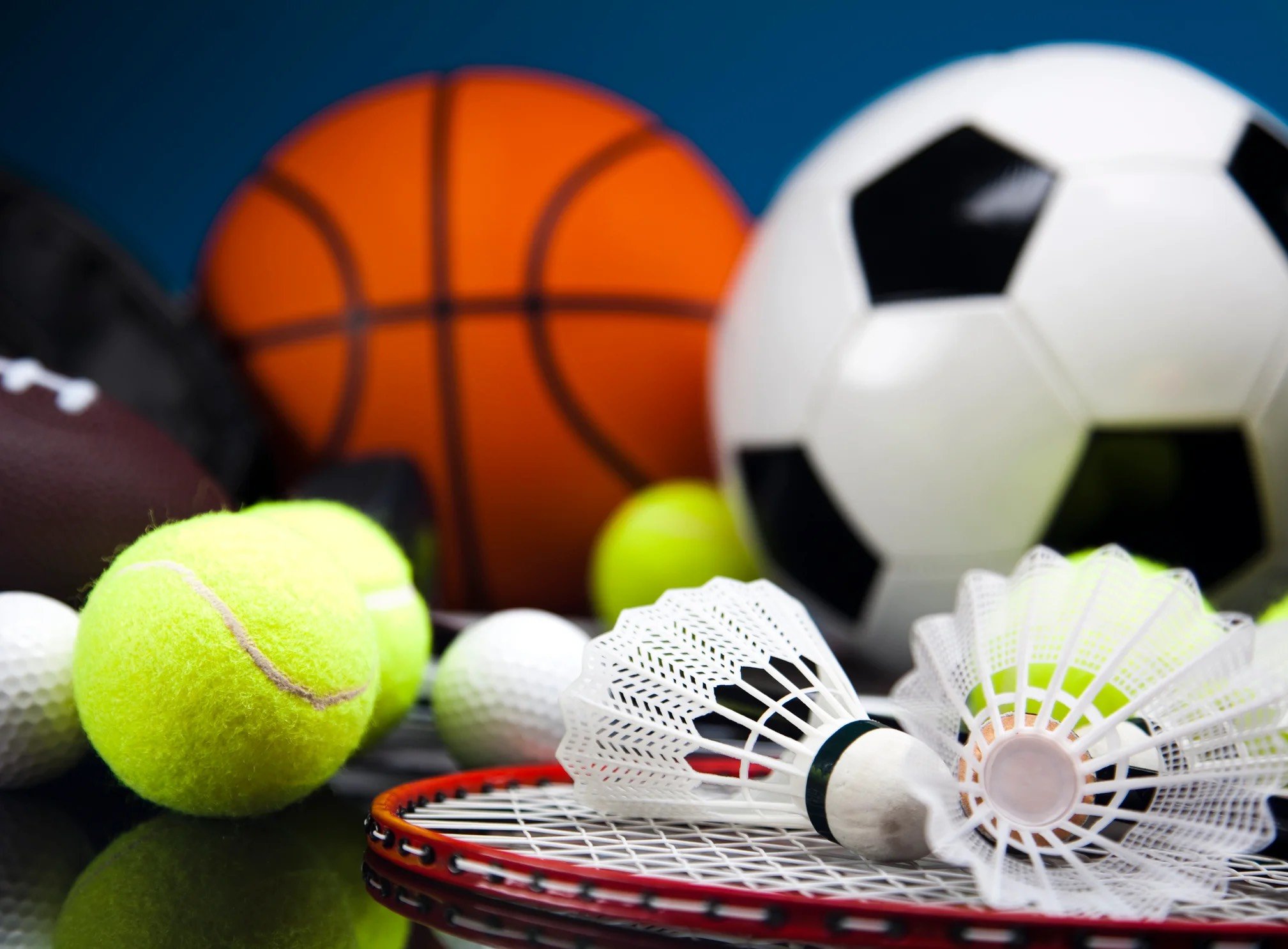 SPORTING GOODS FULFILLMENT.
SPORTS & FITNESS
FULFILL YOUR SPORTING GOODS THE SMART WAY
The sporting goods category has seen a dramatic increase in direct-to-consumer purchases as consumers are looking for alternative ways to work out at home or outside of a gym.
Since COVID-19, home exercise equipment such as treadmills, soared 130% and wall-mounted home gyms grew 700%!
With opportunities to participate in sports opening up, consumers will be expecting the same direct-to-consumer buying options from their preferred sporting goods brands!
But did you know 21% of purchases, like sports & exercise equipment, arrived damaged and 15% of customers said the item never arrived at all?
HOW WE DO IT
SPORTING GOODS FULFILLMENT
With our nationwide footprint, we offer 1-2 day shipping to 100% of the USA with a 99.8% inventory accuracy rate, and provide complete inventory transparency through our proprietary warehouse management system.

Omnichannel Fulfillment
We offer multiple software integrations

One-Stop-Shop
Fulfill both e-commerce and retail

Inventory Transparency
Real time view of your products
WHY SMART?
Our SWIMS technology provides you with real-time visibility of your inventory, transaction-level updates & a summary of all activity via our cloud-based technology. Check out the video below to see SWIMS in action.
Smart Warehousing Benefits
Smart Warehousing is your turnkey sporting goods fulfillment partner and your complete back-of-the-house shipping solution.
On-Time Shipments
99.2% of shipments that leave our warehouses arrive on time.
Real-Time Inventory Management
You always know how much of your product is at any of our warehouses in real-time.
Nationwide 1-2 Day Shipping
Consumers demand faster shipping times. We proudly offer 1-2 day shipping for 100% of the domestic US!