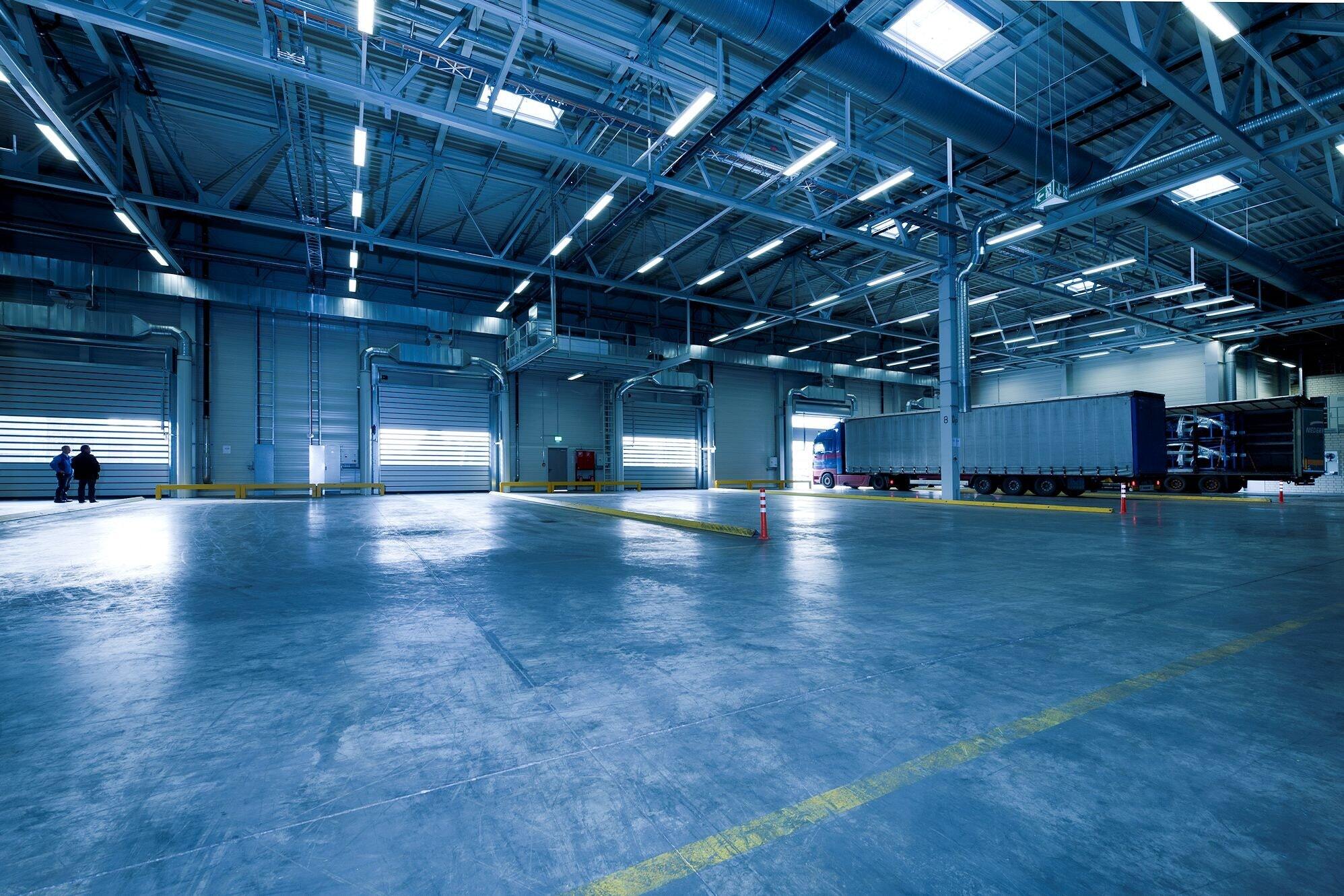 FROZEN FULFILLMENT
FROZEN FULFILLMENT THE SMART WAY
With a rising trend towards convenience foods, the frozen market grew 21% in 2020 and nearly all frozen foods products have been experiencing double digit sales growth. Most frozen food companies want to focus on the lifeblood of their organization, their product. Leaving fulfillment up to the frozen fulfillment experts ensures your product and brand is in the best possible hands.

Frozen fulfillment is complex and requires specialized labor, warehousing, and transportation. For frozen product to arrive as expected at a customer's location, you need a fulfillment expert with decades of frozen experience.

Storing and shipping frozen products is unique and requires special expertise from the right temperature-controlled storage areas to the exact amount of cooling materials based on the season, and the right reefer transportation to ensure the supply chain remains intact.
HOW WE DO IT
FROZEN FULFILLMENT
With our nationwide footprint, we offer 1-2 day shipping to 100% of the USA with a 99.8% inventory accuracy rate, and provide complete inventory transparency through our proprietary warehouse management system.

Nationwide 1-2 Day Shipping
Consumers demand faster shipping times, especially when the items can melt or otherwise become spoiled.

On Time Shipments
Frozen products cannot keep their integrity when they arrive late. 99.2% of shipments that leave our warehouses arrive on time.

Superior AIB Score
All of our facilities that have gone through AIB inspections have received a 900/1000 or better score.
WAREHOUSING
NATIONAL NETWORK
With over 38 warehouses across the country, Smart Warehousing has you covered. Strategically placed in 12 different markets, we can put your product as close as possible to your customers. By being close to your customers, we offer 1-2 day shipping for 100% of the country.
As our customer, you have access to all 38 warehouses. If you need your products in Reno and in Kansas City, we can do it. As your partner, we will help you meet your customer demands.
WHY SMART?
Our SWIMS technology provides you with real-time visibility of your inventory, transaction-level updates & a summary of all activity via our cloud-based technology. Check out the video below to see SWIMS in action.
Smart Warehousing Benefits
Smart Warehousing is your turnkey frozen fulfillment partner and your complete back-of-the-house shipping solution.
Frozen Fulfillment Expertise
We can handle any frozen specifications you have. Whether you want dry ices, cooler boxes, or gel packs, we can advise the best way to keep your product arriving fresh.
Real-Time Inventory Management
You always know how much of your product is at any of our warehouses and when it ships in real-time.
55+ Satisfied Frozen Customers
Consumers demand faster shipping times, especially when items can melt or otherwise become spoiled.