FOOD & BEVERAGE FULFILLMENT.
Fulfillment Done the Smart Way
With the immense growth of eCommerce, more and more consumers are shopping online to buy their food and beverage products. Delivering high-quality products in pristine condition quickly can be a daunting task for businesses.
An incredible 40% of food loss happens before it ever hits the consumer largely because the food was stored or transported incorrectly. That's where Smart comes in. Smart Warehousing has the capabilities to handle temperature-controlled and sensitive products.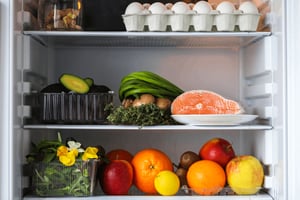 FULL CIRCLE FULFILLMENT
OMNICHANNEL CAPABILITIES

Smart has the ability to handle frozen, temperature-controlled, and everything in-between. With cold chain capabilities, we can accommodate most products.

Big and Bulky or small and fragile, we have the capabilities to handle products of all sizes. We can customize our packaging that not only fits your product but showcases your brand as well.

It doesn't matter if you're direct to consumer or you're shipping items to the big box stores, Smart can do both. We can customize our solutions to fit your needs.
99.7%
ON-TIME SHIPPING RATE
100%
NATIONWIDE 2 DAY SHIPPING
99.8%
INVENTORY ACCURACY (UNIT LEVEL)
Integrated Solutions
We listen to the voice of our clients and tailor our solutions to meet your needs. Our software solutions are developed with one purpose; to bring your supply chain to life. We have focused on building useful integrations with the world's leading supply chain technologies to provide a seamless experience for our clients and partners.
Smart Warehousing integrates with the industry's leading technology solutions to ensure seamless integration with your company's ordering processes.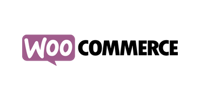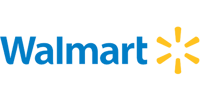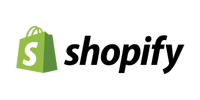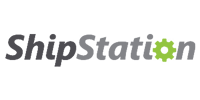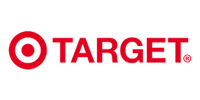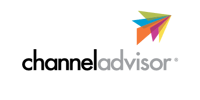 We'll Take It From Here
How do you make sure you have your inventory at the right place at the right time? With customers across the country, having your inventory concentrated in one or only a few markets can make it harder to get your product to your customer on time.
That's where the Smart Replenishment program comes in. Always meet your customer's demands by letting us manage your inventory. We ensure you're stocked in the locations closest to your customer.
HOW WE DO IT
FOOD & BEVERAGE FULFILLMENT
With our nationwide footprint, we offer 1-2 day temperature controlled and cold chain shipping to 98% of the USA with a 99.8% inventory accuracy rate, and provide complete inventory transparency through our proprietary warehouse management system.

Omnichannel Fulfillment
B2B, retail, and e-commerce fulfillment with numerous software integrations allows you to fulfill various channels from the same location.

Cold Chain Fulfillment
98% two-day cold chain fulfillment coverage so less dry ice is needed when transporting your product, saving you money and ensuring customer satisfaction.

Lot Control
In addition to FIFO, SWIMS also tracks FEFO (First Expired, First Out) which helps to efficiently manage expirations for multiple channels.