COMING SOON TO THE SOUTHEAST
Smart Warehousing is excited to announce our newest warehouse in South Carolina. Our newest warehouse will officially open May 1st, 2023.
What does this mean for you? You can get your product closer to your customers and get it delivered faster. Just two hours away from four major ports gives you the advantage of getting your product to the warehouse quicker and easier.
Click below to contact our team and learn how you can get space at our South Carolina warehouse.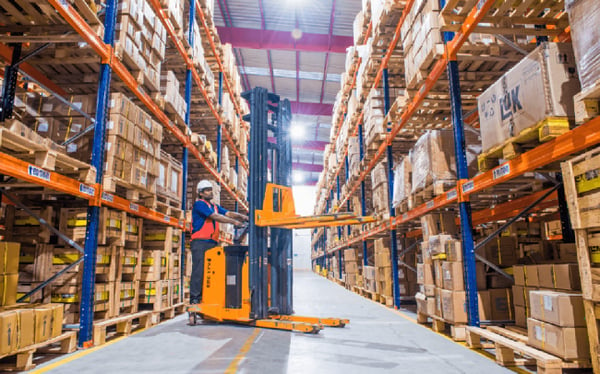 WAREHOUSE CAPABILITIES

AMBIENT AND COLD STORAGE

1-2 Day Shipping Nationwide

e-Commerce and Retail Fulfillment
SOLUTIONS
SMART CUSTOMERS
Smart Warehousing has provided fulfillment and technology solutions to over 600 companies and counting.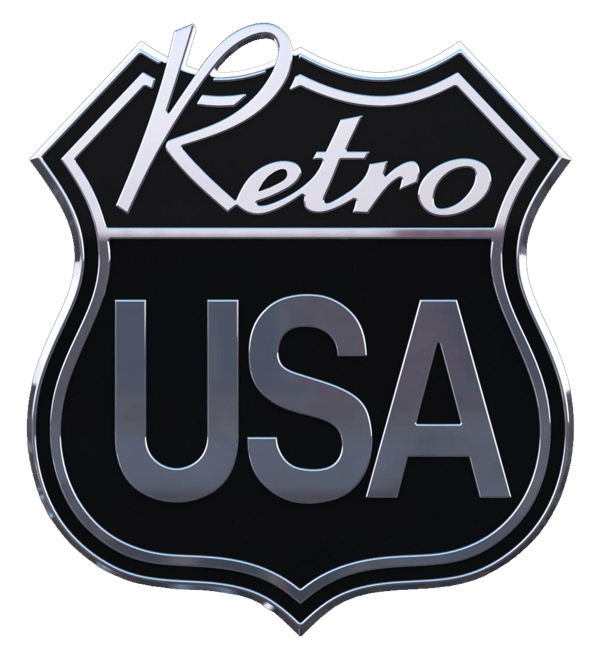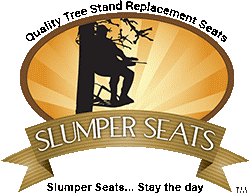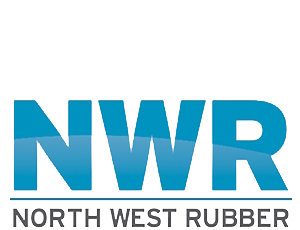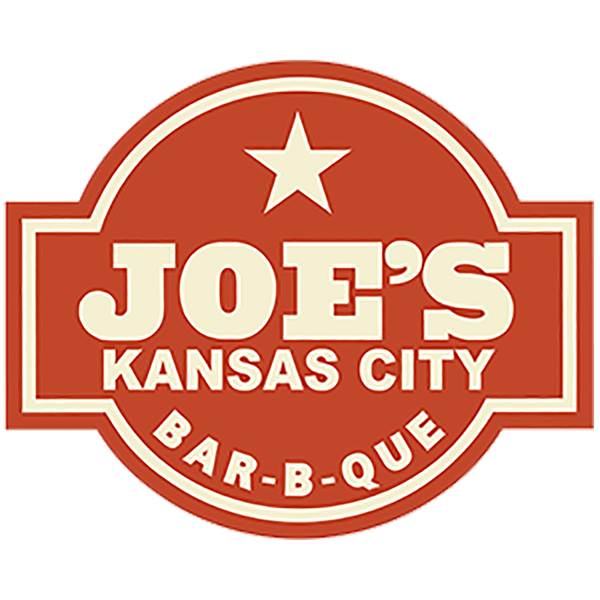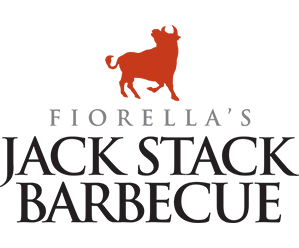 OUR SERVICES

ORDER FULFILLMENT
Smart can offer you end-to-end coverage for your order fulfillment. You send us the order information and we pick-and-pack the product and ship it to your customer directly.

STORAGE
Store your products big and small, dry or frozen at our warehouse, and see your inventory levels at any moment. We can handle most specifications for special products and can customize our solutions to fit your needs.

COLD CHAIN
Our warehouses have the capabilities to handle different temperature requirements including those below 0 degrees. Whether it needs to be kept frozen, cold or dry, we got you covered.

TRANSPORTATION
Smart has relationships with most major carriers and freight forwarders. We can help you move your product around the country and around the world. From the port to the front porch, we can help you get your product where it needs to be.
WHAT YOU GET
When you partner with Smart Warehousing you don't just get a 3PL, you get a back-of-house partner. Leverage our WMS for real-time visibility into your inventory and orders. Access 20 years of expertise in all industries and product specialties to help navigate your logistics operations. We're here to help you scale your brand and meet customers' demands.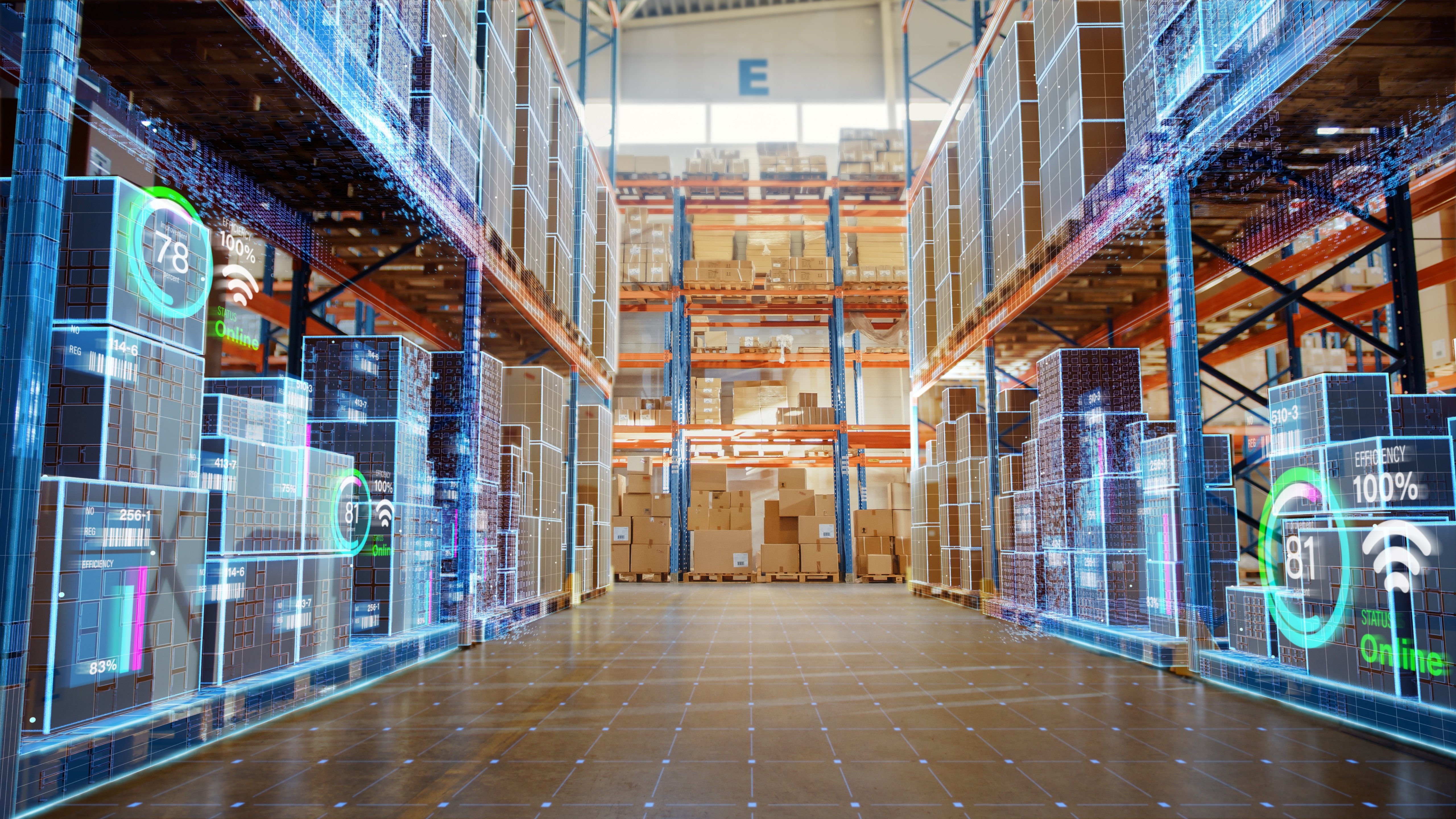 Most Popular Industries
At Smart, we're able to handle a wide range of products, allowing us to service different types of brands and industries. Take a look at just a short list of our most popular industries.