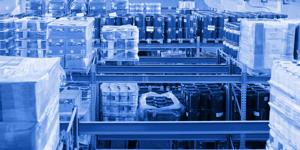 SMART SERVICES
WHAT WE DO
Supply chain management is at the heart of every product business. Your products will travel thousands of miles between the time they leave your facilities to when they reach your customers.
Smart Warehousing offers different types of solutions so we can find which one fits you best. Smart understands that every business is different and has unique needs, and that's why we offer different customization to our clients so we can be a total fulfillment partner.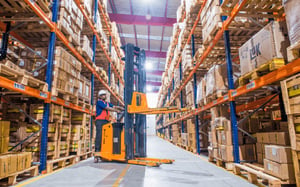 OUR SERVICES
From truckloads to individual packages, we handle it all. Whether it needs to be temperature controlled, is fragile or needs to be shipped fast, Smart Warehousing has you covered. To learn more about our services, click below.
Don't see what you need? Click
here
to speak to a fulfillment consultant to learn more about what Smart Warehousing can offer.
SOLUTIONS
SMART CUSTOMERS
Smart Warehousing has provided fulfillment and technology solutions to over 600 companies and counting.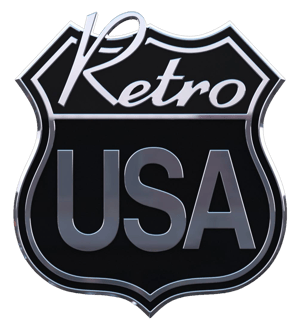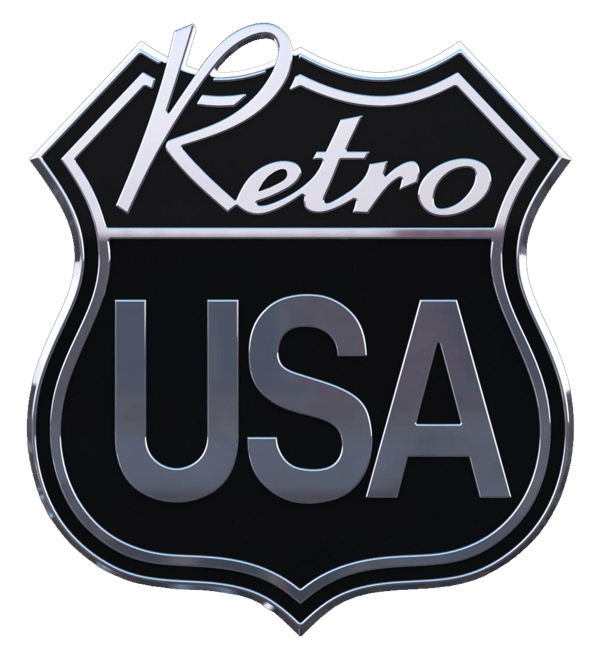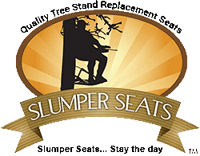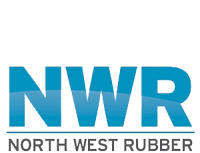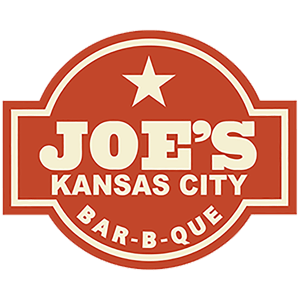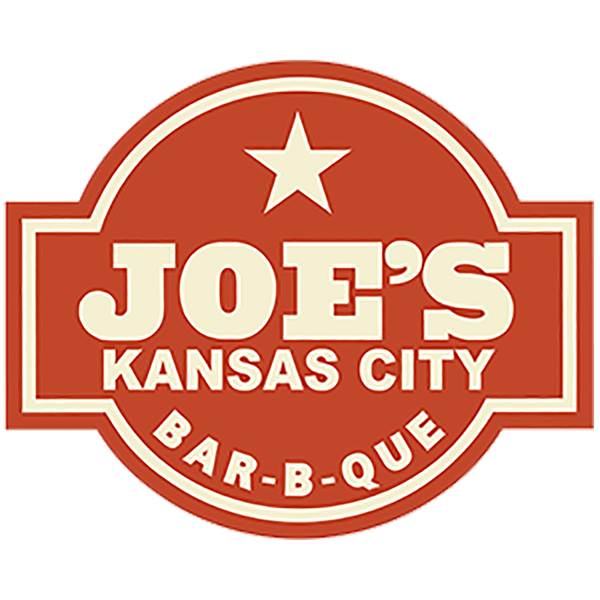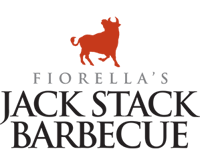 OUR SERVICES
WHAT MAKES US DIFFERENT
What sets Smart Warehousing apart from other 3PL providers is that we can help you with your entire supply chain and do it all under one roof. Click on the tabs below to learn more about Smart Warehousing.
We've Got The Space
Smart Warehousing leases and operates over 12 million square feet of warehouse space. All of our AIB rated facilities have received a 900/1000 or better score.
Nationwide Presence
With 38 warehouses in 12 markets, we've got you covered from coast to coast. We can get your product as close to customers as possible, saving you money on shipping costs. Because of our national footprint, we offer 2-day shipping to 100% of the nation.
Total Fulfillment Partner
Smart Warehousing is an omnichannel fulfillment partner. We can do e-commerce, retail, B2B, or direct-to-consumer, or a little of everything if that's what you need!
Software & Technology
Our proprietary SWIMS software allows us to seamlessly integrate with any system or software you currently use to manage your business. SWIMS can be customized to fit your business and tailored to meet your needs.
Temperature Controlled Capabilities
With over 1 million square feet of temperature-controlled warehousing space, we can handle any temperature-sensitive products. Whether it needs to be kept frozen or cool, we can make sure your product is kept safe and in pristine condition for your customers.
99.7%
ON-TIME SHIPPING RATE
100%
NATIONWIDE 2 DAY SHIPPING
99.8%
INVENTORY ACCURACY (UNIT LEVEL)
"As a business, we have been up in sales on average 8-15% year over year since we have come to Smart. As we grew, so did Smart's infrastructure. Since 2017 they have built out more accommodating fulfillment lines to better handle the increased volume. They don't stop there. They are always planning the next upgrade or the best way to add more volume to their lines. We feel confident that they are making the right decisions for not just their future but ours as well."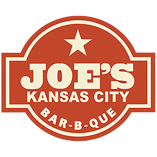 TECHNOLOGY
INVENTORY VISIBILITY
Inventory information at your fingertips is what Smart Warehousing can offer you. With our cloud-based inventory visibility and ordering system, you can see your inventory levels at any moment.
Through our own SWIMS and Bubbles technology, we can tell you in an instant how many packages have shipped, how many will be shipped, and see this information for each warehouse you occupy.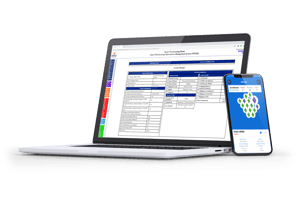 NATIONAL COVERAGE
NATIONWIDE SHIPPING & STORAGE
No matter where you are, Smart Warehousing is there. With 38 warehouses nationwide, we can store and ship your products from anywhere.
With over 12 million square feet of warehouse space, we can store just about anything. Big, bulky, small, frozen, fragile, and all the things in between. Save money on shipping by utilizing warehouses close to your customer base.
HOW CAN AN OMNICHANNEL 3PL SAVE YOU MONEY?
Have you struggled to find a fulfillment partner that actually meets your needs? From outrageous order minimums to segmented fulfillment channels, it seems like most fulfillment solutions are looking out for themselves instead of their customers and don't prioritize providing maximum value.
Make sure you are getting the most from your third-party logistics partner, download our guide to see how an omnichannel 3PL can save you money.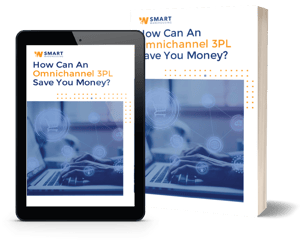 Learn More About Smart Warehousing
Want to know how Smart Warehousing can help your business grow? Are you looking for a fulfillment partner? Fill out the form below and a fulfillment consultant will reach out to learn more about how we can help!