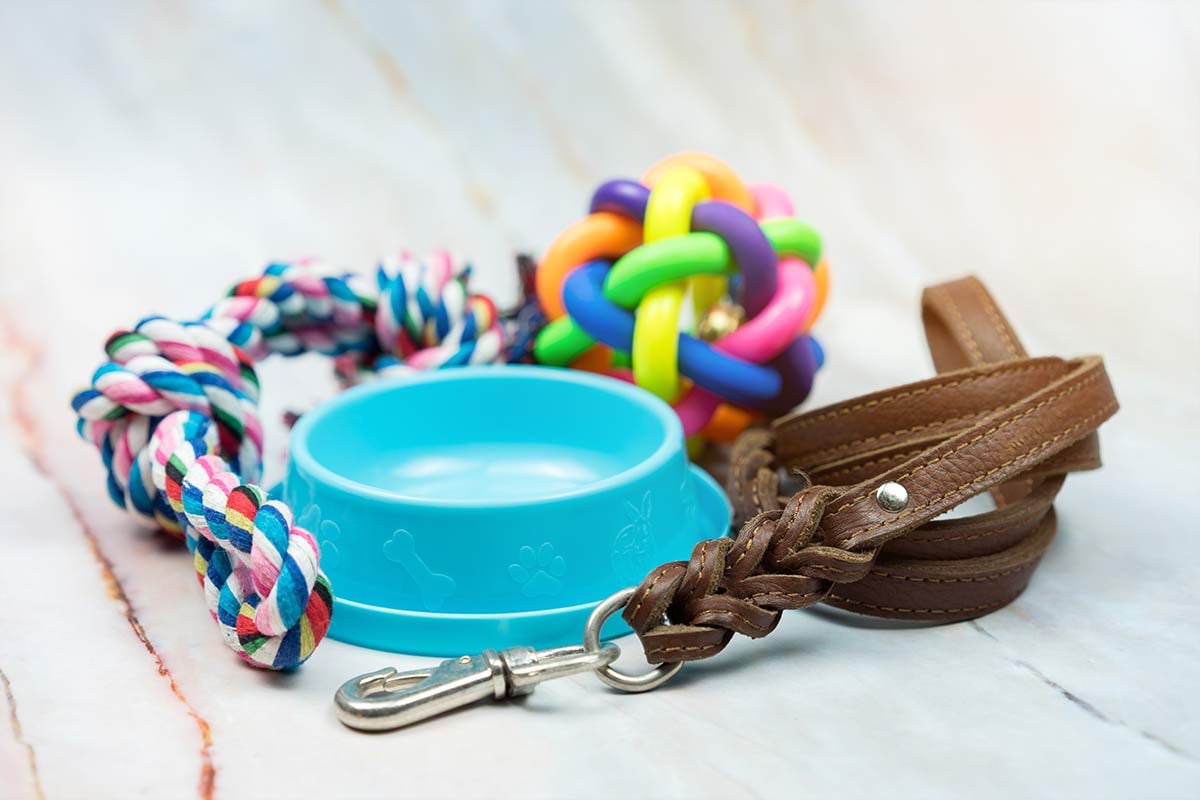 PET FOOD & SUPPLIES FULFILLMENT.
PET FOOD & SUPPLIES
THE SMARTEST WAY TO FULFILL YOUR PET FOOD & SUPPLIES
Pet food and supplies have contributed to 10% of e-commerce sales and is projected to increase at a CAGR of 7% between now and 2025.
With pet ownership rates continuing to rise, the target market for the industry as a whole will expand. Thirty one percent of pet industry customers are Millennials and industry trends have shown that Millennial pet owners tend to use technology to purchase products.
Increasing competition in the marketplace creates obstacles for companies that must differentiate their products with exceptional customer service and satisfaction. Fortunately, fulfillment solutions like Smart Warehousing are here to help.
HOW WE DO IT
PET FOOD & SUPPLIES
With our nationwide footprint, we offer 1-2 day ambient, temperature controlled, and cold chain shipping to 98% of the USA with a 99.8% inventory accuracy rate, and provide complete inventory transparency through our proprietary warehouse management system.

Custom Order Fulfillment
Fulfill custom orders with kitting solutions to meet your customer's unique needs and differentiate yourself from the competition.

Omnichannel fulfillment
B2B, retail, and e-commerce fulfillment with numerous software integrations customized for your unique needs, allowing you to fulfill various channels from the same location.

Reduced Chargebacks
In addition to FIFO, SWIMS also tracks FEFO (First Expired, First Out) which helps to efficiently manage expirations for multiple channels and reduce the potential for chargebacks.
WHY SMART?
Our SWIMS technology provides you with real-time visibility of your inventory, transaction-level updates & a summary of all activity via our cloud-based technology. Check out the video below to see SWIMS in action.
Smart Warehousing Benefits
Smart Warehousing is your turnkey fulfillment partner and your complete back-of-the-house shipping solution.
On-Time Shipments
99.2% of shipments that leave our warehouses arrive on time.
Real-Time Inventory Management
You always know how much of your product is at any of our warehouses in real-time.
Nationwide 1-2 Day Shipping
You always know how much of your product is at any of our warehouses in real-time.