FULFILL YOUR RETAIL THE SMART WAY
Servicing brick-and-mortar retail partners requires a resilient and agile supply chain. Seasonality, in-store promotions, and many other factors will require your fulfillment solution to be incredibly flexible and dynamic.
Retail fulfillment requires large shipments on pallets or in truckloads. To service these types of orders, you need an efficient retail warehouse, a nationwide footprint, and accurate inventory management to ensure you are helping retailers keep up with their consumers' demands.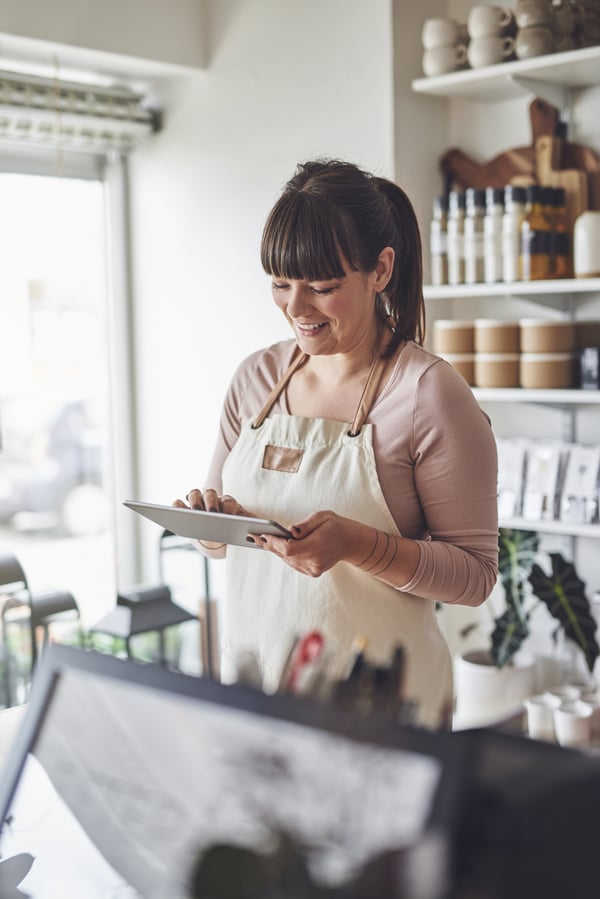 HOW WE DO IT
RETAIL FULFILLMENT
With our nationwide footprint, we can service almost every major domestic retailer within 1-2 days with a 99.8% inventory accuracy rate, competitive shipping and storage rates, and complete inventory transparency through our proprietary warehouse management system.

Omnichannel Fulfillment
We offer multiple software integrations

One-Stop-Shop
Fulfill both e-commerce and retail. So you don't have to use multiple fulfillment partners if you choose Smart

Inventory Transparency
Real time view of your products
SMART CUSTOMERS
Smart Warehousing provides fulfillment and technology solutions to over 600 companies and counting.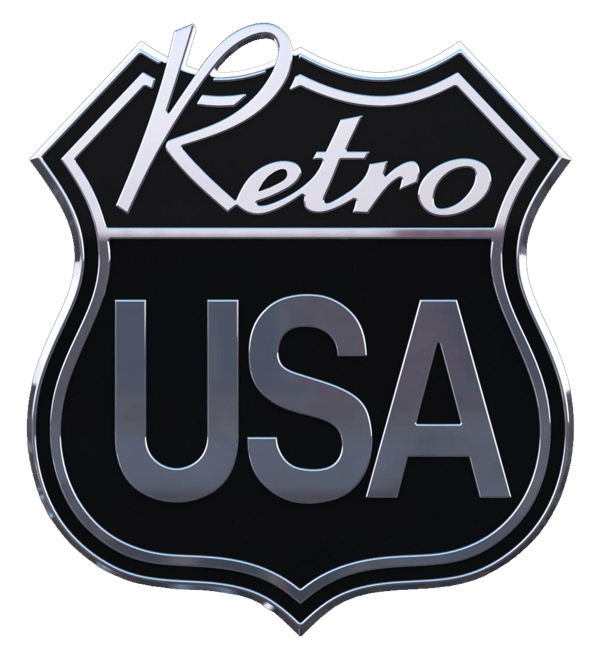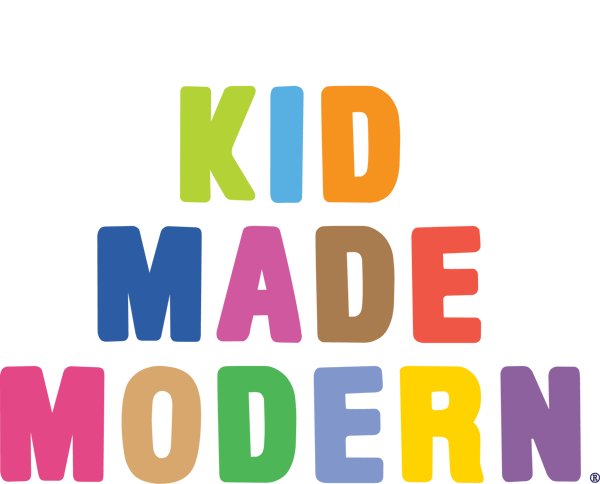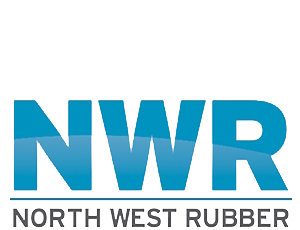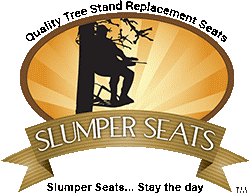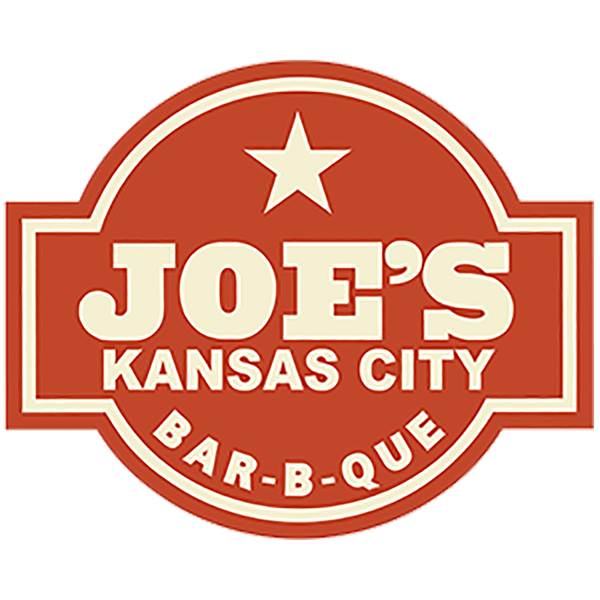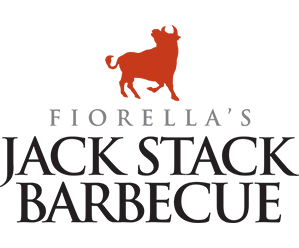 LOCATION MATTERS
NATIONAL NETWORK OF WAREHOUSES
No matter where you are, Smart Warehousing is there. With warehouses across the nation, we can store and ship your products from anywhere. At Smart, you can get 100% nationwide 2-day shipping, getting your product to your customer faster.
With over 12 million square feet of warehouse space, we can store just about anything. Big, bulky, small, frozen, fragile, and all the things in between. Save money on shipping by utilizing warehouses closet to your customer base.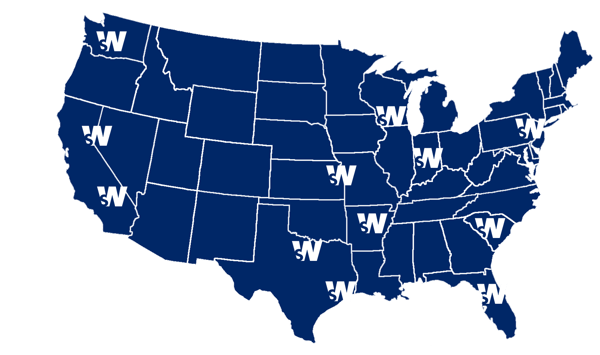 Integrated Solutions
We listen to the voice of our clients and tailor our solutions to meet your needs. Our software solutions are developed with one purpose; to bring your supply chain to life. We have focused on building useful integrations with the world's leading supply chain technologies to provide a seamless experience for our clients and partners.
Smart Warehousing integrates with the industry's leading technology solutions to ensure seamless integration with your company's ordering processes.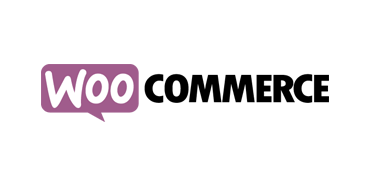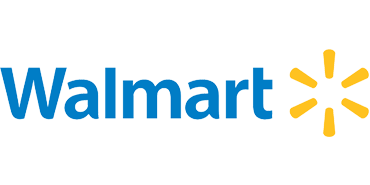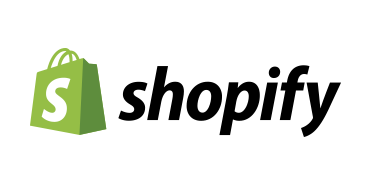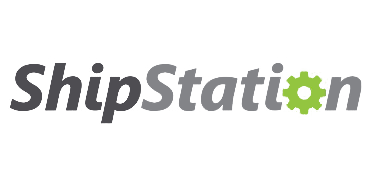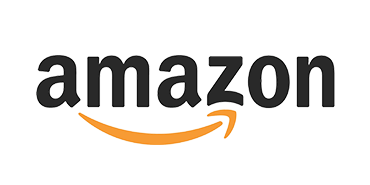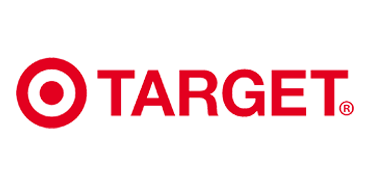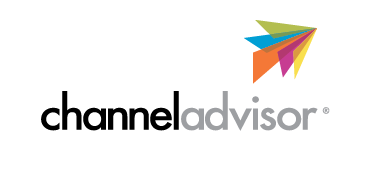 RETAIL COMPLIANCE CAPABILITIES
Retail compliance is vital for B2B businesses as it can help foster a good relationship between the retailer and brand and help prevent extra charges. At Smart, we offer customized retail compliance solutions. This includes compliance labels, palletizing requirements, integration requirements, and custom retail-branded packing slips.
Don't take the chance of getting chargebacks or fines because of missed retail guidelines or requirements. Align with a 3PL who has over 20 years of experience dealing with over 200 retailers and their specific requirements.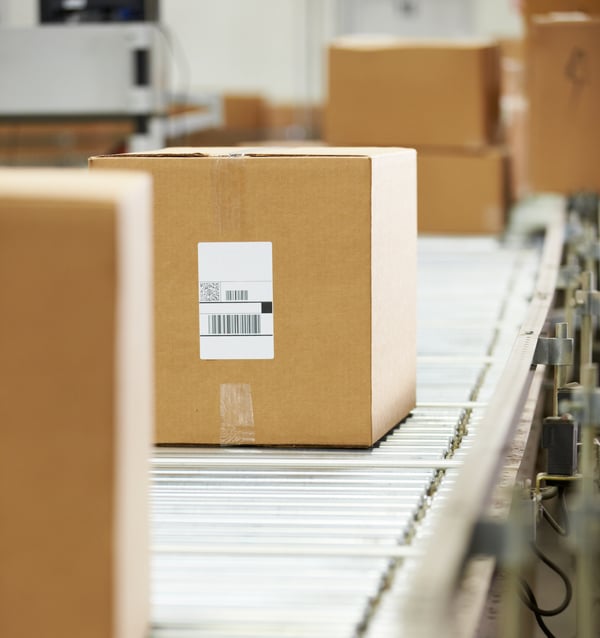 RETAIL WAREHOUSING
THE SMART DIFFERENCE
Smart Warehousing has over 20 years of experience with retail fulfillment and we can handle just about any product. Need temperature-controlled storage? We've got it. Need storage for pallets or bulky products? We've got plenty. Need accurate inventory counts daily? We have you covered.
Smart Warehousing understands the specifications and requirements from retailers that brands need to follow when dealing with retail fulfillment. Smart Warehousing can take the stress of retail fulfillment off of your shoulders and help you continue to scale your business.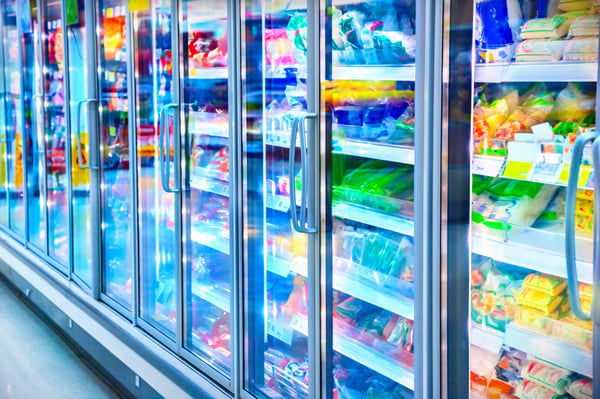 99.7%
ON-TIME SHIPPING RATE
100%
NATIONWIDE 2 DAY SHIPPING
99.8%
INVENTORY ACCURACY (UNIT LEVEL)
Smart Warehousing Benefits
Smart Warehousing is your turnkey retail fulfillment partner and your complete back-of-the-house shipping solution.
On-Time Shipments
99.2% of shipments that leave our warehouses arrive on time.
Real-Time Inventory Management
You always know how much of your product is at any of our warehouses in real-time.
Nationwide 1-2 Day Shipping
Retailers demand faster shipping times to help keep inventory in stock and on their shelves. We proudly offer 1-2 day shipping for 100% of the domestic US!
WHY SMART?
Our SWIMS technology provides you with real-time visibility of your inventory, transaction-level updates & a summary of all activity via our cloud-based technology. Check out the video below to see SWIMS in action.