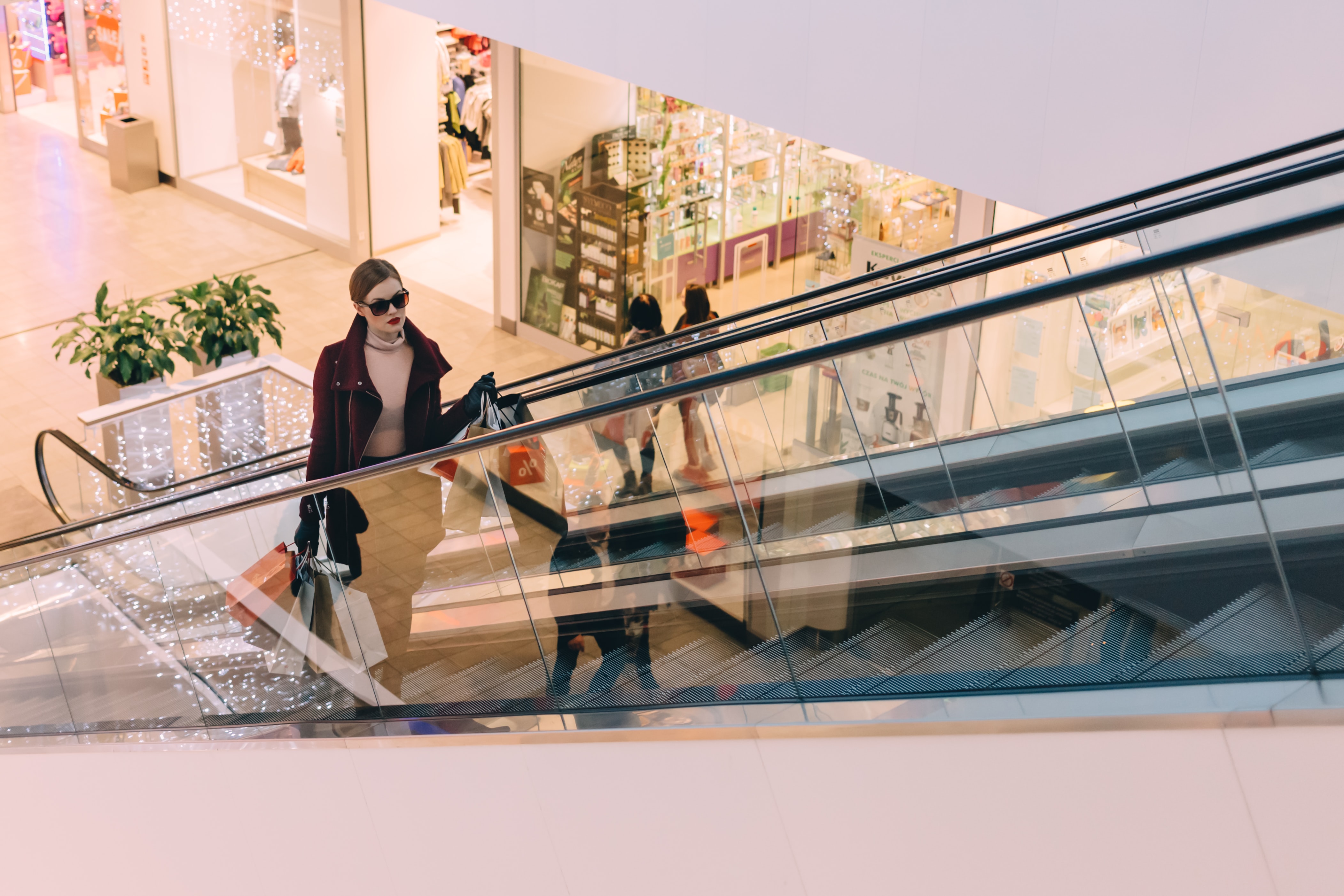 RETAIL FULFILLMENT.
RETAIL
FULFILL YOUR RETAIL THE SMART WAY
Servicing brick and mortar retail partners requires a resilient and agile supply chain. Seasonality, in-store promotions, and many other factors will require your fulfillment solution to be incredibly flexible and dynamic.
But did you also know that many fulfillment partners and third-party logistics providers say they can service brick and mortar retail but really can't?
Retail requires shipment of large quantities on pallets or in truckloads. To service these types of orders, especially at high volume, you need an efficient warehouse system, a nationwide footprint, and accurate inventory management to ensure you are helping retailers keep up with their consumers' demands.
Smart Warehousing utilizes a proprietary process to ensure we can handle any retail volume for all product categories; ambient, grocery, cold chain, frozen, consumer electronics, and more!
HOW WE DO IT
RETAIL FULFILLMENT
With our nationwide footprint, we can service almost every major domestic retailer within 1-2 days with a 99.8% inventory accuracy rate, competitive shipping and storage rates, and complete inventory transparency through our proprietary warehouse management system.

Omnichannel Fulfillment
We offer multiple software integrations

One-Stop-Shop
Fulfill both e-commerce and retail. So you don't have to use multiple fulfillment partners if you choose Smart

Inventory Transparency
Real time view of your products
WHY SMART?
Our SWIMS technology provides you with real-time visibility of your inventory, transaction-level updates & a summary of all activity via our cloud-based technology. Check out the video below to see SWIMS in action.
Smart Warehousing Benefits
Smart Warehousing is your turnkey retail fulfillment partner and your complete back-of-the-house shipping solution.
On-Time Shipments
99.2% of shipments that leave our warehouses arrive on time.
Real-Time Inventory Management
You always know how much of your product is at any of our warehouses in real-time.
Nationwide 1-2 Day Shipping
Retailers demand faster shipping times to help keep inventory in stock and on their shelves. We proudly offer 1-2 day shipping for 100% of the domestic US!