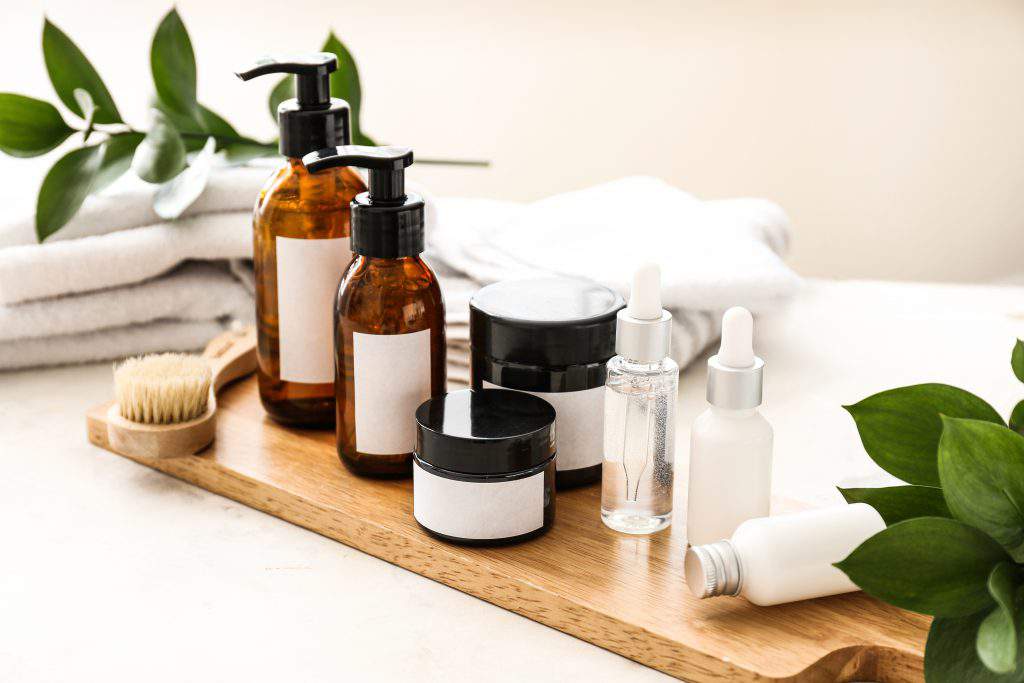 BEAUTY & PERSONAL CARE FULFILLMENT.
BEAUTY & PERSONAL CARE
FULFILL YOUR BEAUTY & PERSONAL CARE PRODUCTS THE SMART WAY
The Beauty & personal care product category proposes many fulfillment challenges: high volume, large SKU counts, 1-day shipping demands and seasonality. With beauty and personal care companies continuously competing for market share, it is critical that products get to your customers quickly, on time and in perfect condition.
Beauty products require a more personalized approach, whether custom boxes, inserts, or finishing touches that create an amazing brand experience for the end customer. At Smart Warehousing, we are here to be your partner, ensuring we keep your brand's image intact throughout the entire fulfillment process.
HOW WE DO IT
BEAUTY & PERSONAL CARE FULFILLMENT
With our nationwide footprint, we offer 1-2 day shipping to 100% of the USA with a 99.8% inventory accuracy rate, and provide complete inventory transparency through our proprietary warehouse management system.

Omnichannel Fulfillment
We offer multiple software integrations

One-Stop-Shop
Fulfill both e-commerce and retail

Inventory Transparency
Real time view of your products
WHY SMART?
Our SWIMS technology provides you with real-time visibility of your inventory, transaction-level updates & a summary of all activity via our cloud-based technology. Check out the video below to see SWIMS in action.
Smart Warehousing Benefits
Smart Warehousing is your turnkey beauty & personal care fulfillment partner and your complete back-of-the-house shipping solution.
On-Time Shipments
99.2% of shipments that leave our warehouses arrive on time.
Real-Time Inventory Management
You always know how much of your product is at any of our warehouses in real-time.
Nationwide 1-2 Day Shipping
Consumers demand faster shipping times. We proudly offer 1-2 day shipping for 100% of the domestic US!