WAREHOUSING DONE RIGHT
With warehouses across the nation, Smart Warehousing can get you closer to your customer saving you time and money when it comes to last-mile delivery. Take advantage of over 12 million square feet of warehouse space with temperature-controlled spaces for perishable products.
At Smart Warehousing, we take warehousing to the next level. We have the capability to store most products including frozen, cold, bulky, ambient, and fragile items. Pair our incredible warehouses with our proprietary WMS software to get real-time inventory levels and order updates whenever you need them.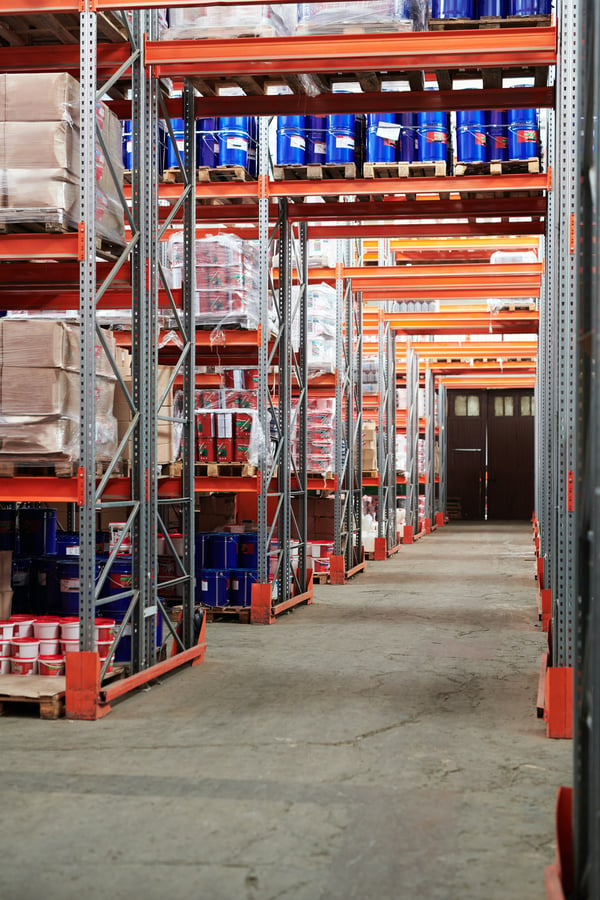 HOW WE DO IT
WAREHOUSING MADE EASY

OMNICHANNEL FULFILLMENT
Whether it's B2B, B2C, bulk orders or online, we got you covered.

WE'RE A ONE-STOP-SHOP
We offer end-to-end coverage on your supply chain. From start to finish, your product doesn't leave our hands till it's on your customers' doorstep.

INVENTORY TRANSPARENCY
Take the guesswork out of inventory management. Get instant updates on your products right when you need them.
NATIONAL COVERAGE
LOCATION MATTERS
What makes Smart different? It could be that we have a nationwide network of warehouses across 12 different markets. With warehouses in every corner of the country, we can ship to customers anywhere and still get you 1-2 day shipping. Skip shipping zones and avoid order delays by putting your product in your customers' backyard.
With ambient and cold storage available and 12 million square feet of space, don't ever worry about not having somewhere to store your product. At Smart, we own all our warehouses, so you never have to worry about dealing with a third party.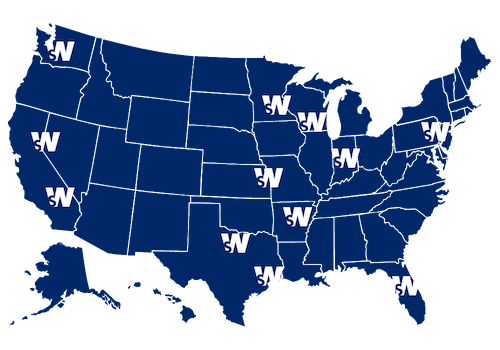 100
%
Nationwide 2 Day Shipping
99.7
%
On-Time Shipping Rate
99.8
%
INVENTORY ACCURACY LEVEL
Integrated Solutions
We listen to the voice of our clients and tailor our solutions to meet your needs. Our software solutions are developed with one purpose; to bring your supply chain to life. We have focused on building useful integrations with the world's leading supply chain technologies to provide a seamless experience for our clients and partners.
Smart Warehousing integrates with the industry's leading technology solutions to ensure seamless integration with your company's ordering processes.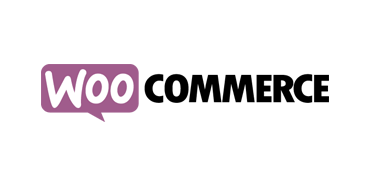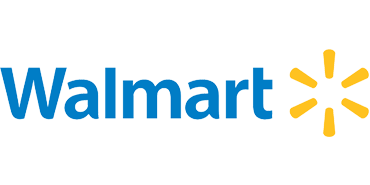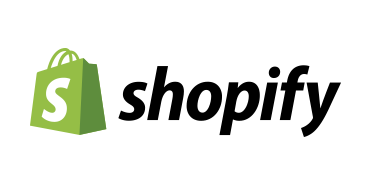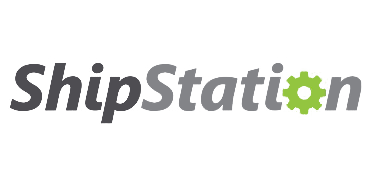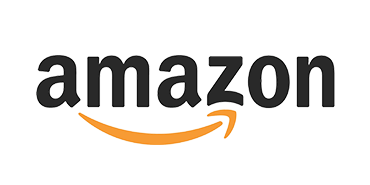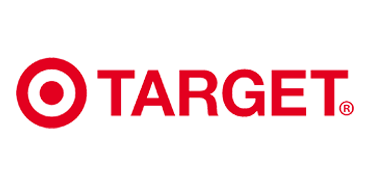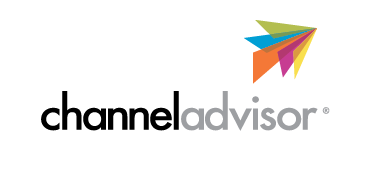 10 QUESTIONS TO ASK YOUR 3PL
Having the right fulfillment partner can make or break your business. To make sure you are getting the most from your third-party logistics partner, download our guide to see the 10 questions you need to be asking your current 3PL.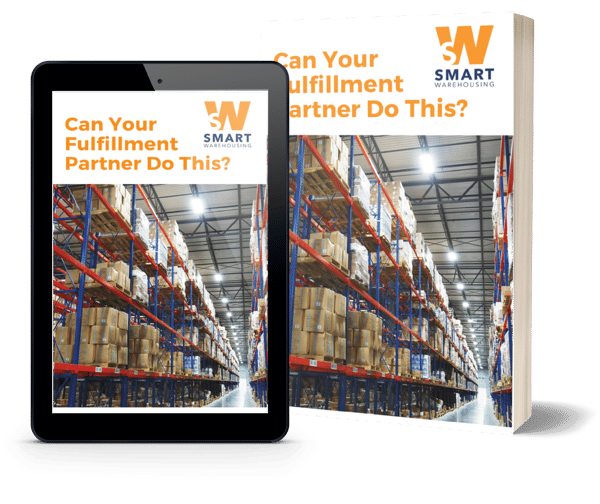 Learn More About Smart Warehousing
Want to know how Smart Warehousing can help your business grow? Are you looking for a fulfillment partner? Fill out the form below and a fulfillment consultant will reach out to learn more about how we can help!