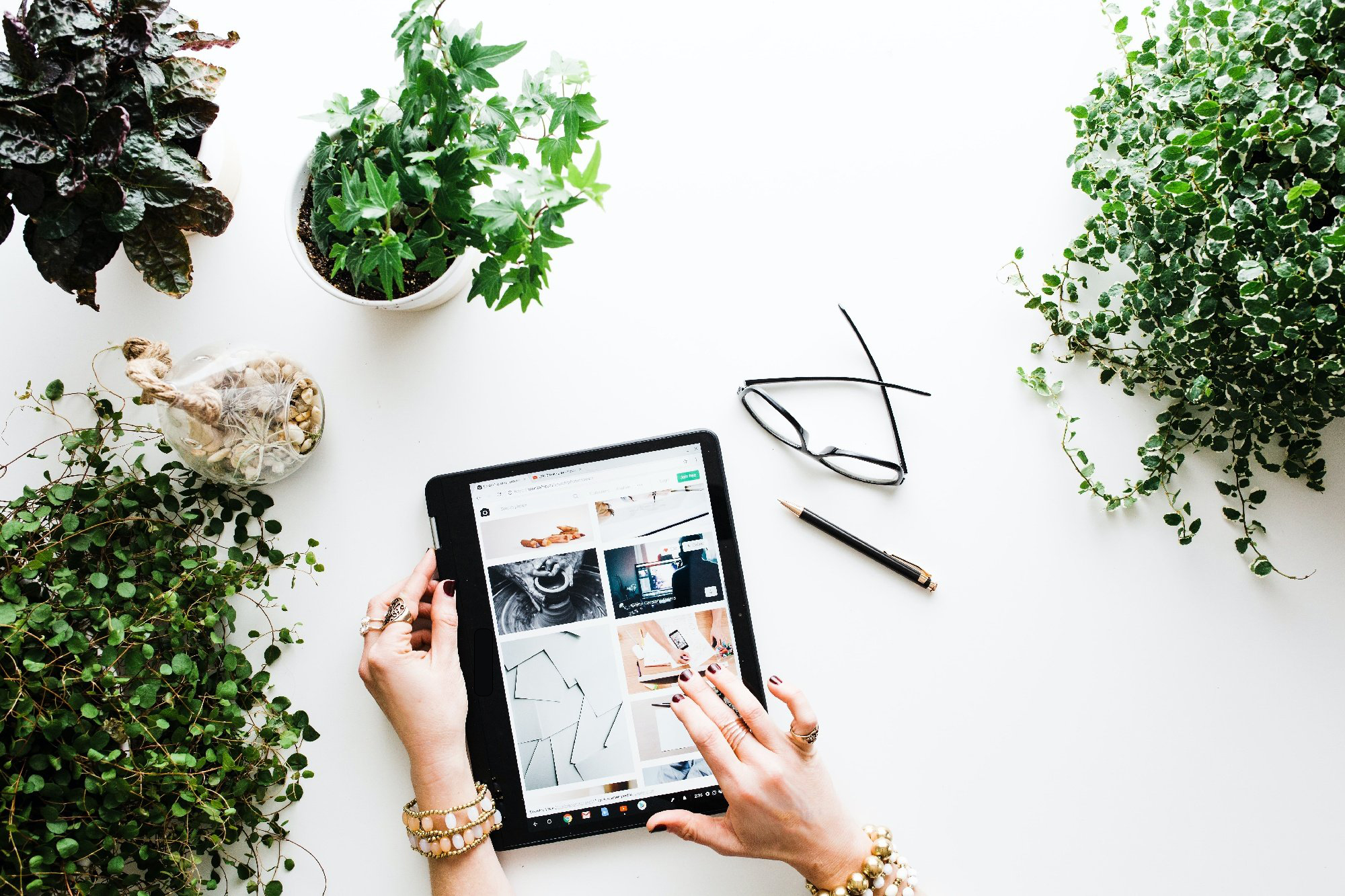 E-COMMERCE
E-COMMERCE
EMPOWERING ONLINE BRANDS
E-commerce is booming like never before. With Covid, the rise of mobile phone usage, and a younger generation accustomed to online shopping, this trend continues.

Tremendous growth requires the supply chain and support system scaling alongside it. More important than ever, is picking the right 3PL partner to ensure your warehousing and transportation needs are able to keep up with demand and scale alongside your business.
HOW WE DO IT
E-COMMERCE FULFILLMENT
With our nationwide footprint, we offer 1-2 day shipping to 100% of the USA with a 99.8% inventory accuracy rate, and provide complete inventory transparency through our proprietary warehouse management system.

Superior AIB Score
All of our AIB rated facilities have received a 900/1000 or better score.

omnichannel
With 200+ integrations, we've got you covered no matter where you're selling your product.

Nationwide 1-2 Day Shipping
Consumers demand fast shipping. That's why we have strategic carrier relationships and over 38 warehouses across the nation.
WHY SMART?
Our SWIMS technology provides you with real-time visibility of your inventory, transaction-level updates & a summary of all activity via our cloud-based technology. Check out the video below to see SWIMS in action.
TECHNOLOGY
INVENTORY VISIBILITY
Inventory information at your fingertips is what Smart Warehousing can offer you. With our cloud-based inventory visibility and ordering system, you can see your inventory levels at any moment.
Through our own SWIMS and Bubbles technology, we can tell you in an instant how many packages have shipped, how many will be shipped, and see this information for each warehouse you occupy.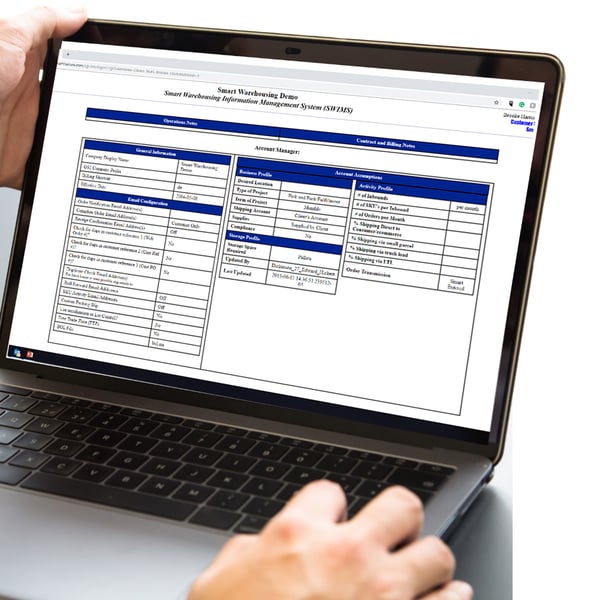 SMART CUSTOMERS
Smart Warehousing provides fulfillment and technology solutions to over 600 companies and counting.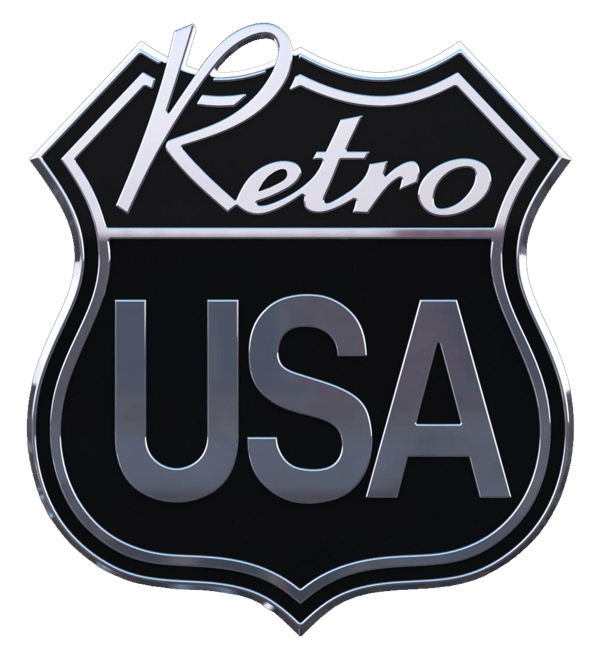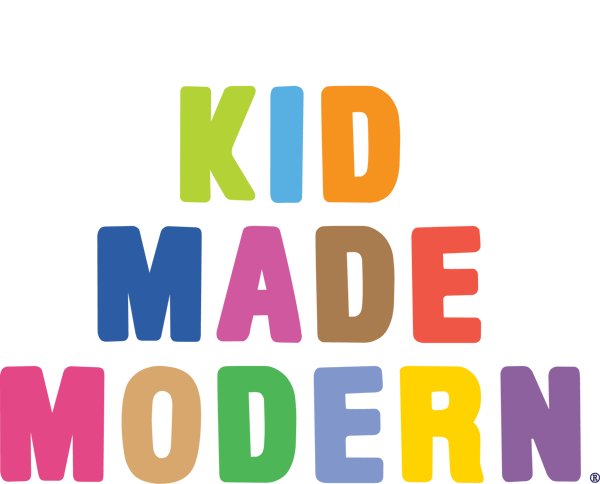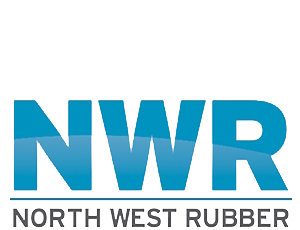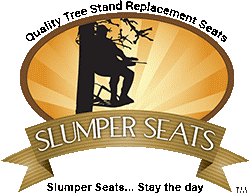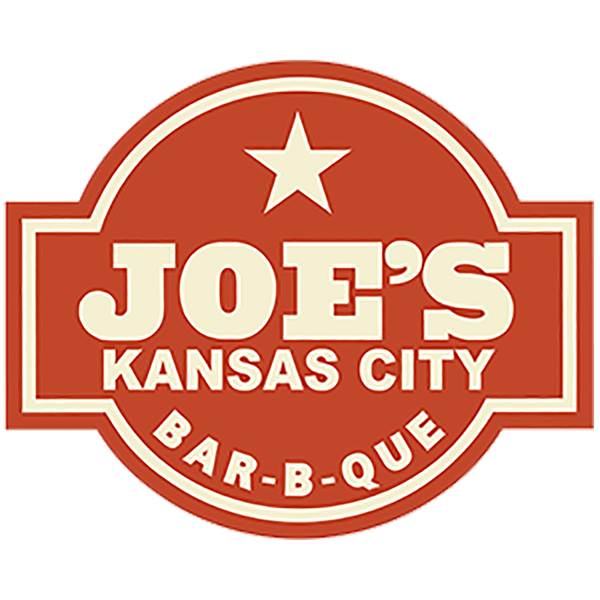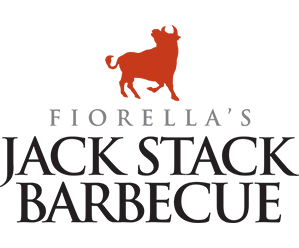 NATIONAL COVERAGE
NATIONWIDE SHIPPING & STORAGE
No matter where you are, Smart Warehousing is there. With 38 warehouses nationwide, we can store and ship your products from anywhere.
With over 12 million square feet of warehouse space, we can store just about anything. Big, bulky, small, frozen, fragile, and all the things in between. Save money on shipping by utilizing warehouses close to your customer base.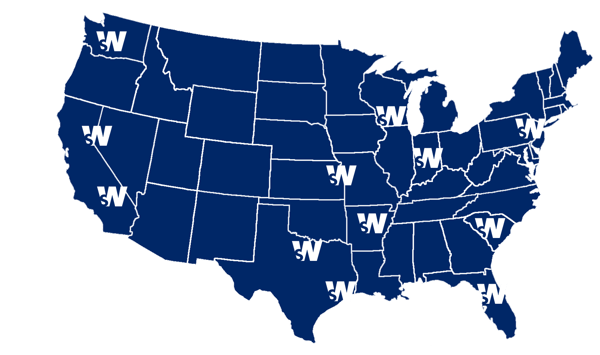 Integrated Solutions
We listen to the voice of our clients and tailor our solutions to meet your needs. Our software solutions are developed with one purpose; to bring your supply chain to life. We have focused on building useful integrations with the world's leading supply chain technologies to provide a seamless experience for our clients and partners.
Smart Warehousing integrates with the industry's leading technology solutions to ensure seamless integration with your company's ordering processes.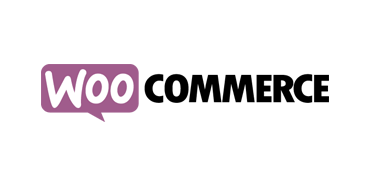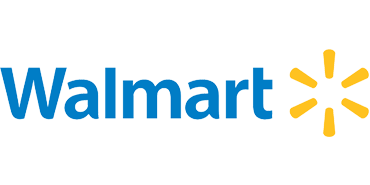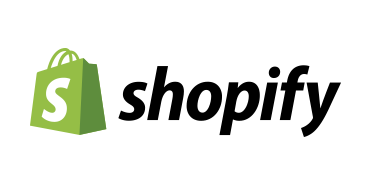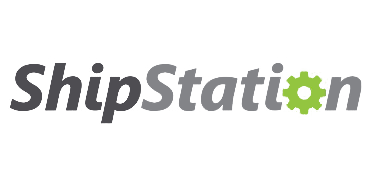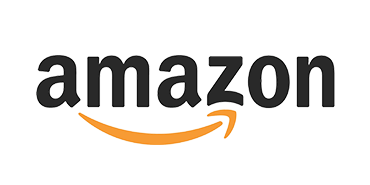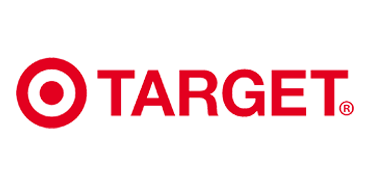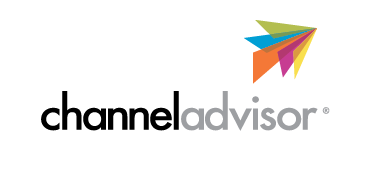 OUR CAPABILITIES
THE SMART DIFFERENCE
From the beginning to the end, Smart Warehousing has your supply chain covered, including replenishing your inventory when and where needed. We take the stress of managing your supply chain off your shoulders so you can spend more time focusing on growing your business.
SOFTWARE & TECHNOLOGY
Utilizing our technology, we can integrate with your systems seamlessly. We will be able to give you consistent updates on how much inventory we have in our network. We can also show you how many orders have been shipping and how many future orders you have.
Our Network
With 38 warehouses across the nation, we can put your product close to your customer by optimizing our network. With an average zone of 3.25, we are always 300 miles or less away from your customer, saving you money on your shipping rates.
Customization
Other fulfillment providers have strict rules or make you use their boxes with their logo. At Smart Warehousing, it's all about you. We let you customize your packaging however you want, to maintain your brand's reputation.
We Own The Supply Chain
We make it easy for businesses like you. You give us your inventory and we take care of the rest. We transport your products to the most strategic location and ship it directly to your customers from there.
Smart Warehousing Benefits
Smart Warehousing is your turnkey e-commerce fulfillment partner and your complete back-of-the-house shipping solution.
Own your Brand
We can handle any specifications you have. Whether you want custom tape, labels, inserts, or packaging, we'll ensure your brand standards are met.
Real-Time Inventory Management
You always know how much of your product is at any of our warehouses and when it ships in real-time.
Scale with Us
With over 38 warehouses, you can be sure that we have the footprint and automation to scale alongside your business.