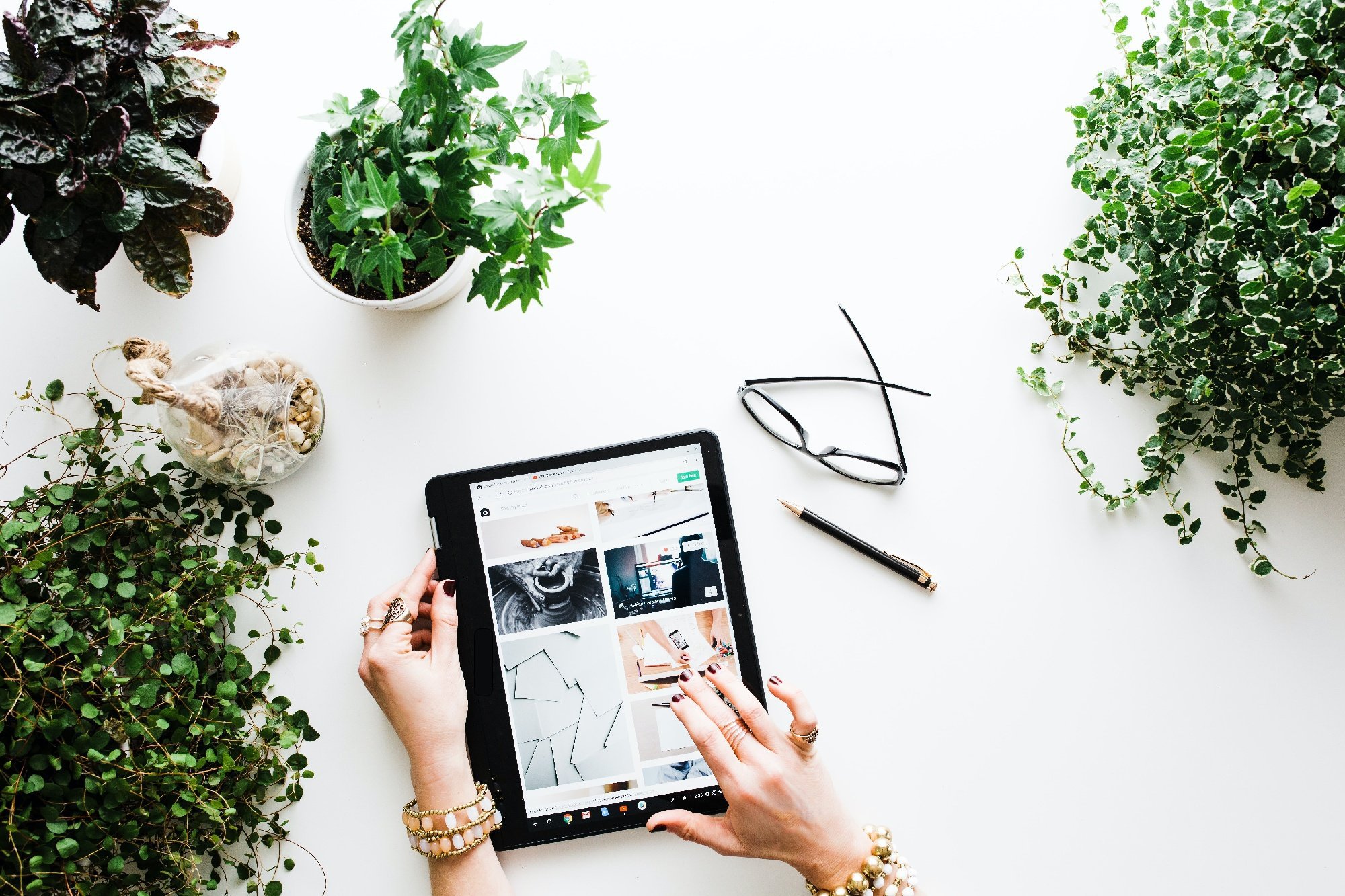 E-COMMERCE
E-COMMERCE
EMPOWERING ONLINE BRANDS
E-commerce is booming like never before. With Covid, the rise of mobile phone usage, and a younger generation accustomed to online shopping, this trend continues.

Tremendous growth requires the supply chain and support system scaling alongside it. More important than ever, is picking the right 3PL partner to ensure your warehousing and transportation needs are able to keep up with demand and scale alongside your business.
HOW WE DO IT
E-COMMERCE FULFILLMENT
With our nationwide footprint, we offer 1-2 day shipping to 100% of the USA with a 99.8% inventory accuracy rate, and provide complete inventory transparency through our proprietary warehouse management system.

Superior AIB Score
All of our AIB rated facilities have received a 900/1000 or better score.

omnichannel
With 200+ integrations, we've got you covered no matter where you're selling your product.

Nationwide 1-2 Day Shipping
Consumers demand fast shipping. That's why we have strategic carrier relationships and over 34 warehouses across the nation.
WHY SMART?
Our SWIMS technology provides you with real-time visibility of your inventory, transaction-level updates & a summary of all activity via our cloud-based technology. Check out the video below to see SWIMS in action.
Smart Warehousing Benefits
Smart Warehousing is your turnkey e-commerce fulfillment partner and your complete back-of-the-house shipping solution.
Own your Brand
We can handle any specifications you have. Whether you want custom tape, labels, inserts, or packaging, we'll ensure your brand standards are met.
Real-Time Inventory Management
You always know how much of your product is at any of our warehouses and when it ships in real-time.
Scale with Us
With over 34 warehouses, you can be sure that we have the footprint and automation to scale alongside your business.