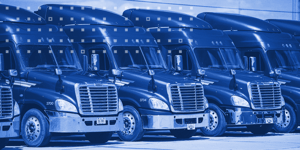 TRANSPORTATION
DEPENDABLE TRANSPORTATION SERVICES
One of the most vital parts of a supply chain is your transportation. Having a fulfillment partner with a rock-solid transportation service will help ensure that you can deliver your products to any customer, anywhere.
At Smart Warehousing, we not only offer nationwide coverage, with 1-2 day shipping for 99% of the country but we also offer discounts on transportation due to our strategic relationships with multiple national carriers.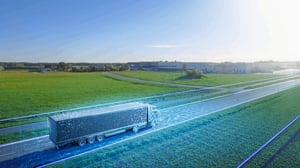 99.7
%
On-Time Shipping Rate
100
%
Nationwide 2 Day Shipping
99.8
%
INVENTORY ACCURACY LEVEL
NATIONAL COVERAGE
SHIP ANYWHERE. ANYTIME.
With 39 warehouses nationwide, Smart Warehousing has nationwide coverage when it comes to shipping. With warehouses in every corner of the country, we can ship to customers in every city and state.

Smart Warehousing currently offers several different transportation services for our customers.
HOW WE DO IT
TRANSPORTATION SERVICES
Every customer is different and so are their transportation needs. That is why Smart Warehousing offers a wide range of transportation services.




DRAYAGE
From port-side to door-side, Smart Warehousing has you covered. Smart Warehousing can handle the drayage for your products. No more worrying about how you can move your containers or trying to find chassis. Send us your arrival notice and we can get your container out of the port, to the warehouse and into our WMS system. Save time and money by letting Smart handle your drayage.
Tips and Tricks for Drayage
Drayage is the act of transporting goods over short distances. Drayage is important for businesses that consistently move goods around. So how can you handle drayage efficiently? How do you cut costs and save money? Check out our 7 tips and tricks for drayage to find out how you can get the most out of your drayage.
CARRIERS
Smart Warehousing has strategic partnerships with several national carriers that allow our clients to take advantage of larger discounts.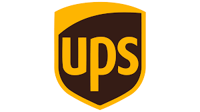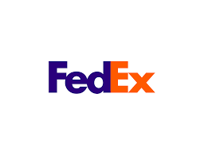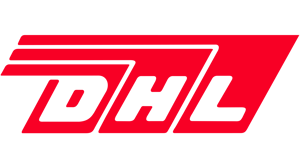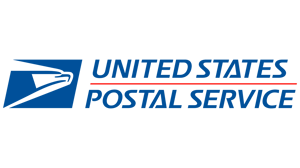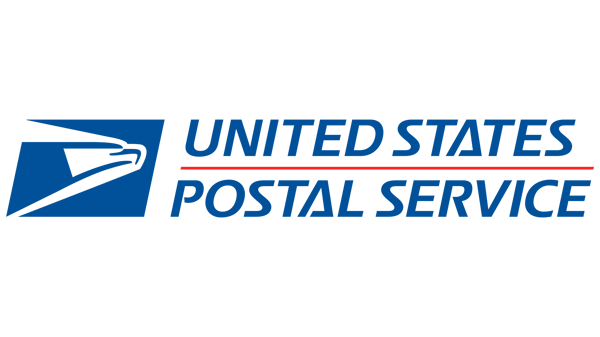 Why Smart Warehousing?
Smart Warehousing is your turnkey fulfillment and transportation partner and your complete back-of-the-house shipping solution.
Transportation Discounts
No need to negotiate or handle transportation relationships. We have strategic relationships with all national carriers.
1-2 Day Shipping
Consumers demand faster shipping times. We're able to ship product within 1-2 days for 99% of the US.
On Time Shipments
99.2% of shipments that leave our warehouses arrive on time.
Learn More About Smart Warehousing
Want to know how Smart Warehousing can help your business grow? Are you looking for a fulfillment partner? Fill out the form below and a fulfillment consultant will reach out to learn more about how we can help!