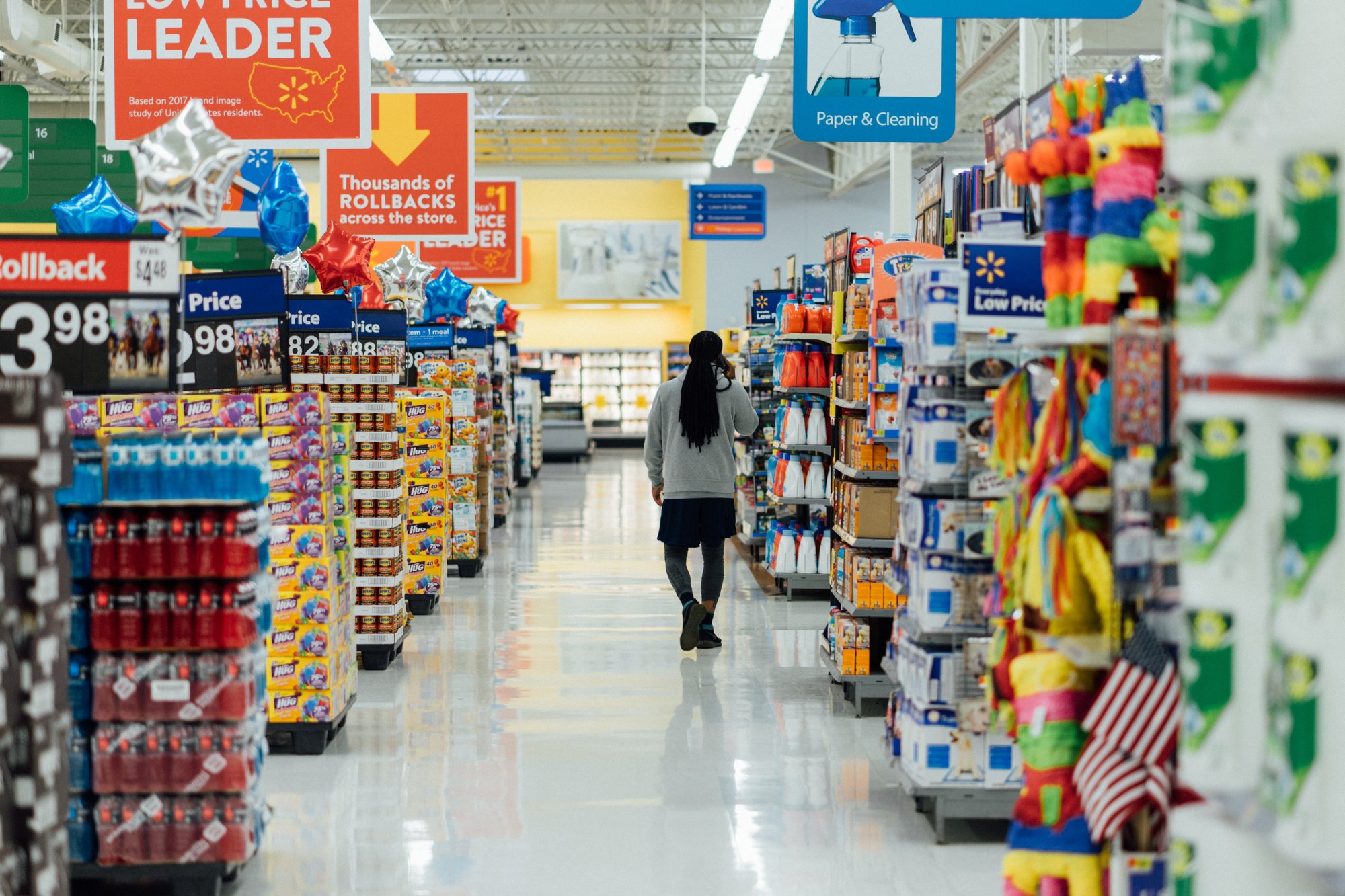 AMBIENT FULFILLMENT.
AMBIENT & DRY GROCERY
FULFILL YOUR AMBIENT & DRY GROCERY ITEMS THE SMART WAY
Grocery is the largest category in retail, amassing over 62% of consumer purchases nationwide. The only issue is, food manufacturers are in a constant race against code dates and spoilage, meaning their storage and fulfillment solution needs to be accurate and on time.
There are dozens of challenges manufacturers face distributing their items, and their fulfillment partner needs to help address these. From inventory & lot control, to federal regulations for food grade storage and handling, you need your partner to be a direct extension of your team and have your best interest in mind.
Smart Warehousing not only handles these problems, but utilizes industry leading processes to ensure your items stay safe for your customers, avoid spoilage, and are delivered accurately and quickly.
HOW WE DO IT
AMBIENT FULFILLMENT
With our nationwide footprint, we offer 1-2 day shipping to 100% of the USA with a 99.8% inventory accuracy rate, and provide complete inventory transparency through our proprietary warehouse management system.

Omnichannel Fulfillment
We offer multiple software integrations

One-Stop-Shop
Fulfill both e-commerce and retail

Inventory Transparency
Real time view of your products
WHY SMART?
Our SWIMS technology provides you with real-time visibility of your inventory, transaction-level updates & a summary of all activity via our cloud-based technology. Check out the video below to see SWIMS in action.
Smart Warehousing Benefits
Smart Warehousing is your turnkey ambient and dry grocery fulfillment partner and your complete back-of-the-house shipping solution.
On-Time Shipments
99.2% of shipments that leave our warehouses arrive on time.
Real-Time Inventory Management
You always know how much of your product is at any of our warehouses in real-time.
Nationwide 1-2 Day Shipping
Consumers demand faster shipping times. We proudly offer 1-2 day shipping for 100% of the domestic US!