CARL WASINGER
CEO & FOUNDER
Carl has led Smart Warehousing since 2001 and spent his entire career in the logistics, warehousing, and fulfillment space, from working the warehouse floor to CEO and founder. He is a logistics management and operations veteran, actively leading the business to its next phase of growth.
LORI JONES
CRO
Lori has more than 20 years of sales and supply chain experience, most spent leading teams, and strategic relationships. She builds and develops impactful revenue teams focused on creating an environment where both company and client come out ahead. Most recently, she led a national sales team for a logistics SaaS company.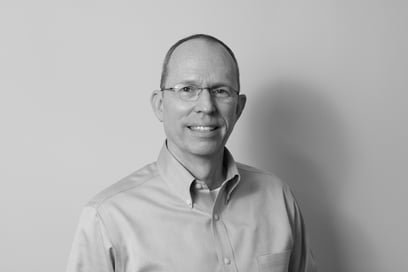 TOM GRAHAM
CIO
Tom Graham has over 20 years of experience leading IT teams in the logistics space, focusing on building and optimizing valuable software tools for clients. His most recent leadership roles were at MIQ logistics and YRC Logistics.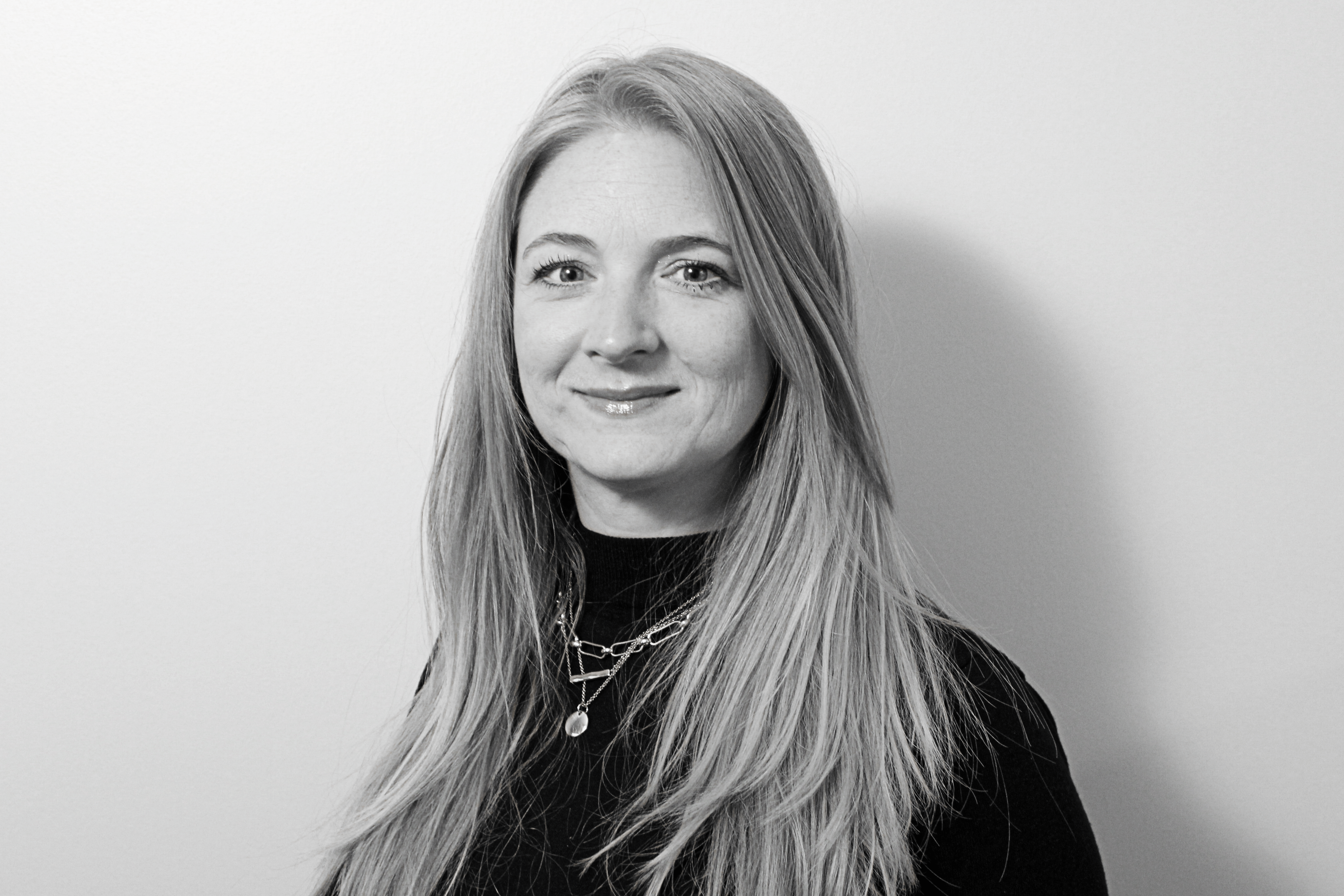 ANNA HOCKEY
CFO
Anna has over 20 years of qualified experience in leadership financial roles across retail, e-commerce, insurance, marketplaces, and telecommunications. Her expertise lies in growth strategies including M&A, cashflow management, and contract negotiation.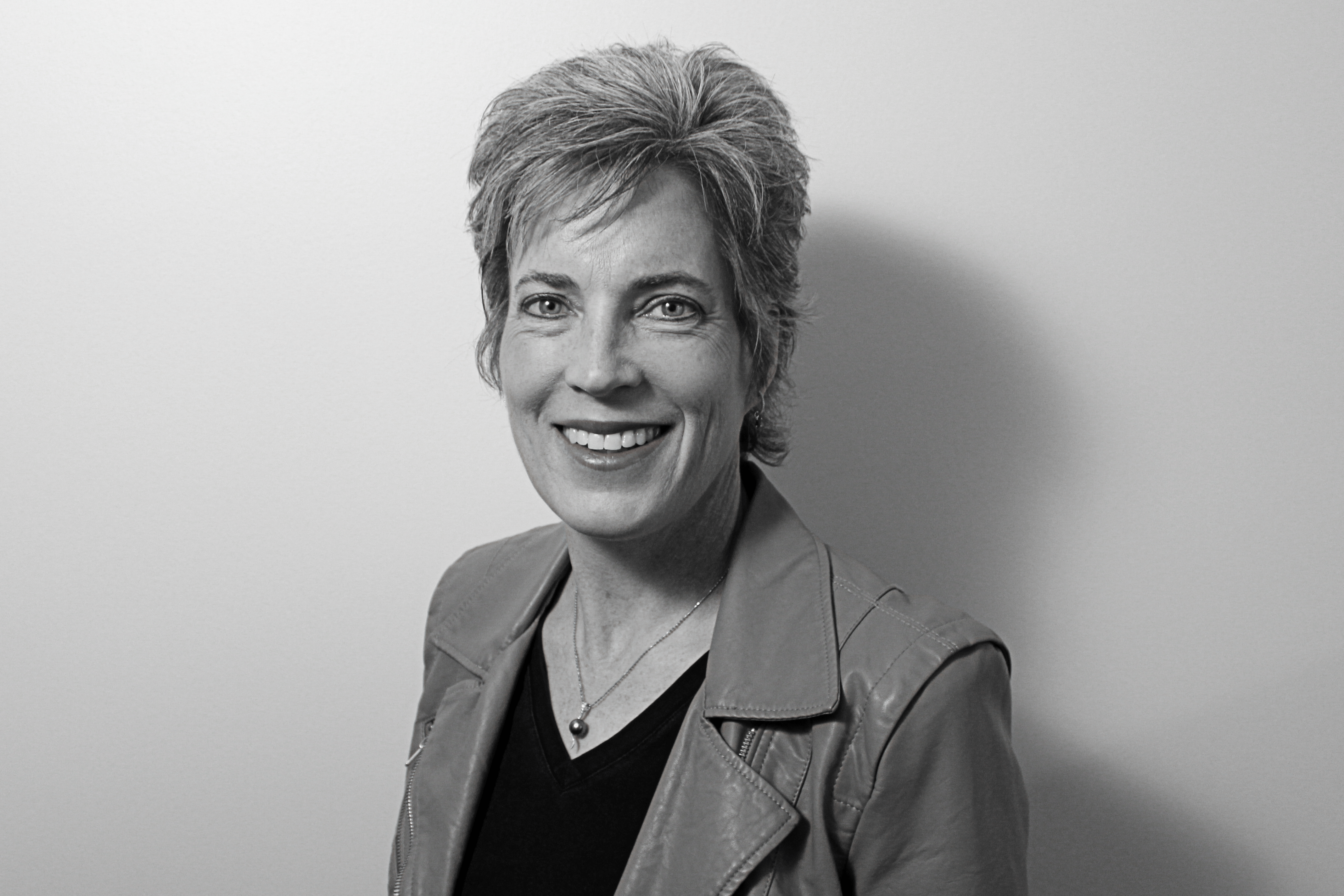 BETH WARD
COO
Beth Ward has nearly 30 years of global supply chain leadership experience. She's a born catalyst and change agent and a natural team builder. She serves as an integrator and rallies the organization to create a better way.