Our Story
Smart Warehousing has become an industry leading warehousing, fulfillment, and logistical solutions company strategically headquartered in the center of the US in Kansas City.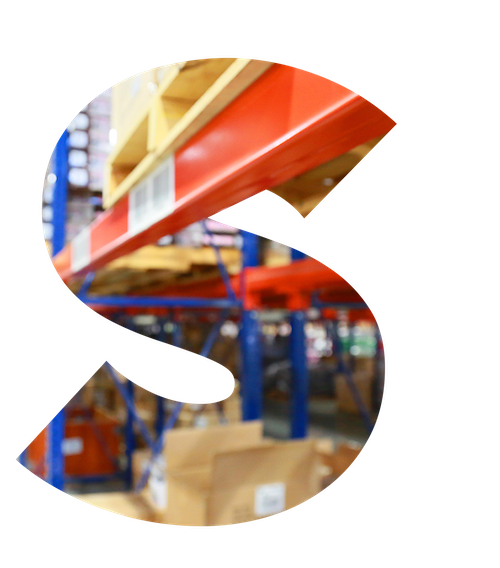 2003 - FIRST MILESTONE

By the beginning of 2003, Smart Warehousing had reached 100,000 square feet in managed storage.

2011 - EXPANSION

By 2011, Smart Warehousing had expanded to several markets including Southern California, Arkansas, Florida, Pennsylvania, Washington, and Minnesota.

2012 - INTEGRATIONS

Smart Warehousing continued the pursuit of innovation in the supply chain with its successful integrations with Amazon and Shopify.

2015 - FIRST ACQUISITION

In 2015, Smart Warehousing's 1.2 MM square foot operation acquired in Atchison, KS.
12
M
Square Feet of Warehouse Space
DEDICATED TO SERVICE SINCE 2001
Founded in 2001, we are a warehousing company driven by innovation, passion and service. Headquartered in the Kansas City Metro, we embrace technology to create efficiencies and value for each one of our clients. We pride ourselves on our passion to understand your needs and business goals. Each day we bring the supply chain to life by providing flexible solutions tailored to your needs.