We'll Take It From Here
How do you make sure you have your inventory at the right place at the right time? With customers across the country, having your inventory concentrated in one or only a few markets can make it harder to get your product to your customer on time.
That's where the Smart Replenishment program comes in. Always meet your customer's demands by letting us manage your inventory. We ensure you're stocked in the locations closest to your customer.
HOW WE DO IT
Inventory Refueled
The Smart Replenishment program is about getting your product to your customer as quickly as possible without the headache. Our technology ensures an optimized network to meet your customer's expectations. Here's how it works.

CREATING A BETTER WAY
THE SMART BENEFITS
On Average, customers save over 20% when using the Smart Replenishment program.
GET TO LAST MILE DELIVERY
Consumers are demanding quicker delivery than ever. To compete, products need to be close to the end user. Smart Replenishment ensures you are getting products closest to the customer as Smart has a warehouse in everyone's backyard. Consumers want products faster than ever before. As Last Mile Delivery becomes standard practice, Smart Replenishment optimized an entire network to ensure proximity.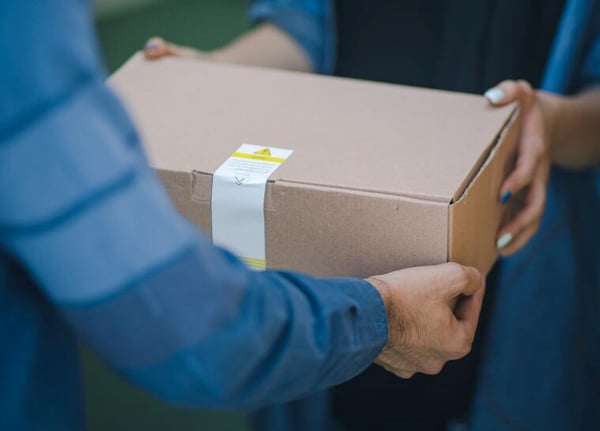 EMPOWER YOUR BRAND
Smart Replenishment allows you to protect and grow your brand. Other fulfillment companies require that you use their own branded boxes, making it difficult to differentiate your company from theirs. With Smart, we help strengthen the relationship between you and your customers. Whether you have custom tape, packaging, or any other wishes, we can make sure your products arrive with the exact look you want your consumers to see.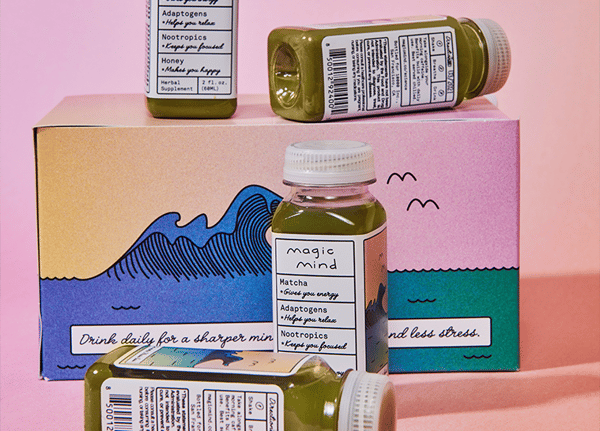 OFFER FREE SHIPPING
The biggest reason for shopping cart abandonment is not offering free shipping. Smart Replenishment enables you to offer free shipping because you'll be reaping the benefits of transportation saving by taking advantage of zone skipping. How? It's simple, with Smart Replenishment your product is always within just a couple of zones from the end user. Therefore, you can avoid paying the national freight rate and only pay the regional cost at the local destination of delivery.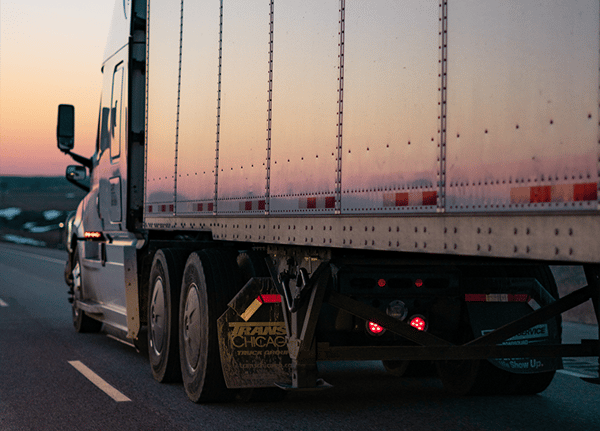 REDUCE DAMAGES
Every touch is a potential damage. With Smart replenishment, your product won't be in and out of the less than truck load worlds. With over 20 years of experience, Smart Warehousing has handled products big and small and makes the extra effort to ensure your products are treated with care and are delivered to your customers in pristine condition.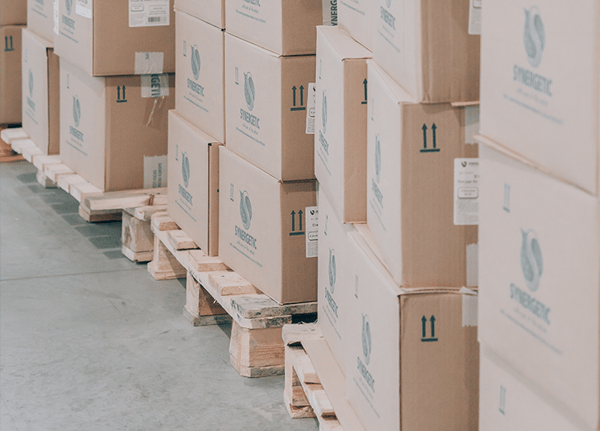 REDUCE CAPACITY ISSUES
Make use of a nationwide network where you'll likely always find capacity for your product. In addition to our warehouse network of over 12 million square feet, the program also requires less inventory. Our industry-leading Smart Software provides data to make sure you know what amount of inventory is needed in our network so you can run leaner on your inventory minimums.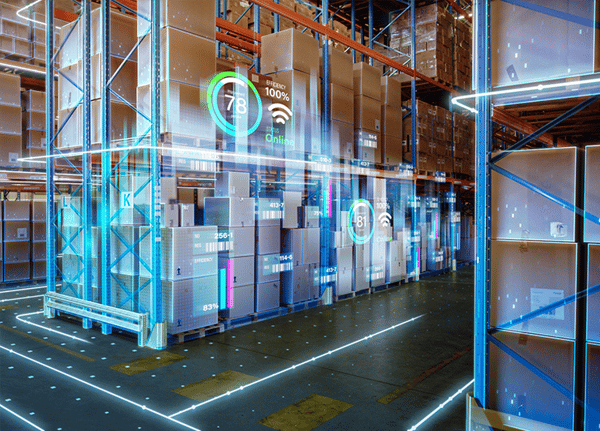 FOCUS ON YOUR CORE BUSINESS
Spend less time managing logistics and operations and focus more time on your core business. Let us take care of the small stuff so you can work on growing your business and reaching new customers. With Smart Replenishment, you have a back-of-the-house partner that will help remove the headache of managing and distributing inventory, giving you FTE saving and allowing you the opportunity to scale your business.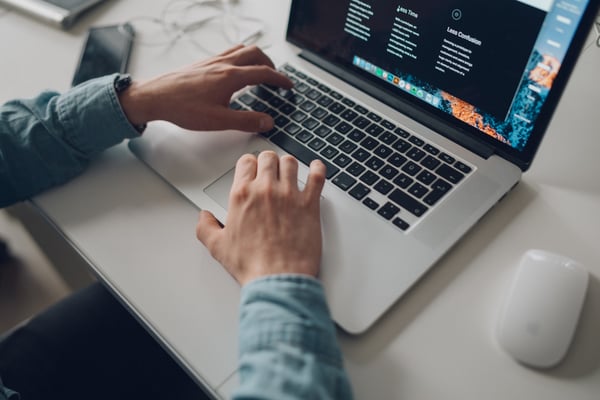 KEEP VISIBILITY & CONTROL OF YOUR PRODUCT
Smart's industry leading software gives you full visibility of your inventory. Get access to real-time data showing you how many orders have been fulfilled and how many future orders you have. With the Smart Replenishment program, you can see your total inventory across all warehouses along with seeing the inventory at each individual warehouse. You can also take advantage of over 170 seamless integrations to optimize your entire data flow.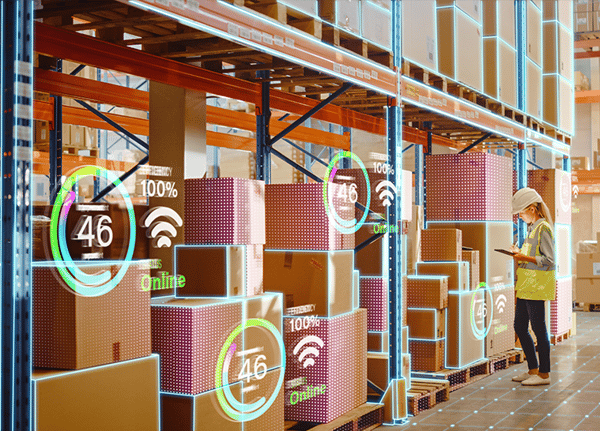 IMPROVE YOUR MARGIN
Avoid retail and marketing fees by moving your inventory to Smart Replenishment. Rather than paying giant retailers the bulk of your margin, you can keep it for yourself. You also don't have to worry about collection delays and chargebacks. By using the Smart Replenishment program, you have an invisible partner. Set your own prices and keep the profit by switching to Smart.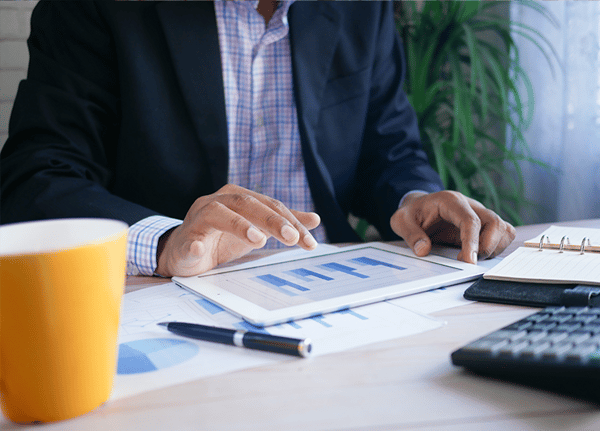 SMART CUSTOMERS
Smart Warehousing provides fulfillment and technology solutions to over 600 companies and counting.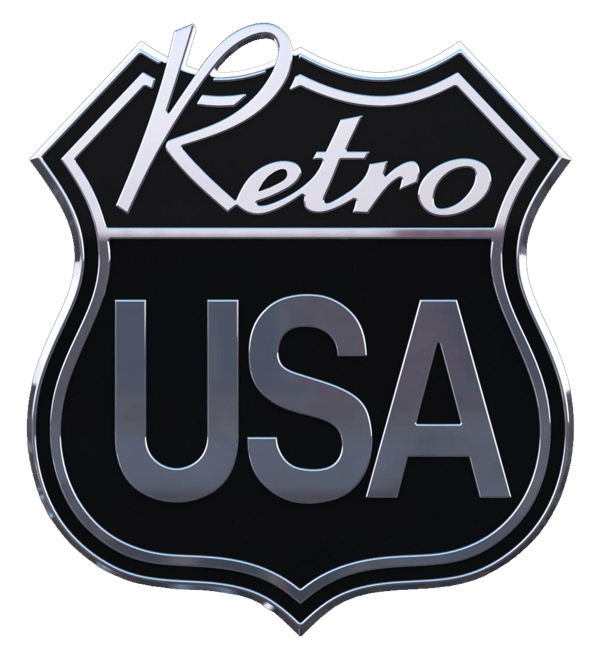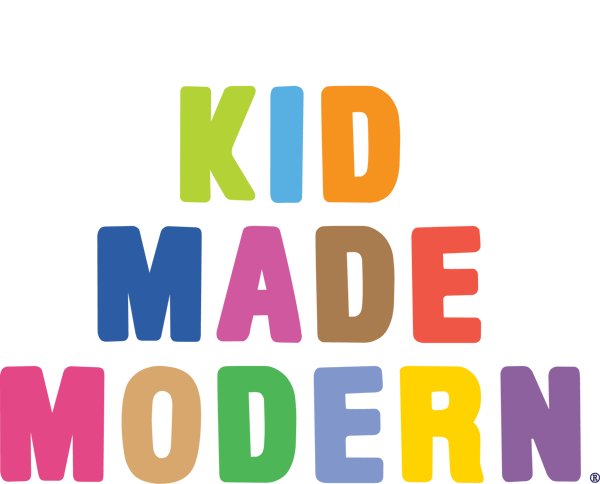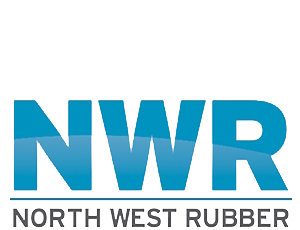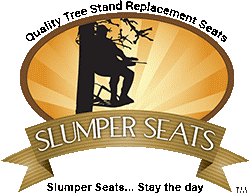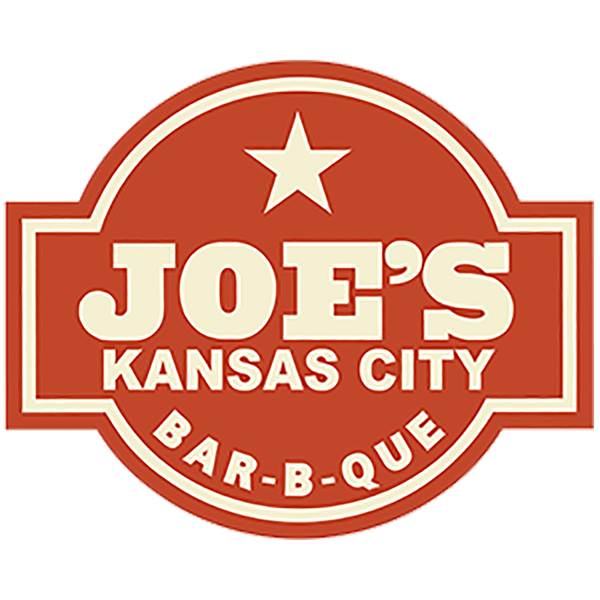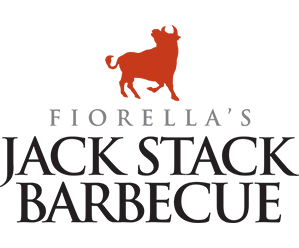 99.7
%
On-Time Shipping Rate
100
%
NATIONWIDE 2 DAY SHIPPING
99.8
%
INVENTORY ACCURACY (UNIT LEVEL)
NATIONAL FOOTPRINT
INVENTORY WHERE YOU NEED IT
Smart Warehousing's national footprint helps us achieve a seamless replenishment program. With 38 warehouses nationwide, we can put your inventory as close to your customer as possible.
The best part? We do all the heavy lifting! You bring all your inventory to the warehouse closest to you and then we will take care of distributing it to our network. This helps you skip shipping zones and lowers your overall costs. By optimizing our network, we can ensure proximity to help aid last mile delivery.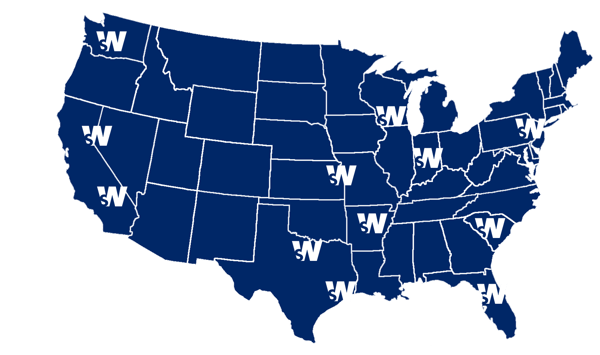 Integrated Solutions
We listen to the voice of our clients and tailor our solutions to meet your needs. Our software solutions are developed with one purpose; to bring your supply chain to life. We have focused on building useful integrations with the world's leading supply chain technologies to provide a seamless experience for our clients and partners.
Smart Warehousing integrates with the industry's leading technology solutions to ensure seamless integration with your company's ordering processes. With over 170 integrations available, Smart can adapt to any software.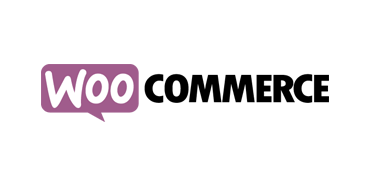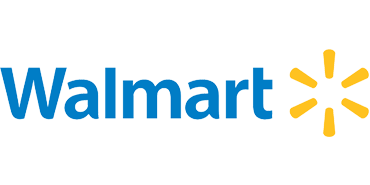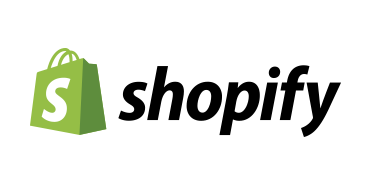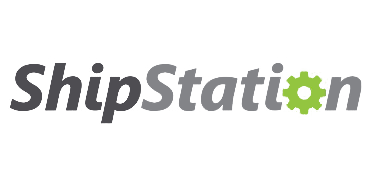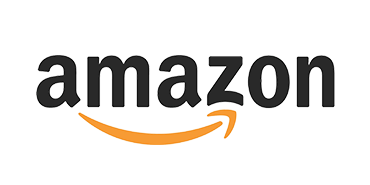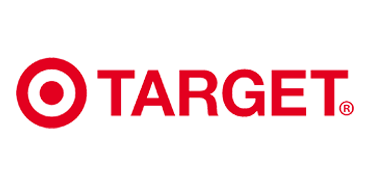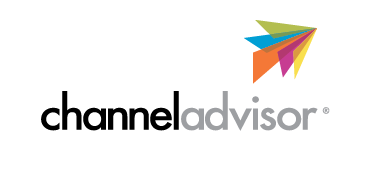 Learn More About Smart Warehousing
Want to know how Smart Warehousing can help your business grow? Are you looking for a fulfillment partner? Fill out the form below and a fulfillment consultant will reach out to learn more about how we can help!