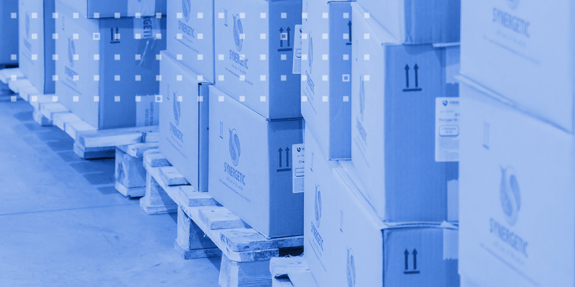 ORDER FULFILLMENT
INDUSTRY LEADING FULFILLMENT
As an experienced strategic logistics partner, Smart Warehousing can help meet the demands of an ever-growing market. With abilities to handle big and bulky or small and fragile, we can become your turnkey fulfillment partner.
We don't want to be your average 3PL provider, we want to be your brand partner and your powerful back-of-house solution. We leverage our technology, our workforce, and our expertise to help you exceed your customer's expectations.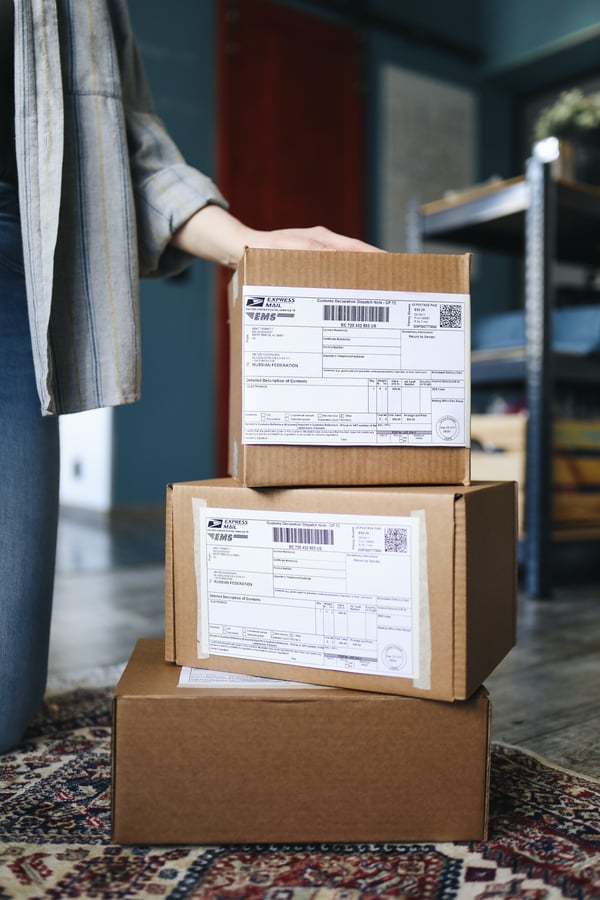 WHAT WE DO
FULFILLMENT OPTIONS
Every customer is different and so are their fulfillment needs. That is why Smart Warehousing offers different types of fulfillment services.



OUR CAPABILITIES
OUR ORDER FULFILLMENT PROCESS
Smart Warehousing can offer you end-to-end coverage for your order fulfillment. You sell the product and we will ensure that the order is fulfilled efficiently and accurately.
1. PICK PRODUCT

Efficient and accurate picking no matter the order size. Our warehouse staff will ensure only the best products make it to your customers.
2. PACKING

Our warehouse staff will then pack the items appropriately to ensure no product is damaged. This includes adding gel packs or dry ice to items that need to be kept cold.
3. SHIPPING

With an expansive network in the shipping industry, Smart Warehousing can find you the most reliable shipping options at the right price. We receive discounted rates from major carriers that we pass on to our clients.
4. MANAGE RETURNS

Any returns that are sent to our warehouses will be handled effectively using our proven processes. We can manage returns of all types to help you bring down costs and save time.
OUR SPECIALTIES
THE SMART DIFFERENCE
Smart Warehousing just doesn't want to be your 3PL provider, we want to be part of your team. Smart can be your brand partner and your supply chain powerhouse. We want to help your business grow to its full potential. That is why we go above and beyond to make sure your business succeeds. Here are just a few things that set Smart apart.
ORDER CAPABILITIES
Whether you're doing B2B or B2C, we've got you covered. Whether it is 1,000 small orders or 1,000 items to one store, we can do it.
CUSTOM PACKAGING & LABELING
As an extension of your brand, we want to make sure we highlight you. At Smart Warehousing we can do custom packaging and labeling. Whether that means your logo on the box, certain labels, or special packaging, we can do it.
PERSONALIZED SERVICE
At Smart Warehousing you will get a dedicated on-site account manager to serve as your eyes and ears at the warehouse. They will be there to assist you with inventory and shipping.
ELEVATED SOFTWARE & INTEGRATIONS
Through our SWIMS and Bubbles software, you have your inventory information at your fingertips. Find out what orders have shipped and the status of future orders at any moment. We can also develop custom integrations to connect to any platform.
BULK PROCESSING
We can handle your big and bulky orders. If you need bulk processing for retail or B2B orders, we can do it and make sure it is all reflected in our software.
SMART CUSTOMERS
Smart Warehousing provides fulfillment and technology solutions to over 600 companies and counting.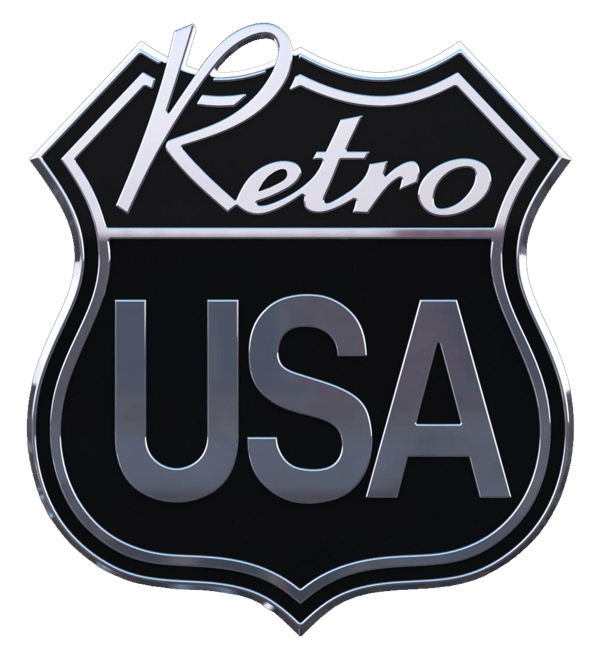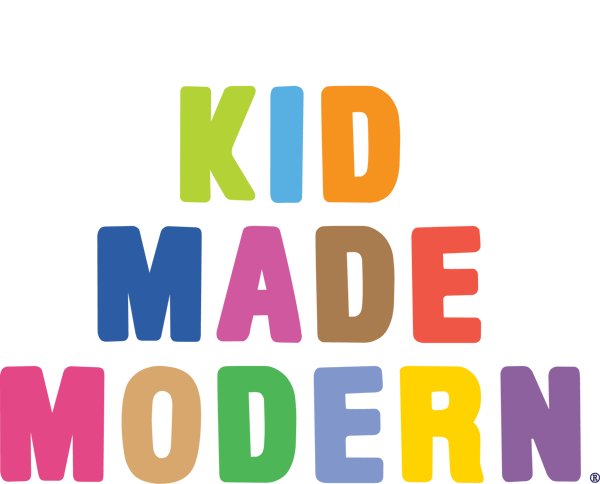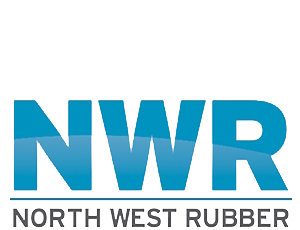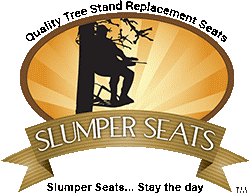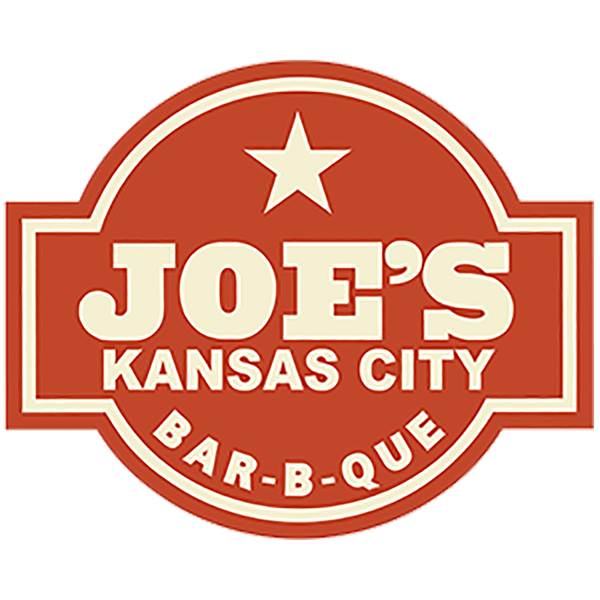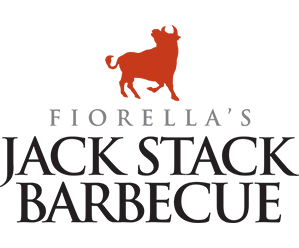 NATIONAL COVERAGE
SHIP ANYWHERE. ANYTIME.
With 38 warehouses nationwide, Smart Warehousing has nationwide coverage when it comes to shipping. With warehouses in every corner of the country, we can ship to customers in every city and state.
Smart Warehousing currently has a 99.7% on-time shipping rate and we offer 1-2 day shipping to 100% of the USA. We can accommodate any type of shipment, whether it needs to be temperature-controlled or if it is fragile, we've got you covered.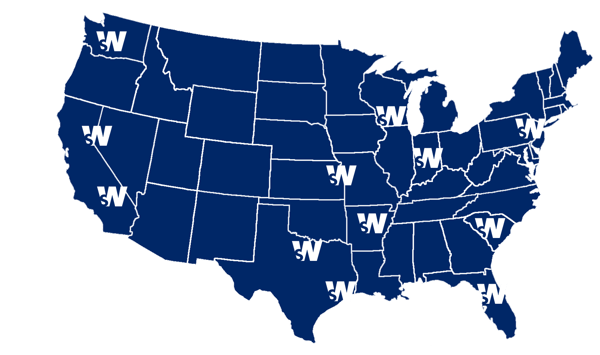 Integrated Solutions
We listen to the voice of our clients and tailor our solutions to meet your needs. Our software solutions are developed with one purpose; to bring your supply chain to life. We have focused on building useful integrations with the world's leading supply chain technologies to provide a seamless experience for our clients and partners.
Smart Warehousing integrates with the industry's leading technology solutions to ensure seamless integration with your company's ordering processes.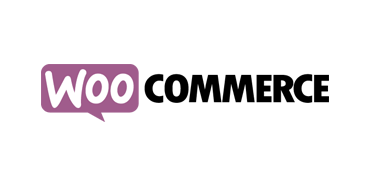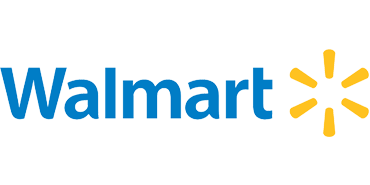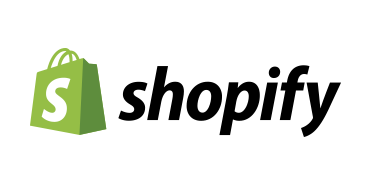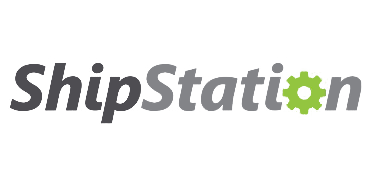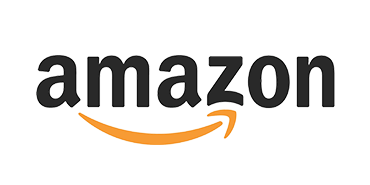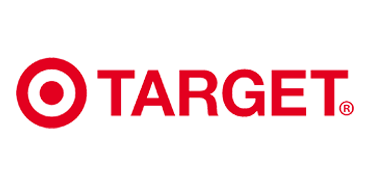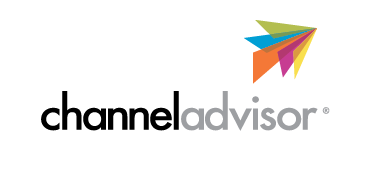 eBook
10 QUESTIONS TO ASK YOUR 3PL
Having the right fulfillment partner can make or break your business. To make sure you are getting the most from your third-party logistics partner, download our guide to see the 10 questions you need to be asking your current 3PL.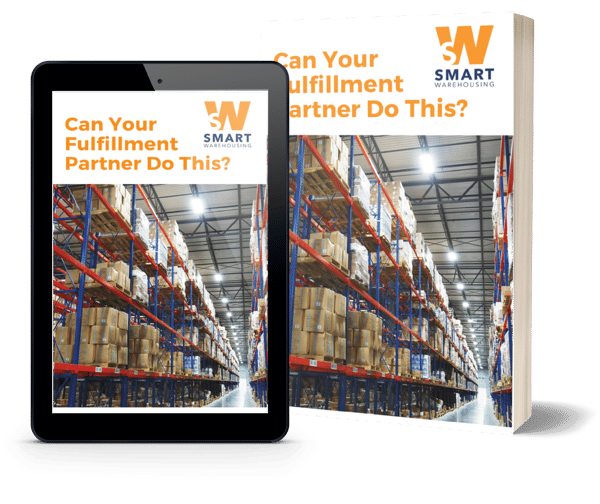 Learn More About Smart Warehousing
Want to know how Smart Warehousing can help your business grow? Are you looking for a fulfillment partner? Fill out the form below and a fulfillment consultant will reach out to learn more about how we can help!