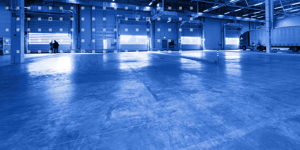 COLD CHAIN
MANAGING TEMPERATURE SENSITIVE PRODUCTS
Managing products that need to be kept at a certain temperature can be too complex and tricky for most business owners to handle on their own. With a need for specialized labor, warehousing, and transportation, temperature controlled management demands time and strategy in order to be successful.
A 3PL provider that has experience and expertise in managing these sensitive products can be a great business to partner with. Smart Warehousing has 20 years of experience with these types of products. With special warehouses with temperature controlled rooms and packing systems, we can manage your entire cold chain from start to finish.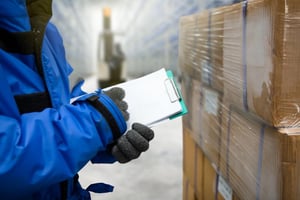 HOW WE DO IT
COLD CHAIN MANAGEMENT
NATIONWIDE 1-2 DAY SHIPPING
Temperature controlled products need efficient shipping in order to avoid the product melting or becoming spoiled.

Don't leave your products up to chance, 99.2% of shipments that leave our warehouses arrive on time.

All of our facilities that have gone through AIB inspections have received a 900/1000 or better score.
Integrated Solutions
We listen to the voice of our clients and tailor our solutions to meet your needs. Our software solutions are developed with one purpose; to bring your supply chain to life. We have focused on building useful integrations with the world's leading supply chain technologies to provide a seamless experience for our clients and partners.
Smart Warehousing integrates with the industry's leading technology solutions to ensure seamless integration with your company's ordering processes.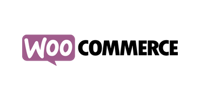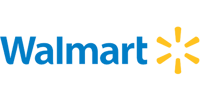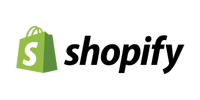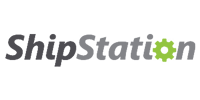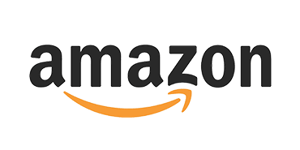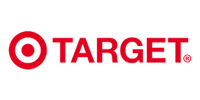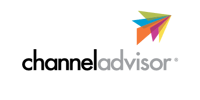 FULL CIRCLE FULFILLMENT
OMNICHANNEL CAPABILITIES

Smart has the ability to handle frozen, temperature-controlled, and everything in-between. With cold chain capabilities, we can accommodate most products.

Big and Bulky or small and fragile, we have the capabilities to handle products of all sizes. We can customize our packaging that not only fits your product but showcases your brand as well.

It doesn't matter if you're direct to consumer or you're shipping items to the big box stores, Smart can do both. We can customize our solutions to fit your needs.
Learn More About Smart Warehousing
Want to know how Smart Warehousing can help your business grow? Are you looking for a fulfillment partner? Fill out the form below and a fulfillment consultant will reach out to learn more about how we can help!