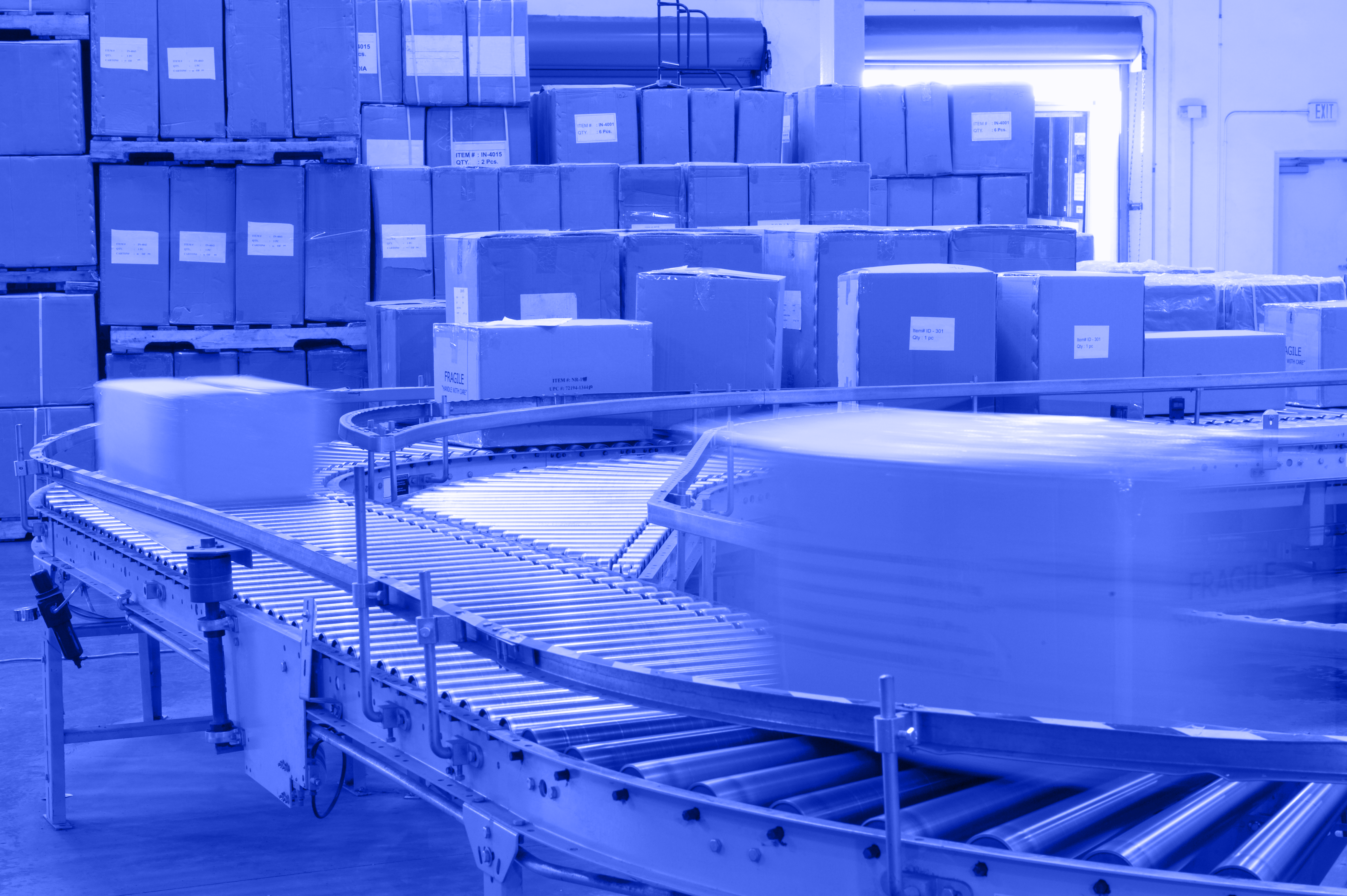 FROZEN SEAFOOD FULFILLMENT
An astonishing 40% of food waste happens before the product ever makes it to the customer. Why? Because the food was stored or transported incorrectly. Opening up a box and discovering your food has either melted or spoiled is not the customer experience most brands want. Not only does spoiled food ruin that specific customer experience, but they are likely to share what happened leading to a bad reputation.
Smart Warehousing is a 3PL with not only 20 years of experience, but a national network of warehouses that puts you in your customers' backyard. No more spoiled food or stressing over finding a temperature-controlled warehouse. Learn how Smart Warehousing can help you scale your frozen seafood brand while meeting consumer demands.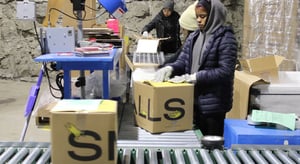 OUR COLD CHAIN CAPABILITIES
With a national footprint, you get 1-2 day temperature-controlled shipping to 99% of the nation. Get real-time inventory updates and visibility into your orders with our WMS system.

Frozen products cannot keep their integrity when they arrive late. 99.2% of shipments that leave our warehouses arrive on time.

All of our facilities that have gone through AIB inspections have received a 900/1000 or better score.

TEMP-CONTROLLED WAREHOUSES
We have several multi-temperature warehouses that can cater to your product's unique needs.
99.7%
ON-TIME SHIPPING RATE
100%
NATIONWIDE 2 DAY SHIPPING
99.8%
INVENTORY ACCURACY (UNIT LEVEL)
"[Smart Warehousing] knows how to make things shippable, to where the product gets there in good condition and how to divide out the dry goods versus the frozen or fresh goods. [Smart Warehousing's] knowledge is the key selling point for me - they know how to do it."
SOLUTIONS
SMART CUSTOMERS
Smart Warehousing has provided fulfillment and technology solutions to over 600 companies and counting.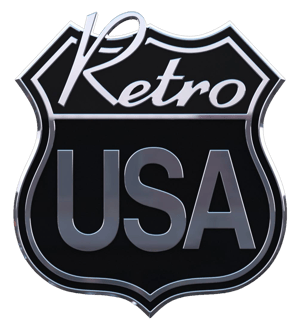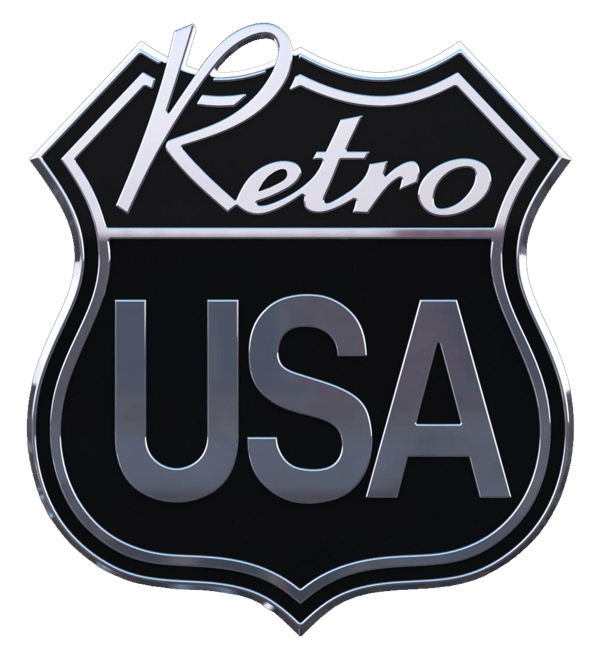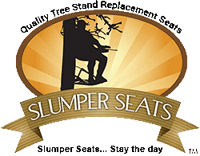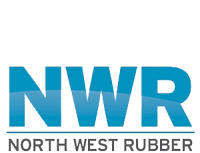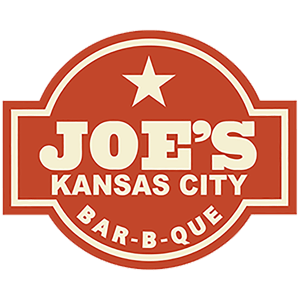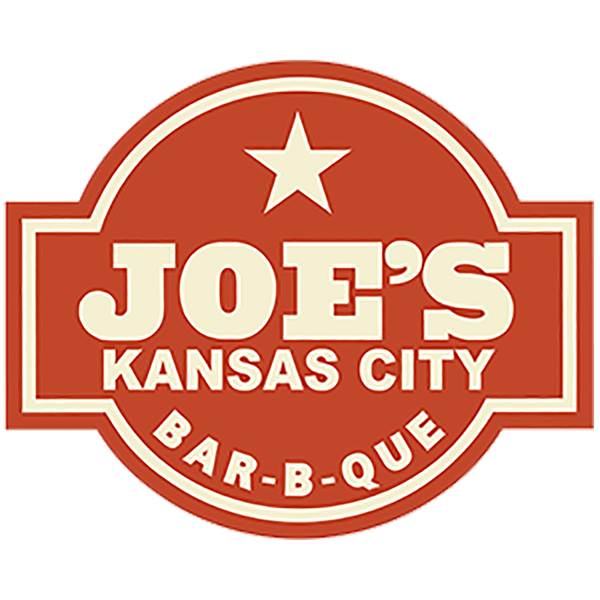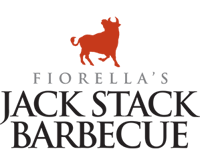 OMNICHANNEL CAPABILITIES

We can handle the big and the bulky, the small and fragile and everything in-between.

Whether your shipping to the store or to their doorstep, we've got you covered.

We know everyone's products are unique, and that's why we customize our solutions to meet your needs.
SHIP ANYWHERE. ANYTIME.
With 38 warehouses across the country, Smart Warehousing has national coverage when it comes to storing and shipping your products. We can put your product closest to your customers so that they can get your product as quickly as possible.
Smart Warehousing can handle frozen and temperature-controlled items with over 1 million square feet of temperature-controlled space. With warehouses across the country, Smart Warehousing's national footprint has you covered.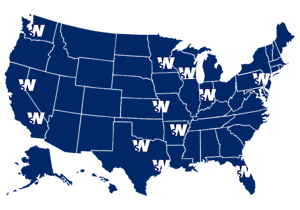 Integrated Solutions
We listen to the voice of our clients and tailor our solutions to meet your needs. Our software solutions are developed with one purpose; to bring your supply chain to life. We have focused on building useful integrations with the world's leading supply chain technologies to provide a seamless experience for our clients and partners.
Smart Warehousing integrates with the industry's leading technology solutions to ensure seamless integration with your company's ordering processes.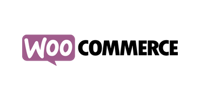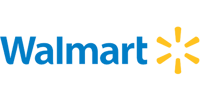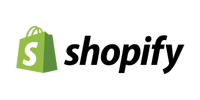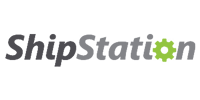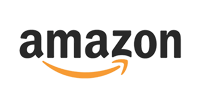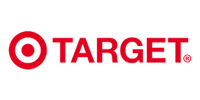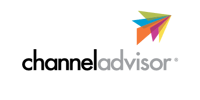 WHAT YOU GET
When you partner with Smart Warehousing you don't just get a 3PL, you get a back-of-house partner.
Leverage our WMS for real-time visibility into your inventory and orders. Access 20 years of expertise in all industries and product specialties to help navigate your logistics operations. We're here to help you scale your brand and meet customers' demands.