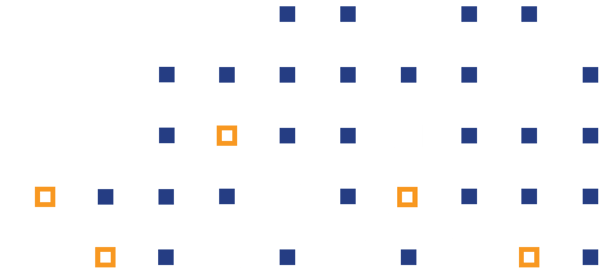 CREATING RADICAL CHANGE
Our innovation hub is in one of our Kansas City facilities which boasts 500,000 square feet. This is where we foster an innovation ecosystem that provides a real-world environment to startups and vendors to further refine their technologies and speed up the go-to-market for all parties involved. We are currently testing computer vision towers and wearable technology that accelerates receiving and shipping by an order of magnitude with plans to involve several autonomous robot vendors.
WHY WE DO IT
CREATING A BETTER WAY
The innovation hub benefits technology brands, Smart Warehousing customers, and the surrounding community.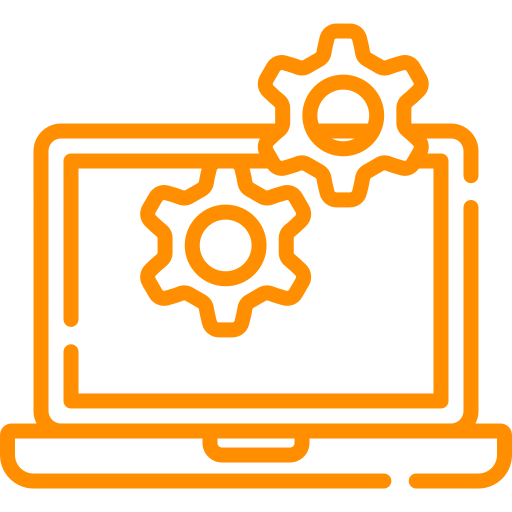 TECHNOLOGY BRANDS
Create a collaborative environment where existing and early-stage startups can prove their technology in a working domain to get traction faster
Provide a supportive industry partnership
Engage companies with innovative technologies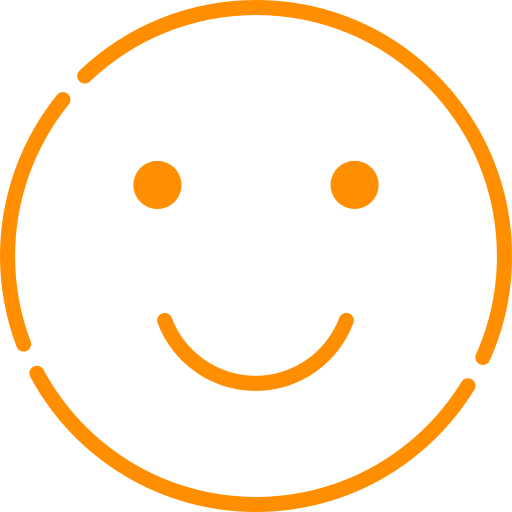 SMART CUSTOMERS
Keeps our customers on the cutting edge of technology
Systematically optimizes and automates pieces of our operations
Implementing technology across our entire network of warehouses drives velocity and optimizes our Smart Replenishment program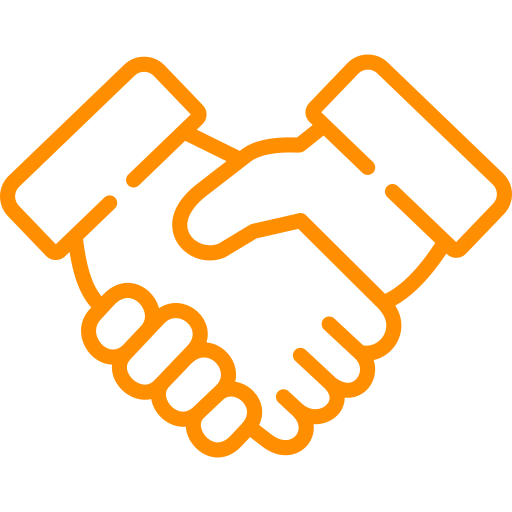 COMMUNITY
Create employment and talent opportunities in the industry
Host high school tours exposing young people to a tangible, high-tech world where the virtual and physical meet allowing for direct, hands-on interaction
Establish Kansas City as an up-and-coming technology hub
IN THE NEWS
KANSAS CITY BUSINESS JOURNAL
"With its new state-of-the-art innovation hub in Edgerton, Smart Warehousing isn't just looking to innovate internally. It's also opening the facility to startups, vendors, and partners to test new technologies. Smart Warehousing Chief Technology Officer Learie Hercules divides innovation into two categories: incremental and radical. While a number of companies embrace incremental innovation, Overland Park-based Smart Warehousing is going for radical change."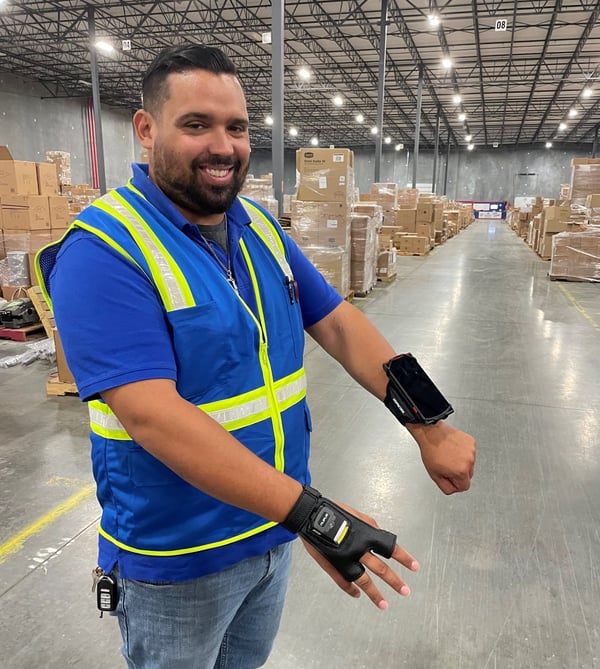 "In order to get radical innovation, you need to be able to think differently and use design thinking. So by engaging startups and vendors within the space and pulling them into the operational space, we get radical breakthroughs in technology or process or both."
- Learie Hercules, Smart Warehousing Chief Technology Officer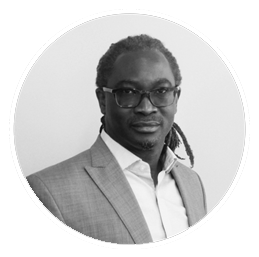 TECHNOLOGY
RUFUS WORKHERO
We've partnered with Rufus Labs to test and implement their technology at our innovation hub. Rufus builds wearable barcode scanners that replace existing scanning technology, reduce pick speed and labor cost by up to 55% and give a never-before-seen level of worker visibility into warehouse operations.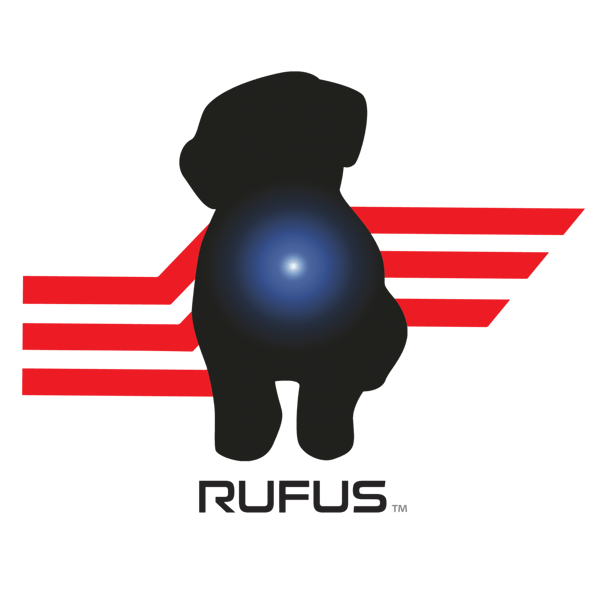 TECHNOLOGY
KARGO
We have also partnered with Kargo and are testing their fully automated inspection technology at our innovation hub. Named a recipient of Food Logistics 2021 Top Software & Technology Providers Award, Kargo's sensing towers automate inbound and outbound processes while gathering, analyzing, and operationalizing unique data that provides visibility of both freight and facility operations.