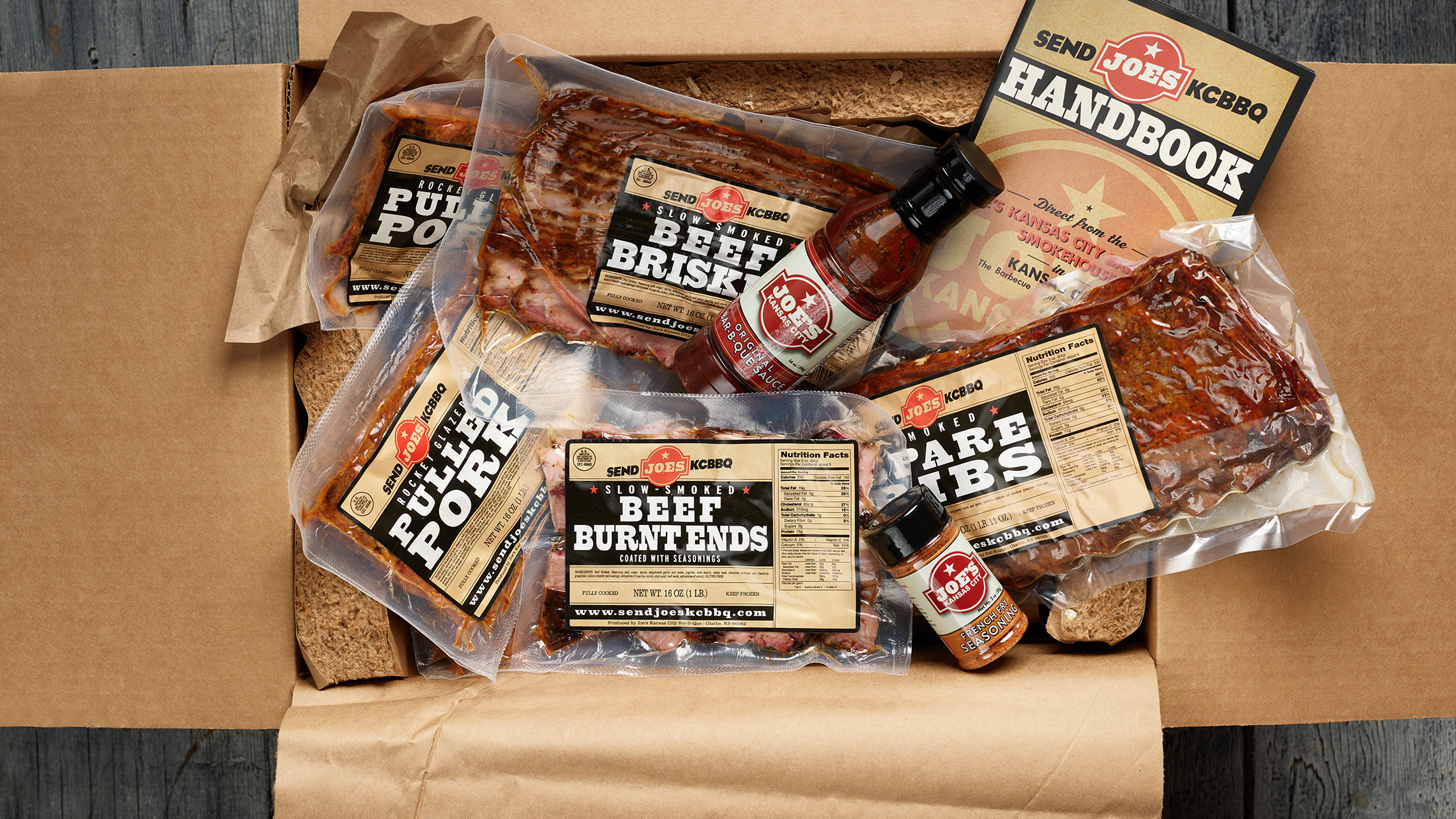 Case Study
JOE'S KANSAS CITY
Joe's Kansas City opened their restaurant in Kansas City in 1996 and quickly became a staple in the Kansas City BBQ scene. Since their founding, Joe's Kansas City's notoriety has expanded outside the midwest to become a name synonymous with burnt ends and Z-man sandwiches - especially during the pandemic. Although Covid-19 majorly impacted the global chain, Joe's Kansas City saw the pandemic as an opportunity to grow their brand.
"COVID expanded our brand," Jennifer Becker, Joe's Kansas City office manager said. "During COVID, we had a lot of people that were sending food to their kids or to their relatives that were stuck in another town that were missing their Kansas City BBQ. Or, we had a lot of people sent to hospitals to thank nurses for going that extra mile. A lot of people that probably would not have experienced our products were exposed to them."
In order to manage their expanding clientele, Joe's Kansas City relied on Smart Warehousing to manage their increasing order volume.
"The industry has changed exponentially in the past three years with Covid. Fortunately, Smart was able to grow with us as we grew."
Joe's Kansas City came to Smart Warehousing after working with another Kansas City third-party logistics company. During their year-and-a-half working with the other 3PL provider, they were inundated with damaged packages, miss picks, and shorted shipments.
"We were constantly chasing the situations and constantly having to check up and double check 'Did you get this kit right? Did you get the right products there? Is it short? Is it long?' Becker explained. "We had people getting stuff shipped from other vendors."
Joe's Kansas City knew they needed to switch 3PL providers that were not experienced in frozen fulfillment and local to Kansas City. They turned to Smart Warehousing to improve their fulfillment operations.
"The knowledge and the ability Smart Warehousing has to do fresh and frozen fulfillment is great. [Smart Warehousing] knows how to make things shippable, to where the product gets there in good condition and how to divide out the dry goods versus the frozen or fresh goods. [Smart Warehousing's] knowledge is the key selling point for me - they know how to do it."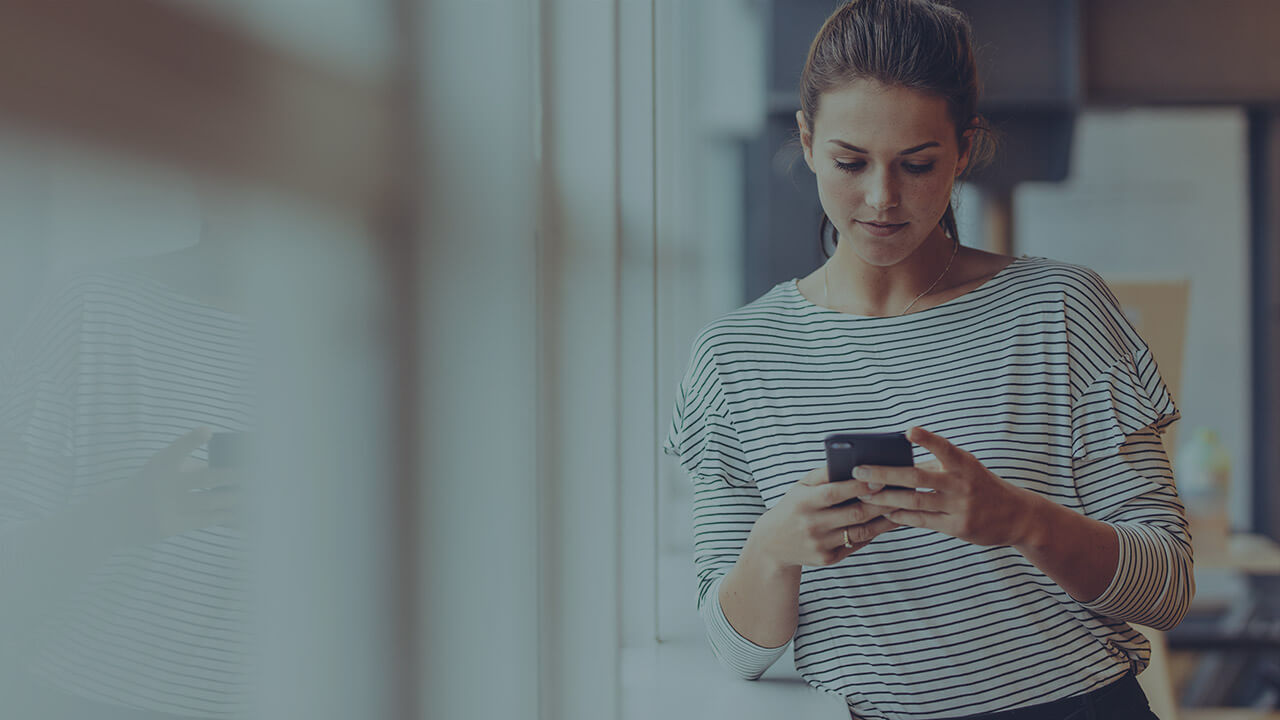 "There are 3 core reasons we chose Smart. Their ability to automate and connect into systems, the opportunity for Smart to help us scale with their wide footprint, and all that a reasonable cost."
Since partnering with for frozen fulfillment, Becker reports that Smart Warehousing is a true extension of Joe's Kansas City's internal team.
"[Smart Warehousing] learned our culture really quickly that our customer is paramount," Becker said. "We worked tirelessly with the staff at Smart and I just think that we're really like family. We're settled in."
While Becker enjoys the online SWIMS portal and customization available with Smart Warehousing, her favorite part is the customer service Smart provides, specifically the team she works with in Warehouse 18.
"Our crew at 18 is solid," Becker said. "I know I can call them and they will go that extra mile and do whatever we need to happen. If we have an emergency ship in or something, they're so good at taking care of us. We're pretty spoiled when it comes to that - that we have a crew that really looks out for us and takes really good care of us. You don't always get that. They are always willing to go that extra mile for us, to get things done on the fly that just wouldn't get done if they didn't care."