Third-Party Logistics Done Right
With over 38 warehouses in 12 different markets, Smart Warehousing can help you meet customer demands across the country. As a full-service third-party logistics company, we can handle a wide range of products.
Our warehouses are outfitted to tackle the needs of any product. We have temperature-controlled areas for sensitive products and areas for the big and bulky. With our proprietary software, Smart can give you accurate and fast inventory information. Smart is the 3PL partner you need to help grow your brand.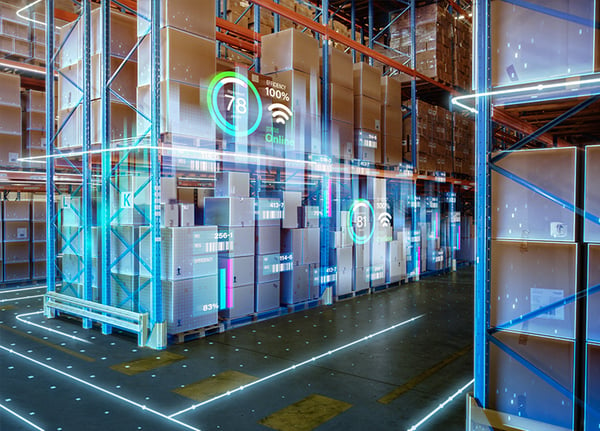 HOW WE DO IT
LOGISTICS MADE EASY

OMNICHANNEL FULFILLMENT
We can do B2B, B2C, bulk orders, or e-commerce.

WE'RE A ONE-STOP-SHOP
From beginning to end, we can cover your whole supply chain.

INVENTORY TRANSPARENCY
Using our innovative technology, we can give you real-time updates on your inventory at any moment.
DEPENDABLE TRANSPORTATION SERVICES
One of the most vital parts of a supply chain is your transportation. Having a fulfillment partner with a rock-solid transportation service will help ensure that you can deliver your products to any customer, anywhere.
At Smart Warehousing, we not only offer nationwide coverage, with 1-2 day shipping for 99% of the country but we also offer discounts on transportation due to our strategic relationships with multiple national carriers.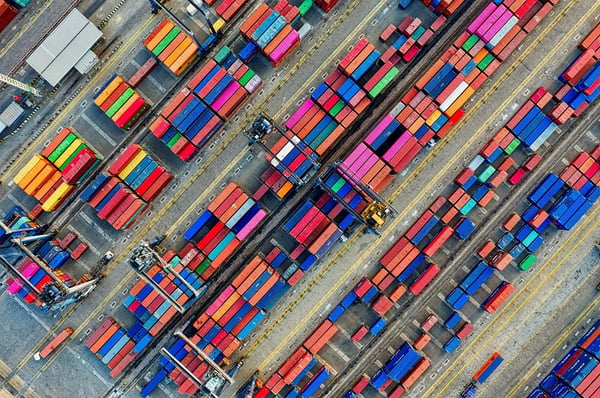 100
%
Nationwide 2 Day Shipping
99.7
%
On-Time Shipping Rate
99.8
%
INVENTORY ACCURACY LEVEL
NATIONAL COVERAGE
SHIP ANYWHERE. ANY TIME.
With 38 warehouses nationwide, Smart Warehousing has nationwide coverage when it comes to shipping. With warehouses in every corner of the country, we can ship to customers in every city and state.
We can accommodate any type of product and help get sensitive or perishable items to their destination faster.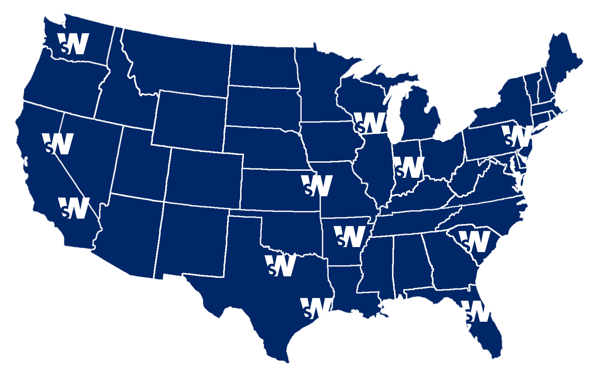 SMART CUSTOMERS
Smart Warehousing provides fulfillment and technology solutions to over 600 companies and counting.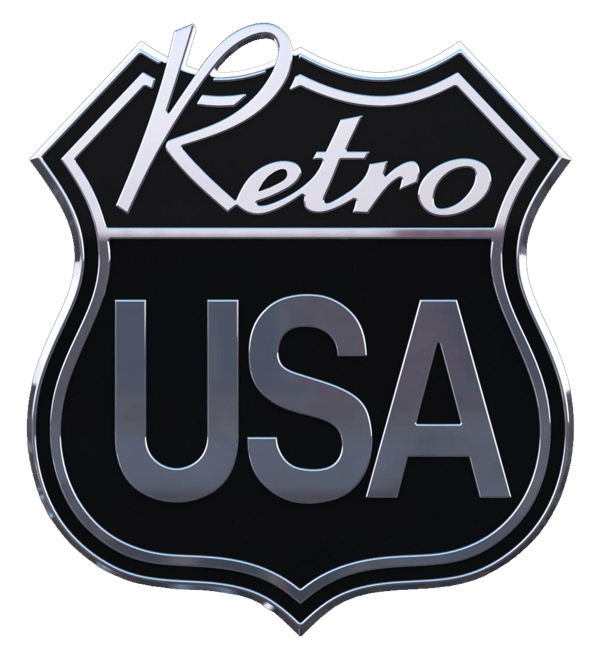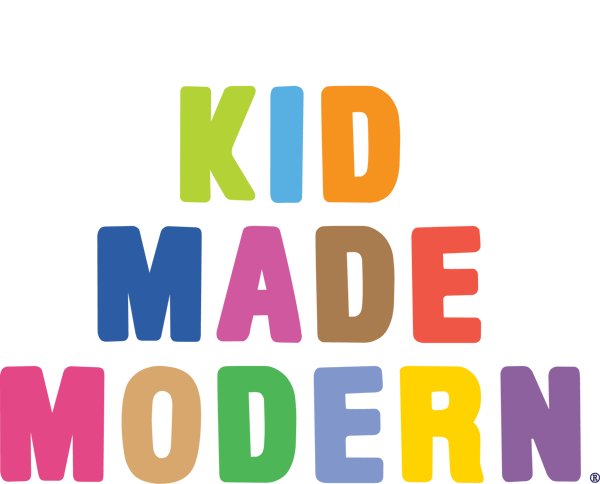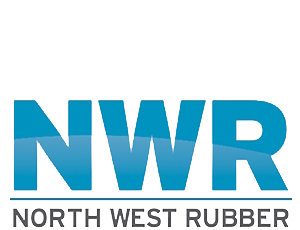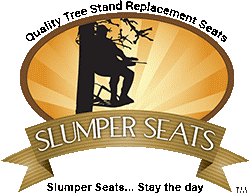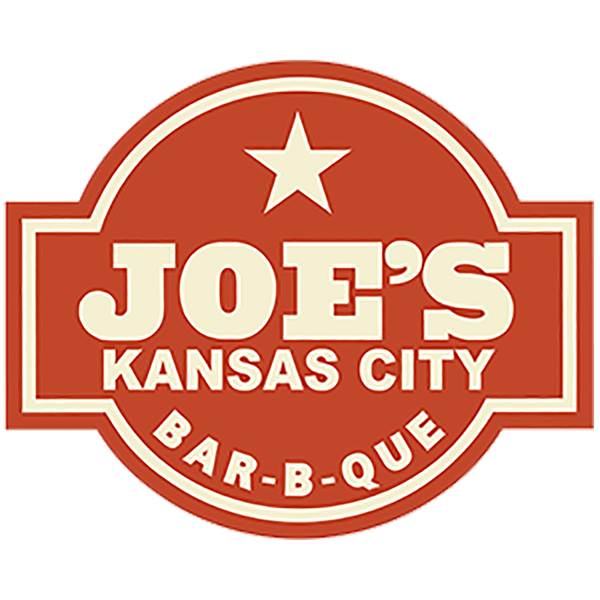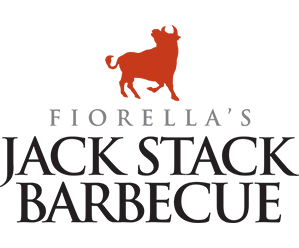 Why Smart Warehousing?
Smart Warehousing is your turnkey fulfillment and transportation partner and your complete back-of-the-house shipping solution.
Transportation Discounts
No need to negotiate or handle transportation relationships. We have strategic relationships with all national carriers.
1-2 Day Shipping
Consumers demand faster shipping times. We're able to ship product within 1-2 days for 99% of the US.
On Time Shipments
99.7% of shipments that leave our warehouses arrive on time.
Integrated Solutions
We listen to the voice of our clients and tailor our solutions to meet your needs. Our software solutions are developed with one purpose; to bring your supply chain to life. We have focused on building useful integrations with the world's leading supply chain technologies to provide a seamless experience for our clients and partners.
Smart Warehousing integrates with the industry's leading technology solutions to ensure seamless integration with your company's ordering processes.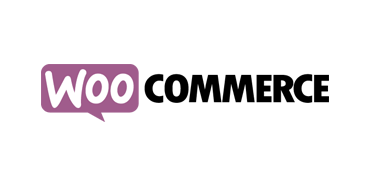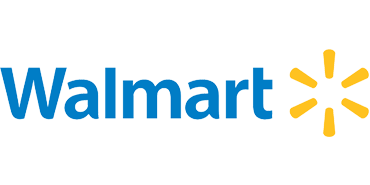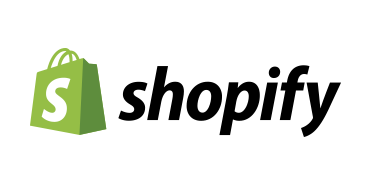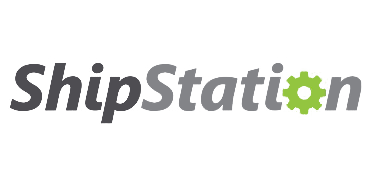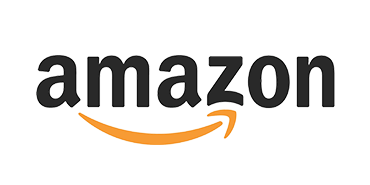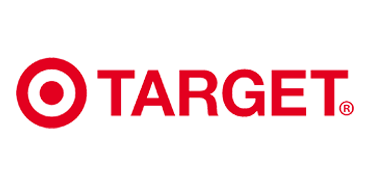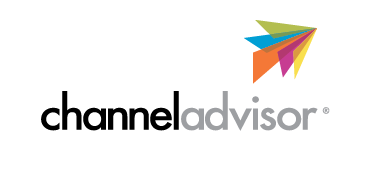 "The knowledge and the ability Smart Warehousing has to do fresh and frozen fulfillment is great. [Smart Warehousing] knows how to make things shippable, to where the product gets there in good condition and how to divide out the dry goods versus the frozen or fresh goods. [Smart Warehousing's] knowledge is the key selling point for me - they know how to do it."
10 QUESTIONS TO ASK YOUR 3PL
Having the right fulfillment partner can make or break your business. To make sure you are getting the most from your third-party logistics partner, download our guide to see the 10 questions you need to be asking your current 3PL.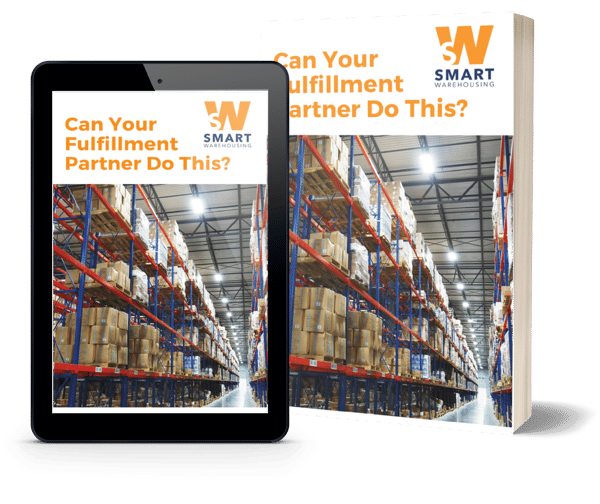 Learn More About Smart Warehousing
Want to know how Smart Warehousing can help your business grow? Are you looking for a fulfillment partner? Fill out the form below and a fulfillment consultant will reach out to learn more about how we can help!