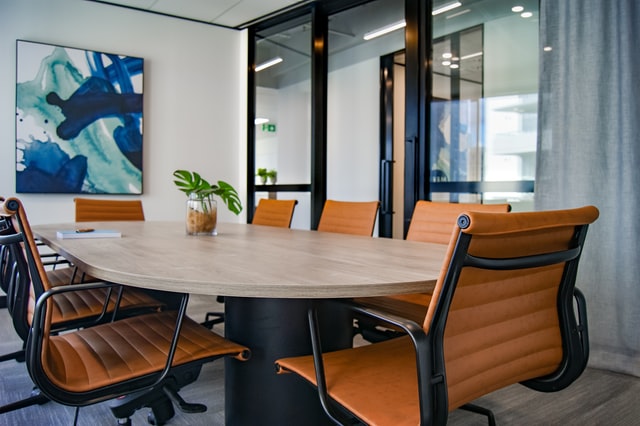 OFFICE FURNITURE FULFILLMENT.
OFFICE FURNITURE
FULFILL YOUR OFFICE FURNITURE THE SMART WAY
All skus are not created equal. Strategies for shipping smaller, light weight parcels are very different than what is required for bigger and bulkier items. This is particularly most evident in how your fulfillment partner receives, inspects, stores and ships them.
Office Furniture items are heavier, take up a larger footprint on a truck, and require more man power to move. All of this equates to a more expensive product to ship, and a bigger dent in your bottom line.
At Smart Warehousing, we are experts in receiving, storing and shipping larger items, and creating a seamless customer experience for your clients.
We are a trusted partner for many office furniture companies because we know how to ship their full array of items, large or small.
HOW WE DO IT
OFFICE FURNITURE FULFILLMENT
With our nationwide footprint, we offer 1-2 day shipping to 100% of the USA with a 99.8% inventory accuracy rate, and provide complete inventory transparency through our proprietary warehouse management system.

Omnichannel Fulfillment
We offer multiple software integrations

One-Stop-Shop
Fulfill both e-commerce and retail

Inventory Transparency
Real time view of your products
WHY SMART?
Our SWIMS technology provides you with real-time visibility of your inventory, transaction-level updates & a summary of all activity via our cloud-based technology. Check out the video below to see SWIMS in action.
Smart Warehousing Benefits
Smart Warehousing is your turnkey office furniture fulfillment partner and your complete back-of-the-house shipping solution.
On-Time Shipments
99.2% of shipments that leave our warehouses arrive on time.
Real-Time Inventory Management
You always know how much of your product is at any of our warehouses in real-time.
Nationwide 1-2 Day Shipping
Consumers demand faster shipping times. We proudly offer 1-2 day shipping for 100% of the domestic US!