STORAGE BIG & SMALL
Are you outgrowing your current storage unit? Don't have the space or the staff to keep track of your inventory? Smart Warehousing can help! We offer storage for businesses that need to store large quantities of their products.
At Smart Warehousing, we have warehouses nationwide, some that specialize in frozen food storage and others that focus on ambient. We can store big and bulky furniture or we can store fragile items like meat and produce.
HOW WE DO IT
STORAGE SERVICES
From furniture to small baking supplies, Smart Warehousing can handle most products. We offer specialized storage services for clients with specific needs.

Frozen Storage
Items kept at -5 degrees consistently

Temperature Controlled
Temperature-controlled spaces at different temperature ranges

Ambient
Dry & cool storage for any product
NATIONWIDE COVERAGE
STORE ANYWHERE AT ANYTIME
With 34 warehouses across the country, Smart Warehousing has national coverage when it comes to storing your products. We can give you storage where you need it most.

With over 11 million square feet of warehouse space, we can store your products big and small.
ELEVATED TECHNOLOGY
INVENTORY VISIBILITY
At Smart Warehousing, you don't have to worry about your inventory levels. Through our innovative technology, we can give you real-time inventory information.
With our cloud-based inventory visibility and ordering system, you can see your inventory levels at any moment. Through our SWIMS technology, we can tell you how many orders have been shipped, will be shipped and future orders.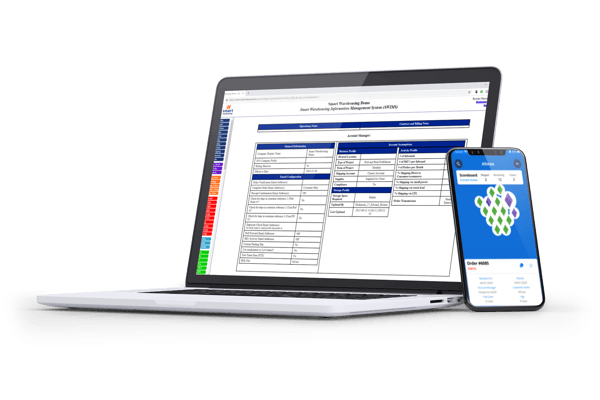 10 QUESTIONS TO ASK YOUR 3PL
Having the right fulfillment partner can make or break your business. To make sure you are getting the most from your third-party logistics partner, download our guide to see the 10 questions you need to be asking your current 3PL.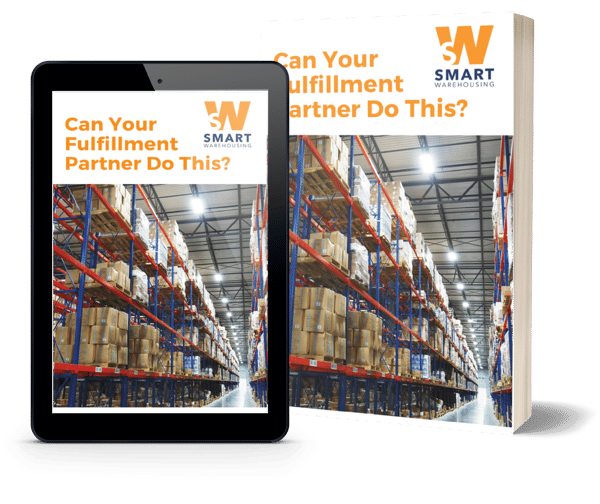 Learn More About Smart Warehousing
Want to know how Smart Warehousing can help your business grow? Are you looking for a fulfillment partner? Fill out the form below and a fulfillment consultant will reach out to learn more about how we can help!