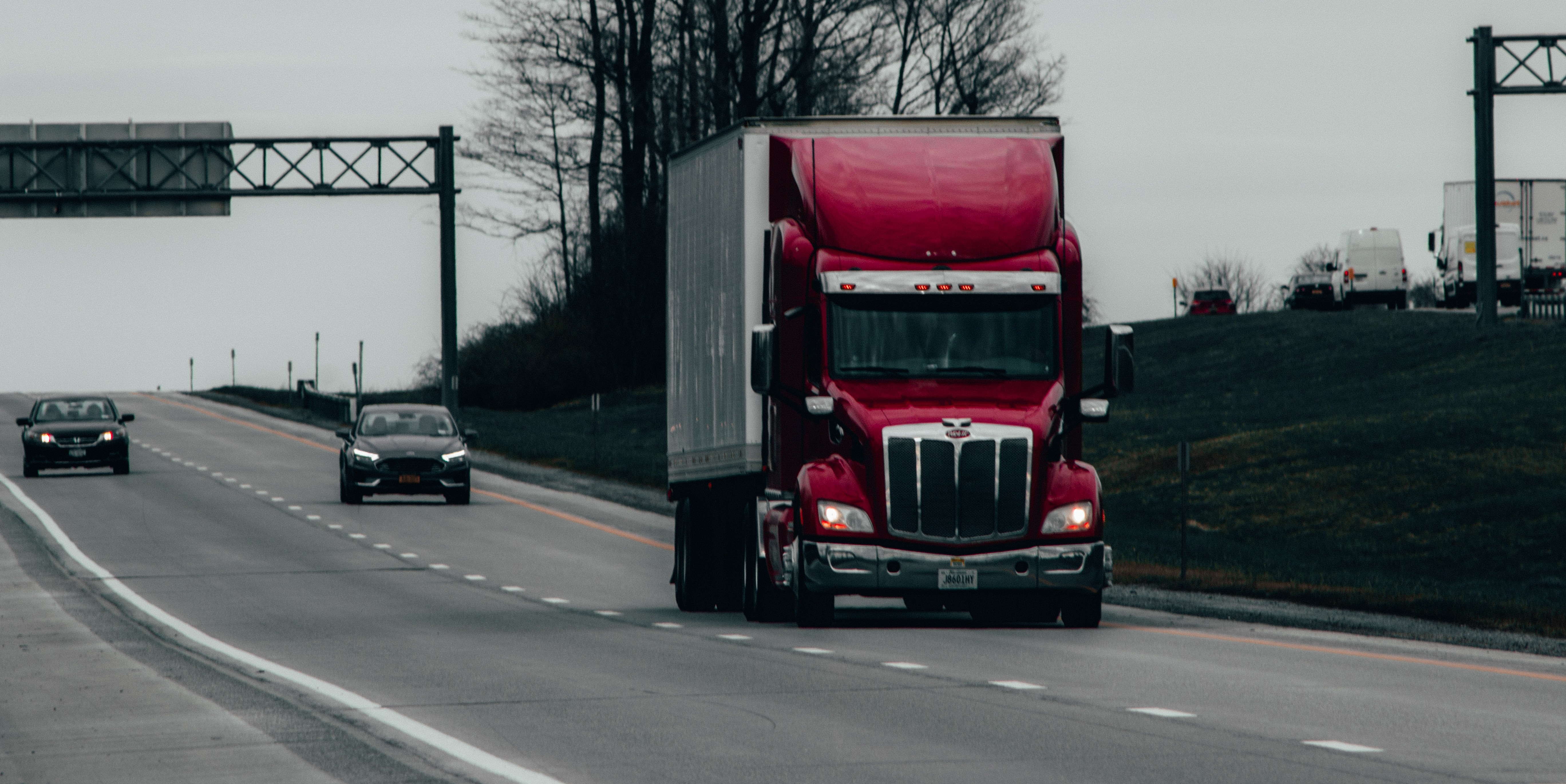 TRANSPORTATION
TRANSPORTATION
TRANSPORTATION THE SMART WAY
With the current pressure on supply chains and transportation capacity tightening, it is more vital than ever to choose a fulfillment partner that has a large footprint and strategic relationships with multiple national carriers.

Our national footprint ensures that our clients can take advantage of larger discounts and there is always a way to get your product moved even in times of rapid market changes.



HOW WE DO IT
TRANSPORTATION
With our nationwide footprint, we offer 1-2 day shipping to 100% of the USA with a 99.8% inventory accuracy rate, and provide complete inventory transparency through our proprietary warehouse management system.

SMALL PARCEL

LESS THAN TRUCKLOAD

TRUCKLOAD

DRAYAGE

IMPORT CONTAINERS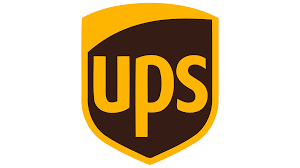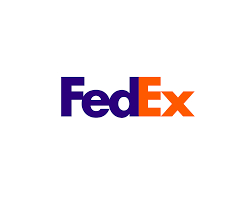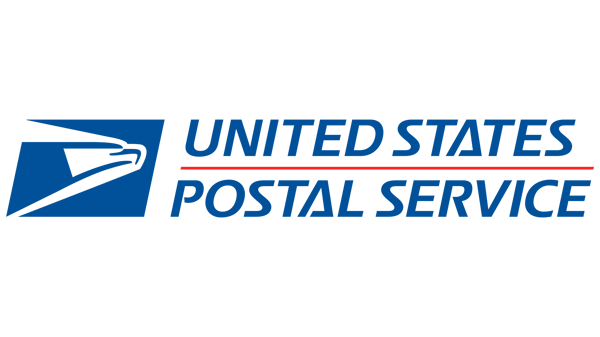 Smart Warehousing Benefits
Smart Warehousing is your turnkey fulfillment and transportation partner and your complete back-of-the-house shipping solution.
Transportation Discounts
No need to negotiate or handle transportation relationships. We have strategic relationships with all national carriers.
1-2 Day Shipping
Consumers demand faster shipping times. We're able to ship product within 1-2 days for 99% of the US.
On Time Shipments
99.2% of shipments that leave our warehouses arrive on time.