WAREHOUSING DONE RIGHT
With over 34 warehouses in 12 different markets, Smart Warehousing can help you meet customer demands across the country. With over 11 million square feet of warehouse space, we can handle any size product.
Our warehouses are outfitted to tackle any product. We have temperature-controlled areas for sensitive products and areas for the big and bulky. With our proprietary software, Smart can give you accurate and fast inventory information.
100
%
Nationwide 2 Day Shipping
99.7
%
On-Time Shipping Rate
99.8
%
INVENTORY ACCURACY LEVEL
NATIONWIDE COVERAGE
WAREHOUSING ANYTIME, ANYWHERE
Smart Warehousing currently has 34 warehouses across the nation and that number is growing. With warehouses in every corner of the country, we can reach customers in every city and state.

With warehouses that specialize in temperature control, we can accommodate any type of product and help get sensitive or perishable items to their destination faster.
WAREHOUSE VISIBILITY
INVENTORY MANAGEMENT
Get real-time inventory information at each of your warehouse locations. Find out how many orders have been shipped, the remaining orders to be shipped, and future orders.
With our cloud-based inventory visibility and ordering system, you can get accurate information at any moment. We have enhanced integration capabilities that can provide comprehensive reporting.
TECHNOLOGY
INTEGRATED SOLUTIONS
Our software solutions are developed with one purpose; to bring useful integrations with the world's leading supply chain technologies to provide a seamless experience for our clients and partners.
Our system quickly and effectively integrates our operations with yours. Whether it's EDI, API, FTP, Amazon 3rd Party Shipping, VANS, or an ERP System, we can integrate with your system.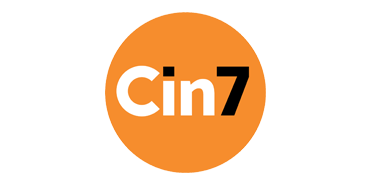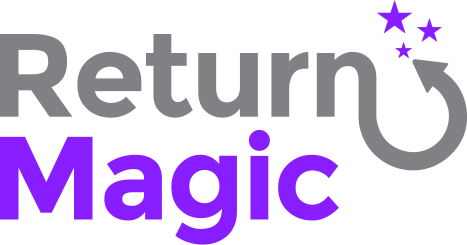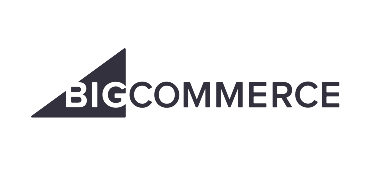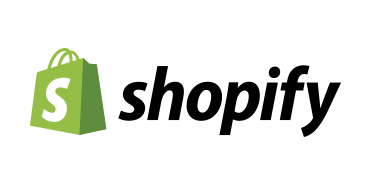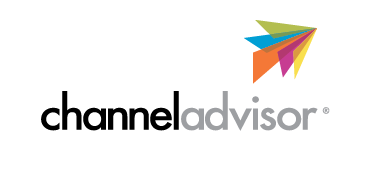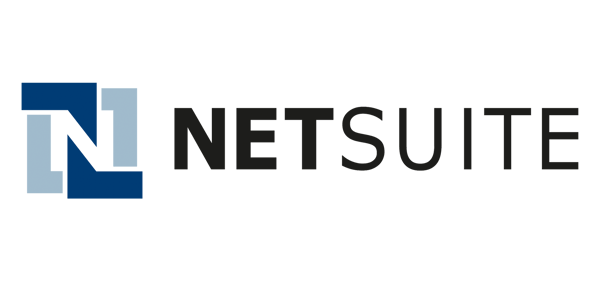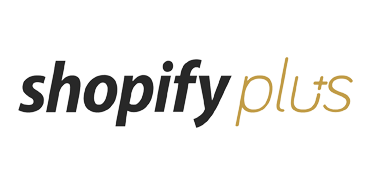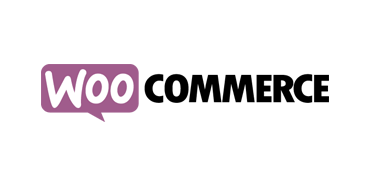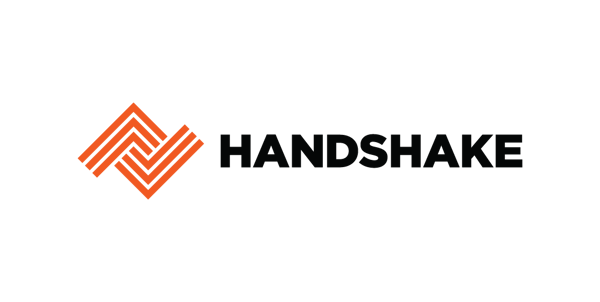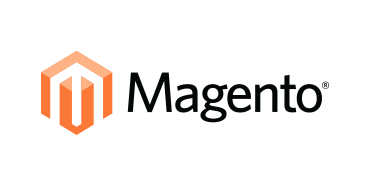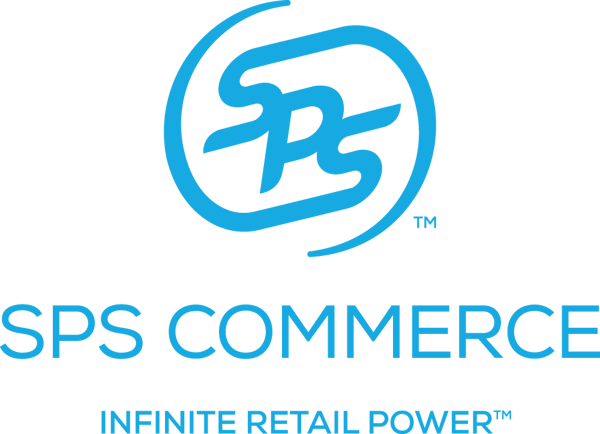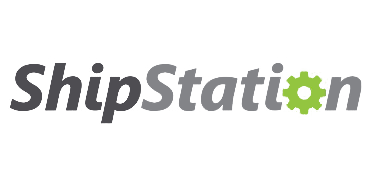 HOW WE DO IT
WAREHOUSING MADE EASY

OMNICHANNEL FULFILLMENT
We can do B2B, B2C, bulk orders, or e-commerce.

WE'RE A ONE-STOP-SHOP
From beginning to end, we can cover your whole supply chain.

INVENTORY TRANSPARENCY
Using our innovative technology, we can give you real-time updates on your inventory at any moment.
10 QUESTIONS TO ASK YOUR 3PL
Having the right fulfillment partner can make or break your business. To make sure you are getting the most from your third-party logistics partner, download our guide to see the 10 questions you need to be asking your current 3PL.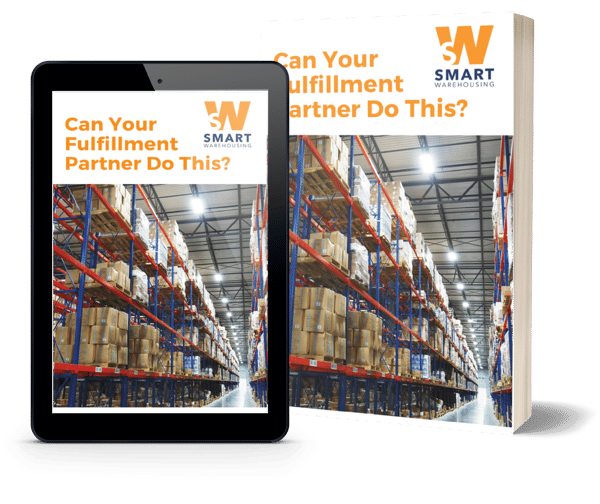 Learn More About Smart Warehousing
Want to know how Smart Warehousing can help your business grow? Are you looking for a fulfillment partner? Fill out the form below and a fulfillment consultant will reach out to learn more about how we can help!