WHAT MAKES SMART DIFFERENT?
Smart Warehousing isn't your typical 3PL. We don't just have a few warehouses with some technology, we have a national network that integrates seamlessly with our inventory management system. Plus we've got the experience needed to help your business be successful.


WAREHOUSING
NATIONAL NETWORK
With over 38 warehouses across the country, Smart Warehousing has you covered. Strategically placed in 12 different markets, we can put your product as close as possible to your customers. By being close to your customers, we offer 1-2 day shipping for 100% of the country.
As our customer, you have access to all 38 warehouses. If you need your products in Reno and in Kansas City, we can do it. As your partner, we will help you meet your customer demands.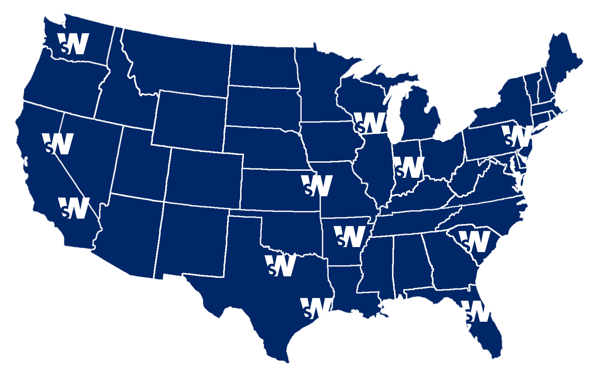 TECHNOLOGY
INVENTORY MANAGEMENT
With Smart's proprietary SWIMS inventory management system, you can get real-time updates on inventory and orders. Find out how many orders you have shipped and how many more to fulfill. You can also see your current inventory levels across all our warehouses as well as see what you have at each individual warehouse.
Not only will SWIMS give you real-time updates, but also a summary of all your activities and how many orders you are shipping out.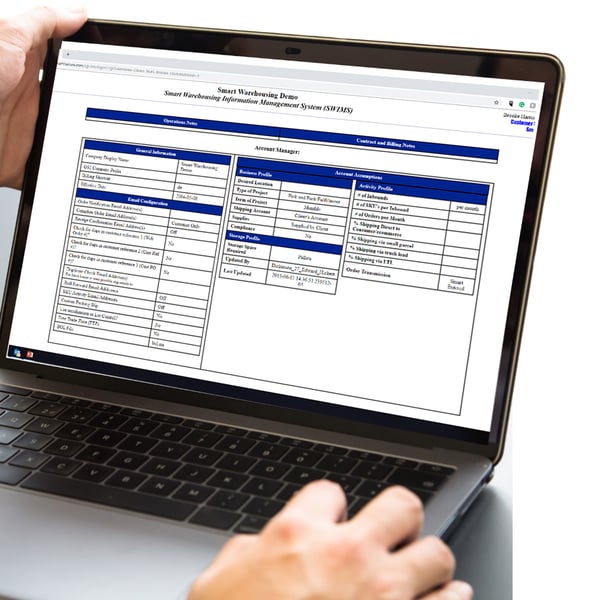 Smart has the ability to handle frozen, temperature-controlled, and everything in-between. With cold chain capabilities, we can accommodate most products.

Big and Bulky or small and fragile, we have the capabilities to handle products of all sizes. We can customize our packaging that not only fits your product but showcases your brand as well.

It doesn't matter if you're direct to consumer or you're shipping items to the big box stores, Smart can do both. We can customize our solutions to fit your needs.
99%
ON-TIME SHIPPING RATE
100%
NATIONWIDE 2 DAY SHIPPING
99%
INVENTORY ACCURACY RATE
SMART REPLENISHMENT
Make sure you have your inventory at the right place at the right time. With Smart's Replenishment program you can always meet your customer's needs by letting us take control of your inventory.
The Smart Replenishment program is about getting your product to your customer as quickly as possible without the headache. Our technology ensures an optimized network to meet your customer's expectations.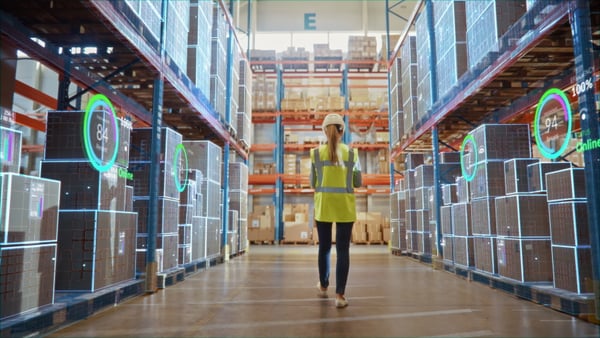 SMART CUSTOMERS
Smart Warehousing provides fulfillment and technology solutions to over 600 companies and counting.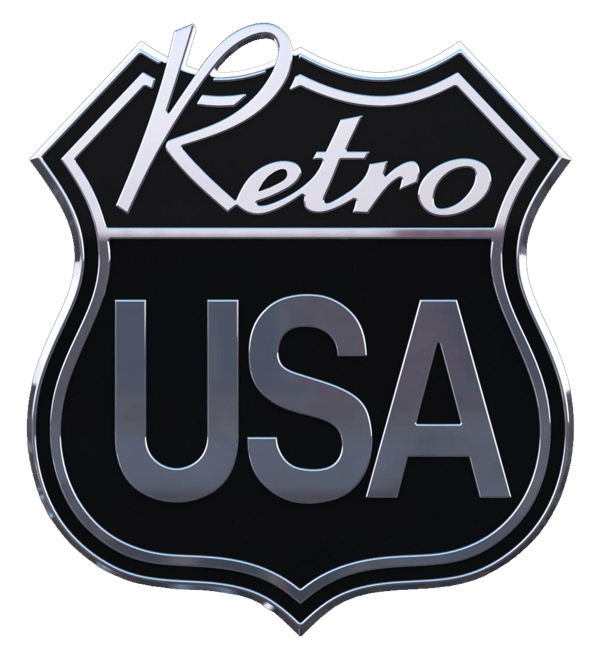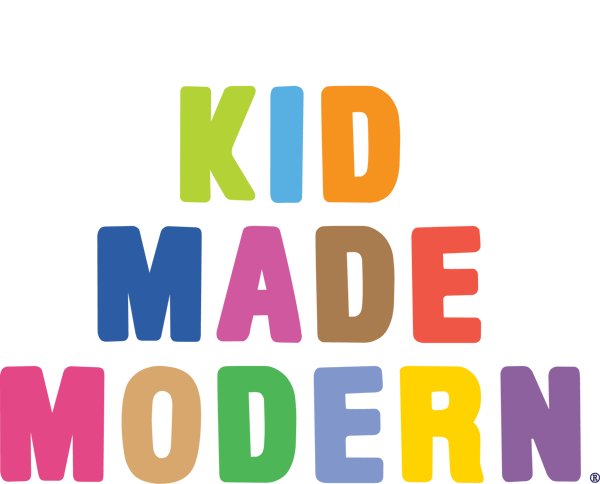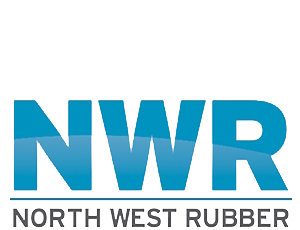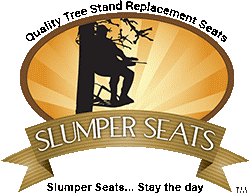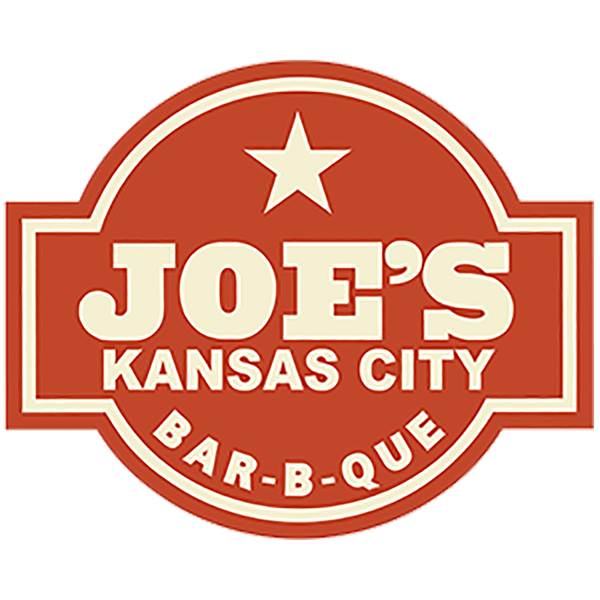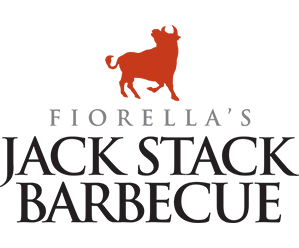 THINKING ABOUT OUTSOURCING OR CHANGING YOUR FULFILLMENT STRATEGY?
Click below to discover more about Smart Warehousing can help you scale your business.