WE DO THINGS THE SMART WAY
We are your brand partner and your powerful back-of-the-house solution. Pairing premium technology and automation with decades of industry expertise, we provide our clients peace of mind to focus on their brands, knowing we are staying ahead of the industry's demands. Our solution ensures your brand is always one step ahead of your customers' expectations.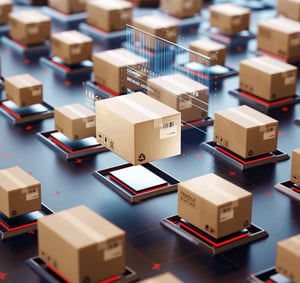 SMART CUSTOMERS
Smart Warehousing provides fulfillment and technology solutions to over 600 companies and counting.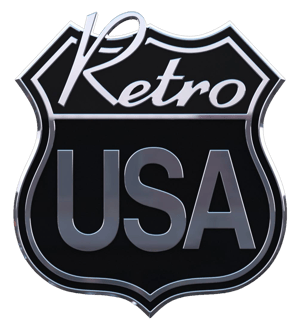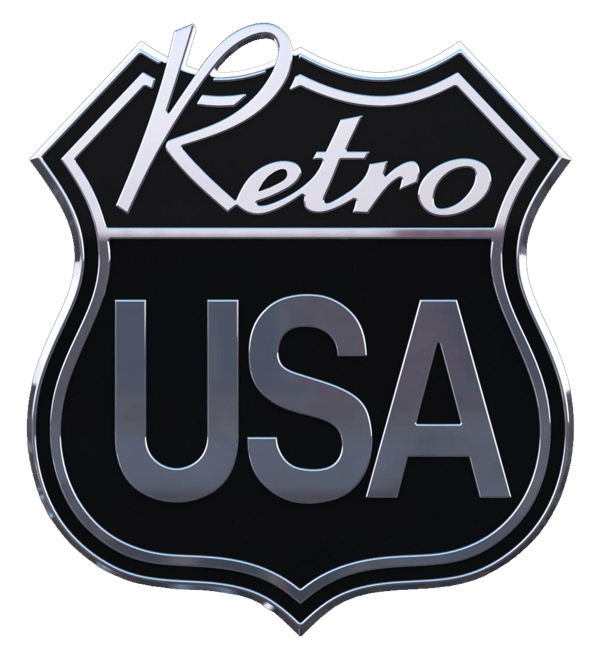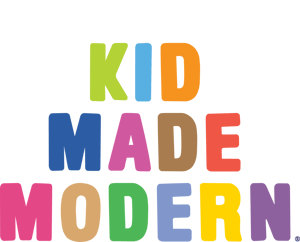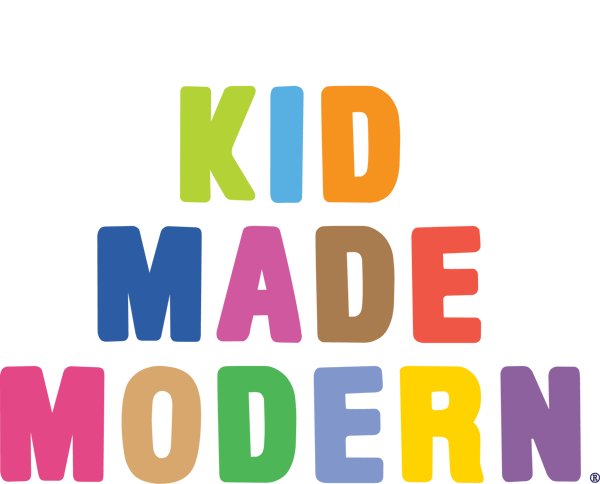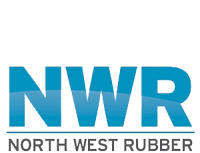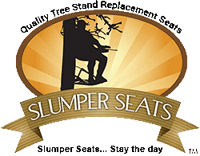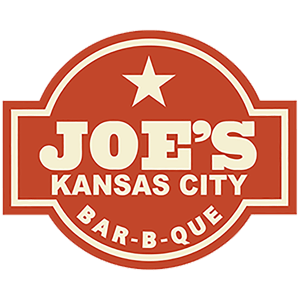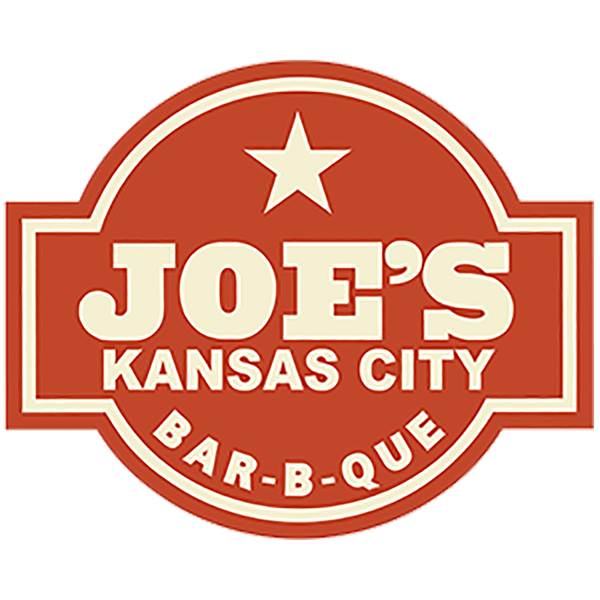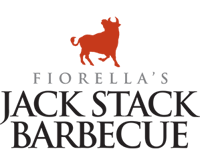 99.7
%
On-Time Shipping Rate
100
%
Nationwide 2 Day Shipping
99.8
%
Inventory Accuracy (unit Level)
NOW OPEN IN THE SOUTHEAST
Smart Warehousing is excited to announce our new warehouse in South Carolina. Our new warehouse is officially open as of May 2023.
What does this mean for you? You can get your product closer to your customers and get it delivered faster. Just two hours away from four major ports gives you the advantage of getting your product to the warehouse quicker and easier.
Click below to contact our team and learn how you can get space at our South Carolina warehouse.
Integrated Solutions
We listen to the voice of our clients and tailor our solutions to meet your needs. Our software solutions are developed with one purpose; to bring your supply chain to life. We have focused on building useful integrations with the world's leading supply chain technologies to provide a seamless experience for our clients and partners.
Smart Warehousing integrates with the industry's leading technology solutions to ensure seamless integration with your company's ordering processes.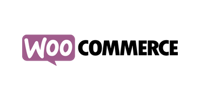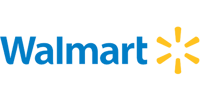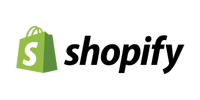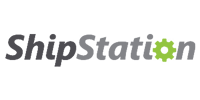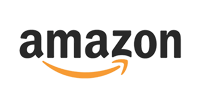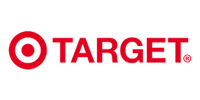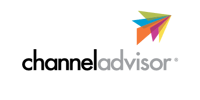 SHIP ANYWHERE. ANYTIME.
With 38 warehouses across the country, Smart Warehousing has national coverage when it comes to storing and shipping your products. We can put your product closest to your customers so that they can get your product as quickly as possible.
With over 12 million square feet of warehouse space, we can store your products both big and small. Smart Warehousing can handle frozen and temperature-controlled items with over 1 million square feet of temperature-controlled space. With warehouses across the country, Smart Warehousing's national footprint has you covered.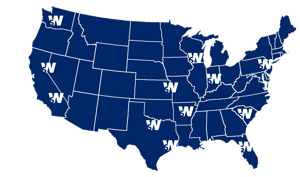 Smart Replenishment
Make sure you have your inventory at the right place at the right time. With Smart's Replenishment program you can always meet your customer's needs by letting us take control of your inventory.
The Smart Replenishment program is about getting your product to your customer as quickly as possible without the headache. Our technology ensures an optimized network to meet your customer's expectations.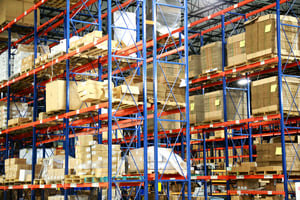 How Can An Omnichannel 3PL Save You Money?
Have you struggled to find a fulfillment partner that actually meets your needs? From outrageous order minimums to segmented fulfillment channels, it seems like most fulfillment solutions are looking out for themselves instead of their customers and don't prioritize providing maximum value.
Make sure you are getting the most from your third-party logistics partner, download our guide to see how an omnichannel 3PL can save you money.